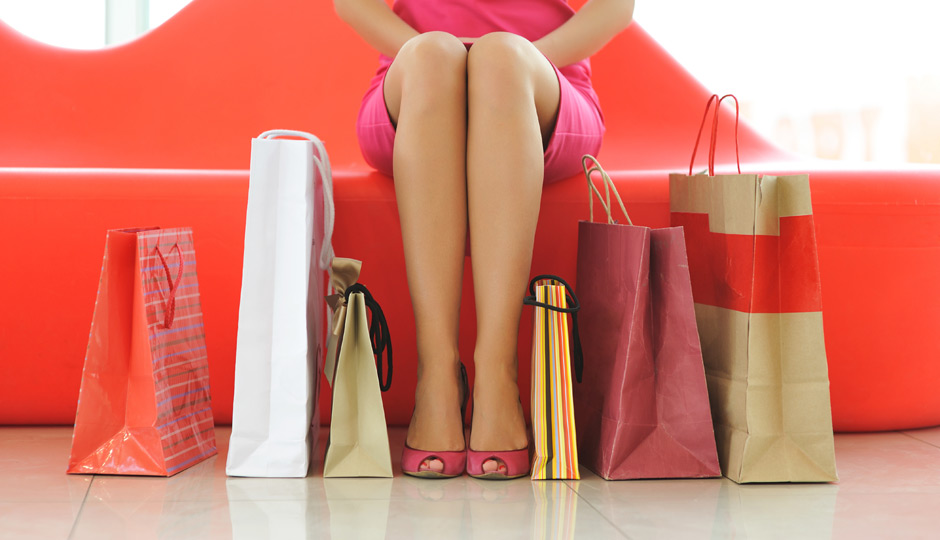 It's easy to find cute clothes on the high street. They're cheap, and you can look just as good in them as designer clothes. You can even find replicas of popular designer trends. But sometimes that doesn't feel like enough. Designer clothes might be more expensive, but they're usually better made, longer lasting, and better fitting. Plus, there's just something about having that original piece. But you don't have to pay full price for a beautiful designer piece. And why should you pay full price if you don't have to? By thinking ahead and being strategic, you can track down some great designer deals for a fraction of the original price.
Sales
Sales both in-store and online are the first place to look for designer bargains. Especially if you want a specific piece from this season or the last. You might have better luck looking for designer deals online than going shopping. From your computer, you can look at hundreds of shops that stock a certain designer. For example, you can visit Tuchuzy.com for designer clothing online. There you'll find deals on designers from Alexander Wang to Stella McCartney. If you're looking for something in particular, it's difficult to search through your local shops in the hopes of coming across what you want. Using a search engine is much easier.
Thrift Stores
Looking for designer items in thrift stores requires some planning and forethought. You should know which shops you're going to visit and what you're looking for before going on your shopping trip. While you might stumble upon a designer bargain in thrift stores like Goodwill, consignment shops are likely to have a higher chance of designer items. You will have better luck if you don't have a particular designer or item in mind, but if you do keep going back and looking again. Thrift stores have sales too, so don't forget to take advantage of them.
Auction Sites
Using auction sites like eBay is like combining online stores and thrift stores. You can find both new and used clothing and shoes at bargain prices. Many stores with high street and online shops also have an eBay store. These are usually reserved especially for sales and outlet items. Some items might be available to buy right away, but others will need some bidding skills and strategy. Try to bid on sales that will end when you're available. Otherwise someone else might snap up your bargain while you're at work. Always set yourself a budget of how far you're willing to go. Don't get swept up in the excitement of the auction and spend more than you can afford!
Finding a designer bargain takes some work. But it's worth it for the thrill you'll feel when you bag a pair of Jimmy Choos for half the original price.
Post by Laura Ellis, Image via