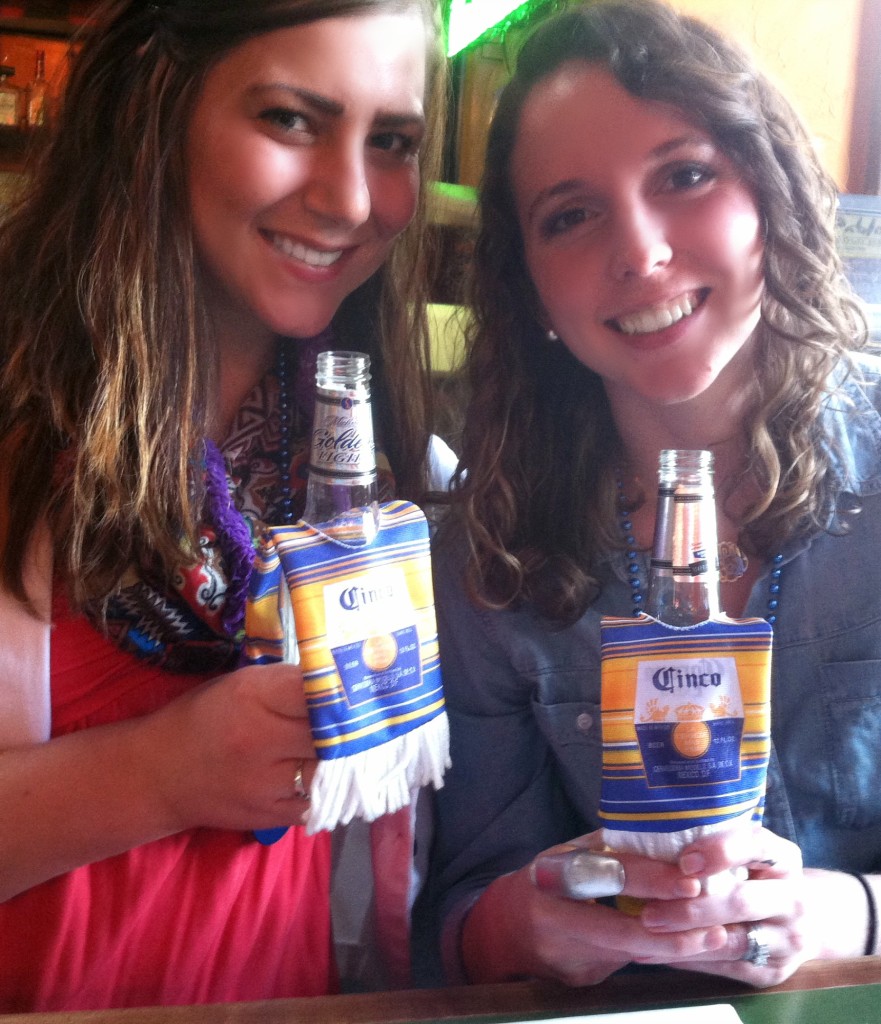 I hope you all had a wonderful weekend! Just sharing some pictures from yesterday, celebrating Cinco de Mayo with my friend Abby and her husband. It was so much fun and Abby even won one of the raffles! Happy Monday!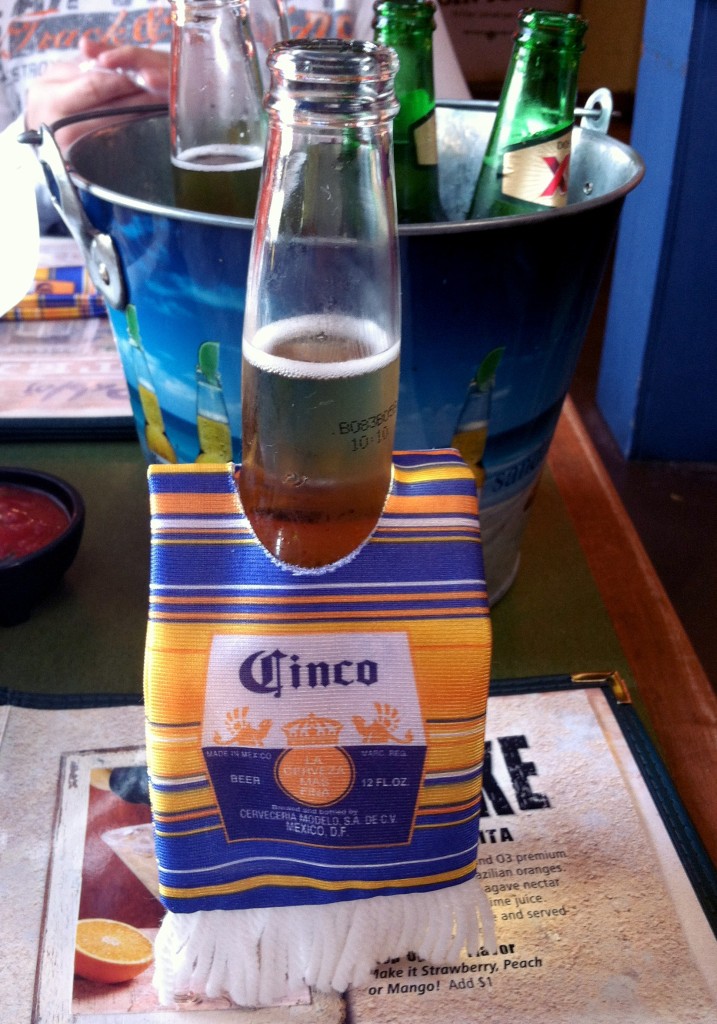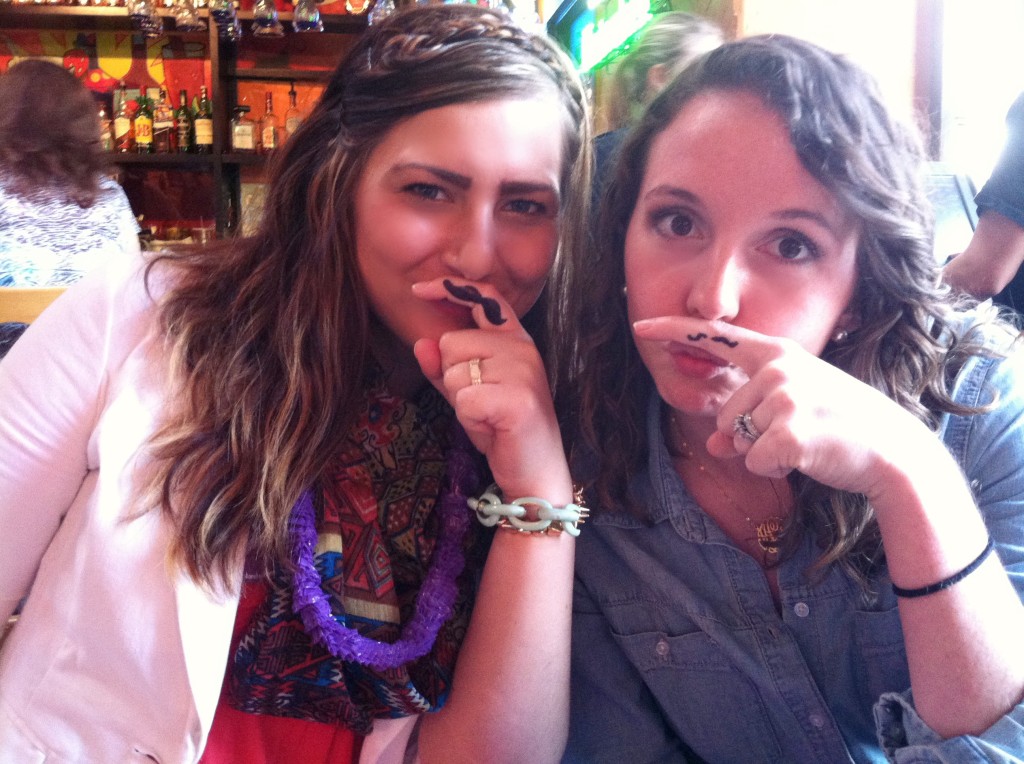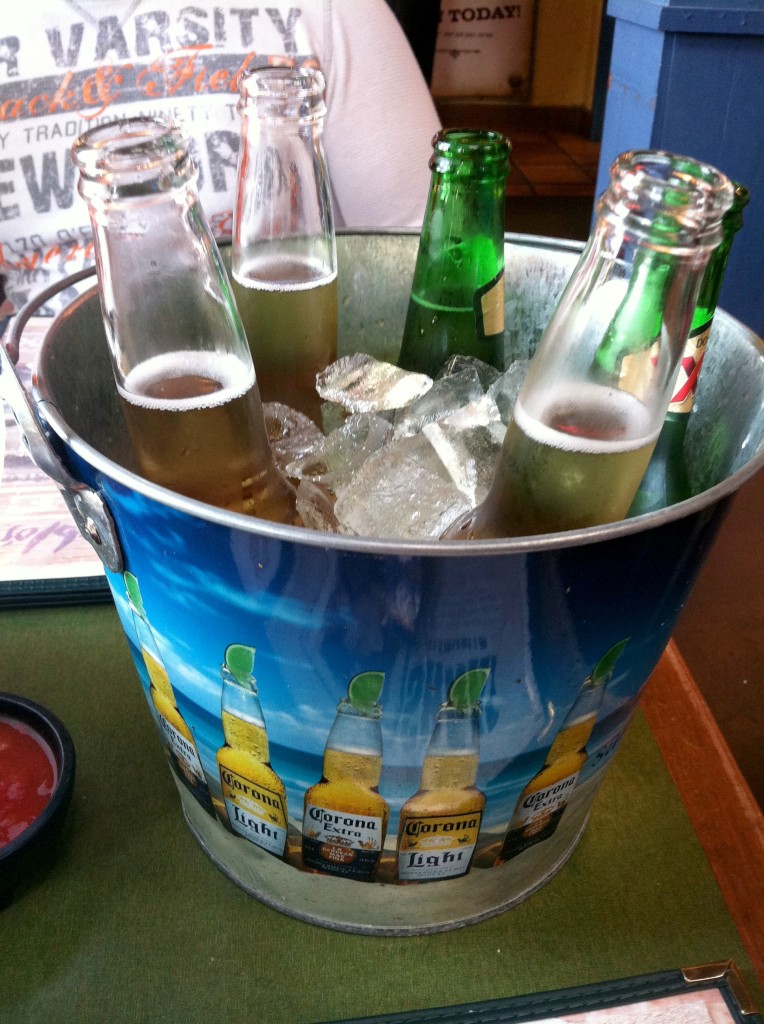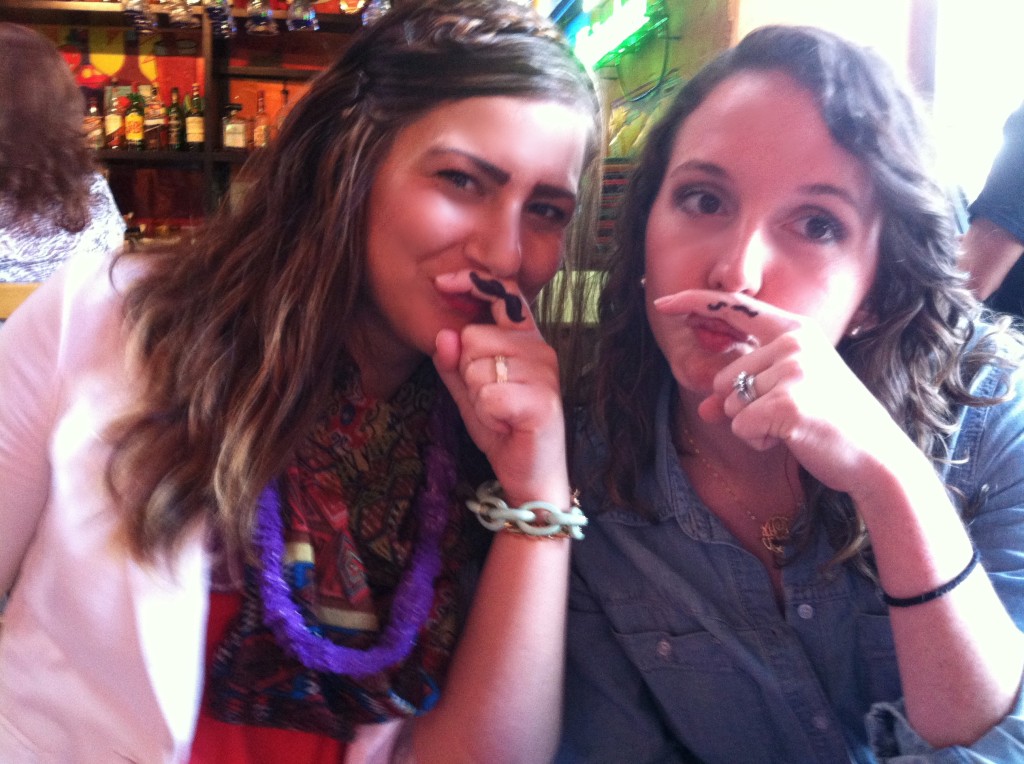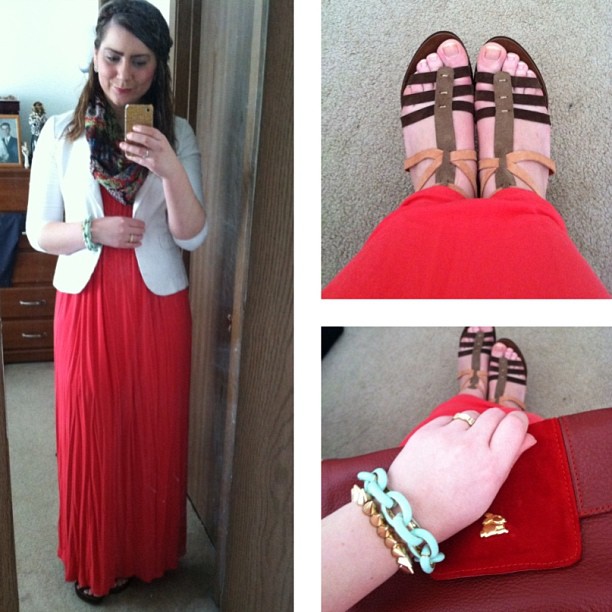 Outfit Details: Dress, Forever 21 (Old) :: Blazer, Charlotte Russe (Similar) :: Scarf, Charlotte Russe (Similar) :: Bracelets, Asos & c/o Sira Mara (Similar & Exact) :: Clutch, Christina Cupar (Won in Blog Giveaway) :: Wedges, JCrew via Goodwill for $6.99! (Time to paint those toe nails!)
And now for today's Blog Every Day in May: What would I say I do if I couldn't use my job?
I would say that I am an advocate of human rights, I am a writer (because I do this blog and journal in my free time), I dog mommy and I am a sister/friend/girlfriend who cares about all the people in my life, trying to help make everyone happy. This one is kind of hard because I think we always talk about our jobs first when someone asks us the question "What do you do?"