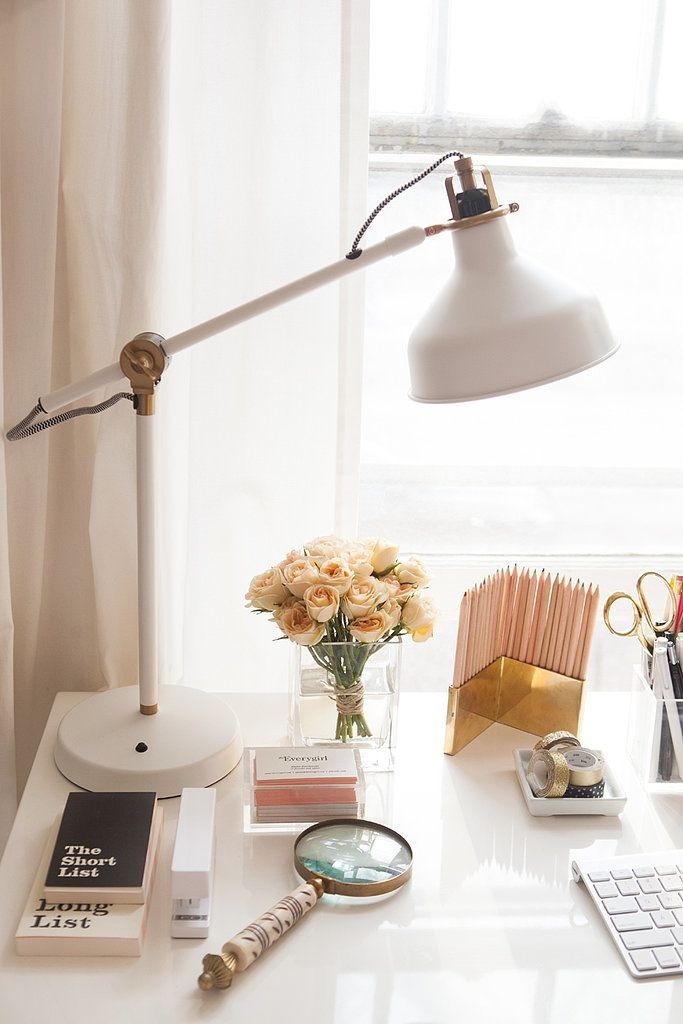 Although I'm constantly talking about buying new clothes, accessories, shoes and more on my site, I am actually a very budget-conscious person and love to share my tips that have helped me feel at ease financially over the years – especially during the holiday season. It's way too easy to get caught up in gift giving and all the amazing sales without a second thought of your budget and goals. My goal with this blog has always been to share my personal style and show others that you don't have to spend a fortune to put outfits together. That's why I'm excited to talk about what makes "cents" with Capital One.
I am a Capital One Venture Card holder and use the 360 Savings from Capital One to help me meet my savings and budgeting goals. Every month, I share my monthly clothing budget here on the blog to keep myself accountable and to share the best deals I found during the month. Capital One provides an easy way for me to not only save, but be rewarded for purchases. This time of the year is the perfect time to take advantage of these rewards! Here are some of my tips for smart shopping this holiday season, to keep your friends, family and wallet happy!
1. Set a budget budget for each person you're buying gifts for, and be realistic.
While you probably want to spend $100 on everyone, is it really realistic for your budget? And do they really need a $100 gift? And vice versa, while it would be nice to score the best gifts at great deals of $15 or less, that might not be enough to get the gift you really want for someone. With that said, if you find the right thing at $10, there is no need to feel the need to buy something more! Do what you feel comfortable with, but don't go overboard. The fact is I think most people in your life are probably more happy to spend time with you than anything else!
2. Don't put more than you can pay off in three months on your credit cards.
And honestly, you really shouldn't put anything on your credit card that you can't pay off right away. I get it though, you want to treat the people in your life and sometimes it is okay to put a little more on your card than you would normally. Every person is different and I'm sure you all have ways to budget and spend your money, but be sure you don't let it rack up more than three months. If you budget past the current month, make sure you know exactly how much you are paying on your credit card over the course of the next three months. Of course, there will be some interest you'll have to pay, so take the interest into account when planning how you will pay it off.
3. Stack up on rewards.
Using credits cards with rewards this time of the year will provide the most benefit, as you are probably spending more money than normal on gifts for others, and maybe even for yourself (or getting new decorations)! Use your card for the purchases and then pay it off right away. I've been using my Capital One Venture Card to get double the points on all purchases, including purchasing my new MacBook Pro, so that I will have points saved up for travel. I'll be able to use and take advantage of these travel points for a couple upcoming trips in January and March! Also, it is super easy to use these points, I simply book a hotel room, a car rental, etc. on my card and credit it back to my travel purchases whenever I feel like it. Or I can let the points add up, and use it on future travel purchases. It's nice because you don't have to use it on specific flights or hotels, you literally  just book your travel like you normally would and use the points to credit your statement.
4. Take advantage of sales and free shipping.
So maybe someone on your list has something VERY specific they want and it won't necessarily be on sale, but the more you can take advantage of sales, or buying multiple gifts from one store, you will most likely hit the minimum for free shipping and be able to get a bigger discount if the store has a coupon code available. Of course, if you're shopping in store, you don't have to worry about free shipping! And of course, if your friends and family have something very specific on their wish list, you might not be able to find something on sale. But, for example, if they are asking for tall black boots, you can easily find a pair on sale this time of year without having to pay full price.
5. Automate a portion of your paycheck to savings.
So I've been talking a lot about spending money on gifts, but just as important it is to budget for this time of year, it is just as important to save this time of year. This is my advice for ALL year, but something that shouldn't be overlooked during the holidays. 360 Savings from Capital One makes it super easy to save up for all areas of your life, no matter what your goals are. I currently have a travel savings account (as this is one of the most important things to me, and my goals for now and the future), a house savings account (saving up for a down payment on a house), variable expenses (to pay for unexpected and some expected expenses throughout the year – vet bills, medical bills, weddings, birthdays, etc.). You can literally create as many accounts as you want and contribute a specific amount to each depending on your goals. Instead of having one lump sum go into one savings account (and feeling guilty if you have to cut into your emergency fund), it's nice to have a label on the important things you are saving up for, and even if you're only adding $25 to $50 a paycheck, it's better than nothing. Again, don't let the savings slide this time of year, it is just as important to stick to savings goals, and then you'll feel financially fit and fresh for 2016!
And guess what? All of this work on budgeting means you'll start the new year off on the RIGHT financial foot! Instead of worrying about how much you spent on gifts, you can enjoy time with family and friends and look forward to what's coming in the New Year. You can also apply these tips to budgeting throughout the year for various expenses, whether travel, new furniture, appliances, etc. and take advantage of rewards and feeling good about your savings throughout the year.
I was selected for this opportunity as a member of Clever Girls and the content and opinions expressed here are all my own.
Image via the Everygirl.