Happy Tuesday! So life has been a lot of fun, but crazy busy lately! My boyfriend just started his new job yesterday, so that's going to be an adjustment now that we have to share the bathroom in the morning, take care of the dog right away in the morning (since he used to work from home and got to be with her all day), and also means I'm waking up earlier! All good things, just an adjustment right now!
We also attempted to take pictures after 9 p.m. last night (took a bit too long of a nap after dinner haha) but it was just too dark to get any good photos, so new outfits will be coming soon. With that said, here are a few of the things I've been up to lately: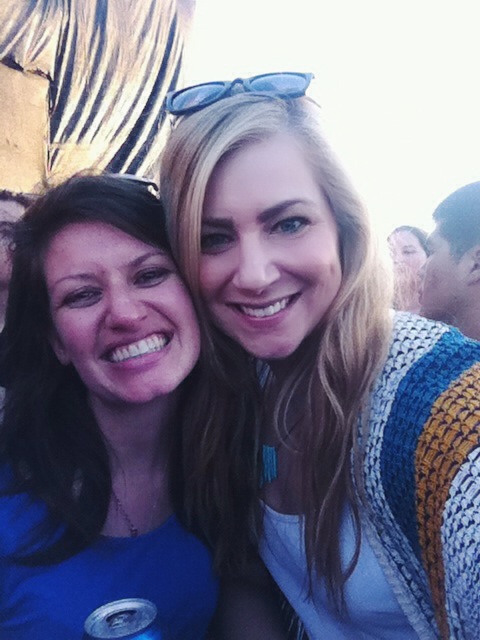 Two weekends ago I went to Basillica Block Party with my friend Sara and had a blast seeing Ingrid Michaelson, Train and many others live!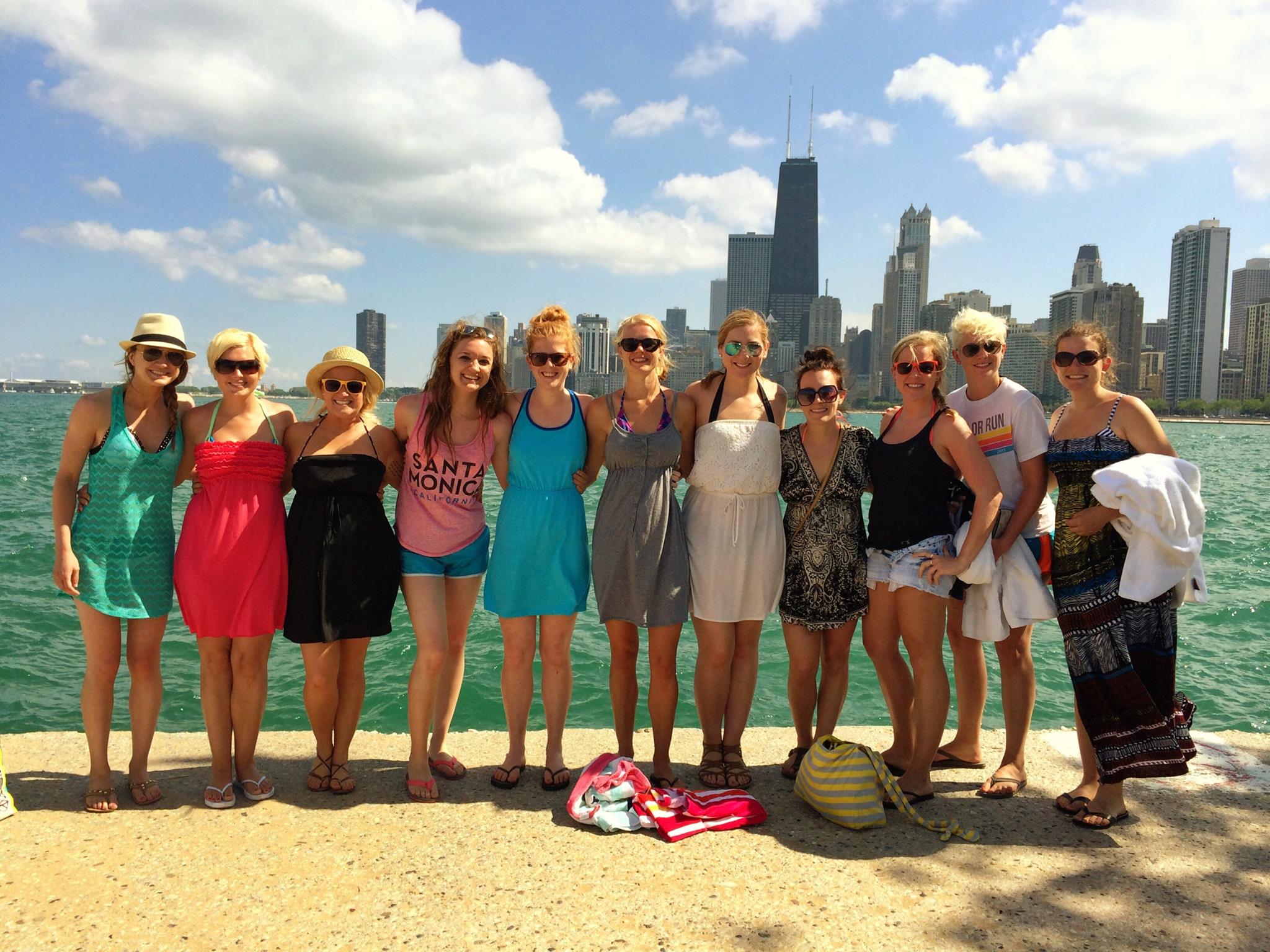 My three friend's bachelorette party in Chicago was a blast… here's a picture of the whole group after our day at the beach.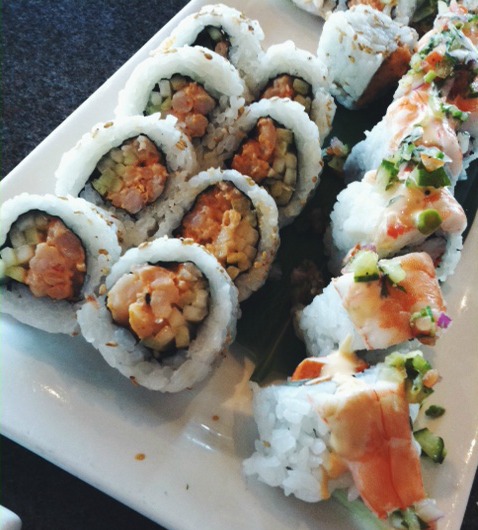 Last week's sushi dinner date with my guy… always an amazing time!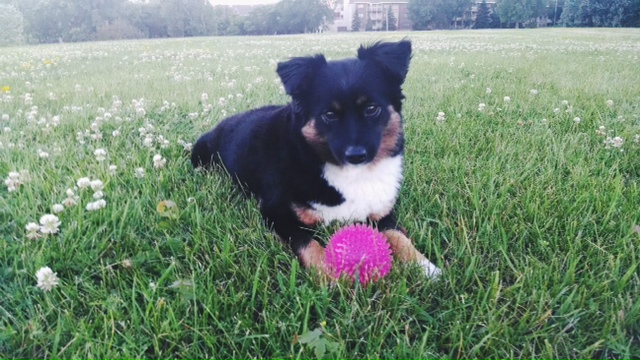 Been taking lots of time to spend with Emma. Here she is with her favorite toy, the pink ball.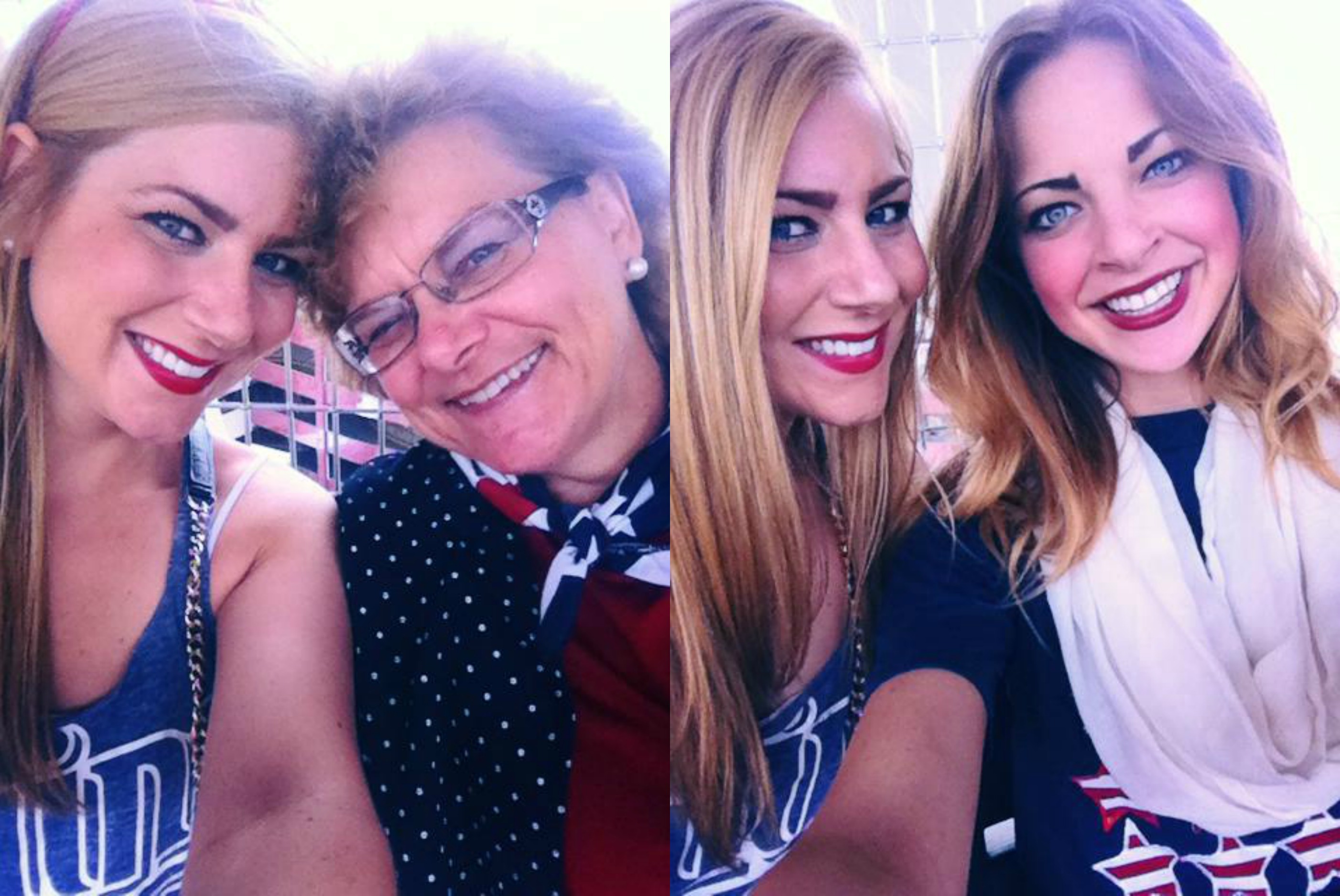 Spent the 4th of July with my family at the Twins game!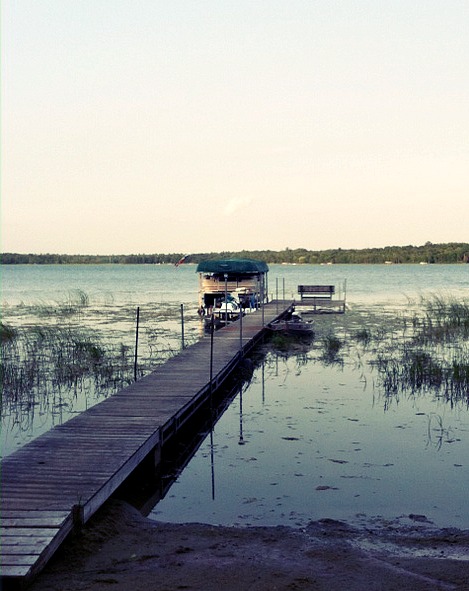 And just this past weekend, we took Emma up to our friends' cabin and spent the weekend with them, their two kids and our other friends and their two kids. It was a lot of fun, but also exhausting. Four kids between the ages of 7 months to 9 years old gets crazy, but was definitely a lot of fun too!
That's about it… Hope you are having a great week so far!