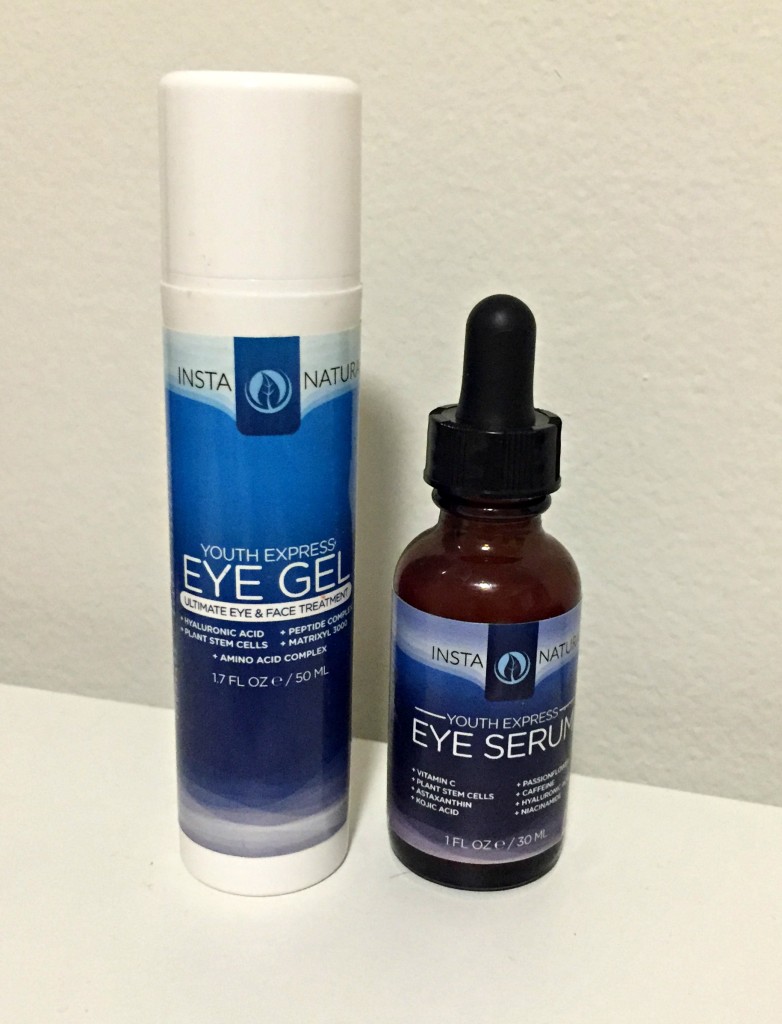 InstaNatural is a brand I have recently tried, focusing on the eye area, as I feel it is the area I am already starting to see some aging (hello crow's feet, etc.) I have only been using the Youth Express Eye Serum and Eye Gel for a week but am already loving the results!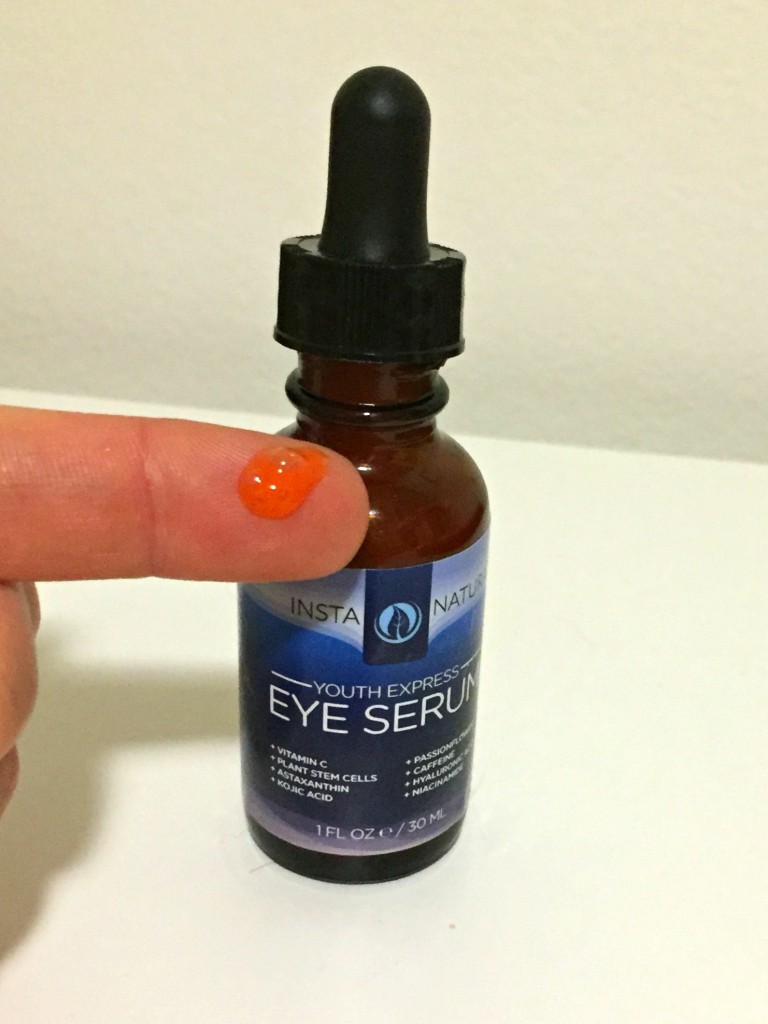 I was a little worried when I first started using the eye serum, it is jam packed with Vitamin C, hence the orange color – and I have never placed anything orange on my face, except maybe a mud mask that looks a little orange. This smells like heaven, and you just need to place a little bit on your ring finger and dab it under both eyes around to the side of the eyes (my main problem area)! You can definitely feel it doing something when you apply it, but not too intense or chemically strong. Smells and feels natural.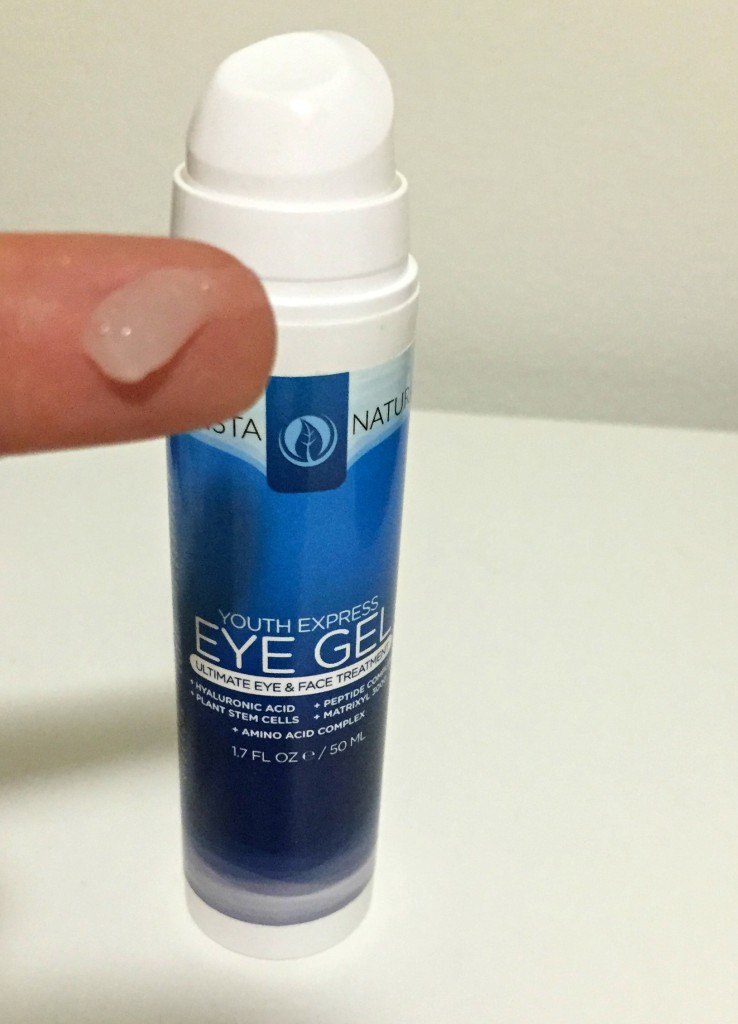 Then there is the Youth Express Eye Gel, which is enriched with plant stem cells to take care of the total eye area. This gel I apply on right after dabbing on the eye serum. You can also apply a little bit of this to your forehead and cheek area. It feels really refreshing and when I use it in my morning, helps my eyes feels alive!
I use both of these morning and night and am excited to see the results. I already feel like it has been helping with  my problem area, if you look at my photos from yesterday, my crow's feet seem to be more under control (and I promise I did not edit them out)!
Have you tried this brand before, I would love to know your thoughts or if you are going to look into trying it out!
I received these products for free to review on behalf of Brand Backer. All opinions are 100% my own.