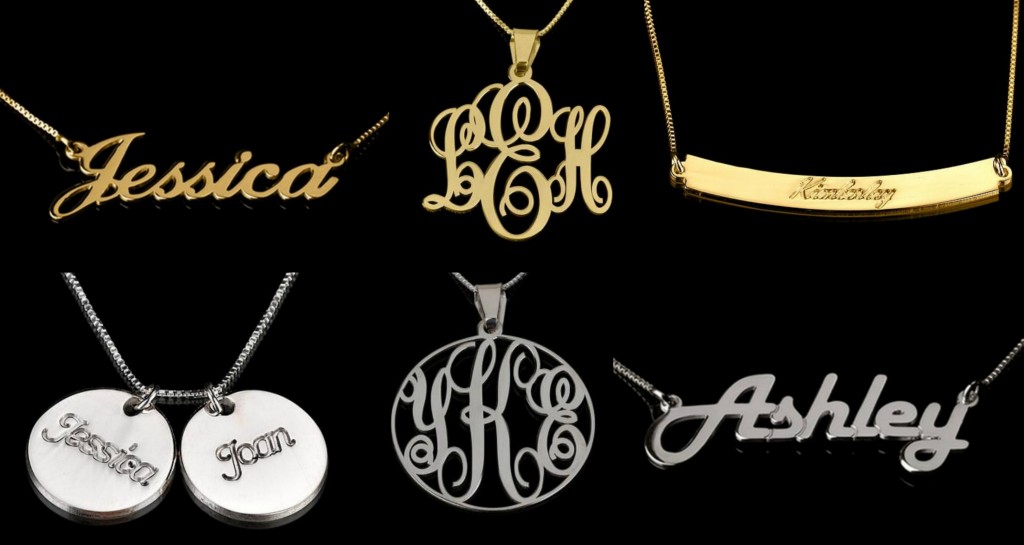 Today I am teaming up with oNecklace to bring you a $40 gift card to purchase one of their customized monogram, name, name plate and two circle necklaces! The $40 gift card covers a lot of the necklace options and would make a GREAT gift for someone you know, so make sure to enter, even if you already have a necklace like this!
All you have to do to be entered is fan oNecklace on Facebook, and follow me via BlogLovin', but please make sure to fill out the form below!
The contest ends in a week, July 31, and I will be contacting the winner via email at the end.