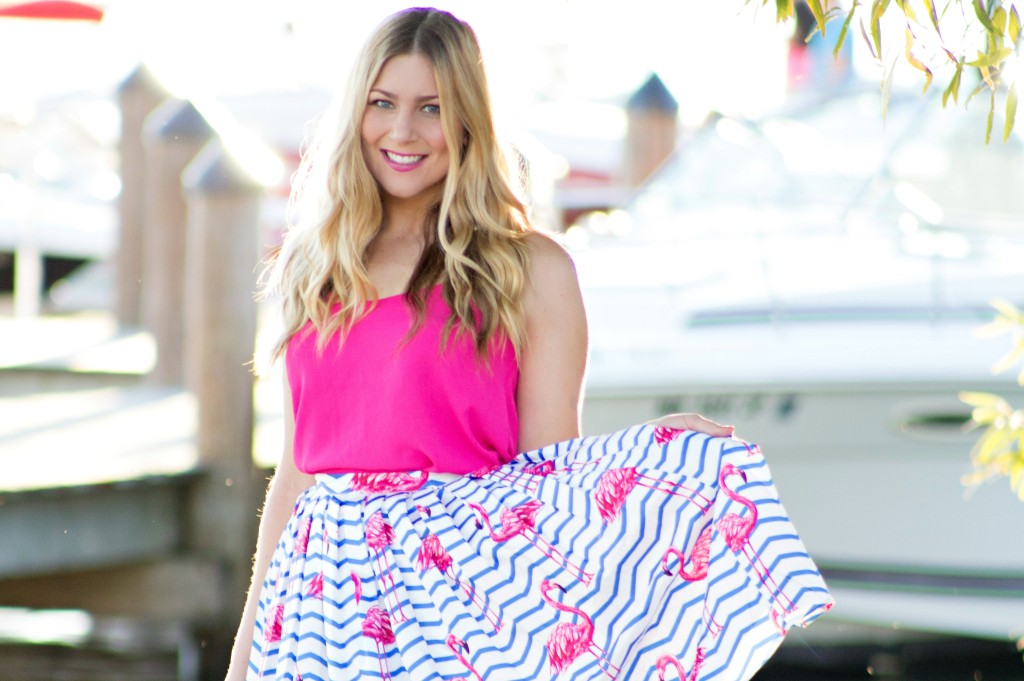 As you scroll through Instagram you are instantly greeted with girls who look like the just stepped off a catwalk. You wish you could throw together an effortlessly chic ensemble like that every day. Instead, you are stuck at home with zero inspiration for your summer wardrobe. Whether you're looking to upgrade to some dreamier dresses or you want to learn how to accessorize amazingly, here are a few ways that you can flawlessly update your summer wardrobe right now.
1. Dreamy Dresses
Luckily, every single person looks great in a dress; you just need to know what type of style suits your body type. Taller girls look radiant in a maxi, whereas curvaceous ladies should opt for an awesome A-line style. Check out some trendy online boutiques and find a style that suits your tastes; it's worth ordering a few and holding a little fashion show at home to see which one looks the best!
2. Hot Hats
It's all about oversized hats this season. Not only are they stylish, but they are also incredibly practical in that they protect your gorgeous face from the sun. Team up an oversized straw hat with a chic black sundress and you will be beach ready in an instant.
3. Chic Sunnies
Finding that perfect pair of sunglasses will never be an easy task, especially when there are so many different styles on the market. You need to consider your own face shape rather than looking at the hottest trends on the catwalk. Whether you're rocking a classic aviator or trying out an oversized style, you need to find a chic, sunny style that makes you feel completely confident.
4. Beautiful Bags
A beautiful bag can be the perfect addition to any summer outfit. In terms of practicality you need to consider the occasion before you make your choice. If you're heading to a festival you might want a cute bum bag that leaves you completely hands free for the day. However, if you're hitting a local summer barbecue you might need an oversized tote to keep all of your daily essentials in. Opt for a neutral color such as brown, grey or cream and you can be sure it will match any outfit this season.
5. Smart Sandals
In summer, you need to consider footwear carefully. Not only do they need to be super comfortable, but they should also be wearable for a number of different occasions. In order to take an outfit instantly from day to night, you can team it with a pair of wedged sandals and feel like a supermodel. A slight heel will always make you feel more confident, so go with this if they are comfortable enough for you.
With these fabulous fashion tricks up your sleeve, you will always feel prepared for the summer season. Even though trends come and go, you can't go wrong with some of the staple items mentioned above. As long as you feel completely comfortable in what you're wearing, you will always feel chic and sophisticated during the summer months.