There are some activities that you simply shouldn't miss out on when travelling to certain places, and China has plenty of exciting things that are must dos and sees for many travelers. The following 8 activities are examples of exciting things you simply won't want to miss, so make sure you plan a way to fit them into your schedule: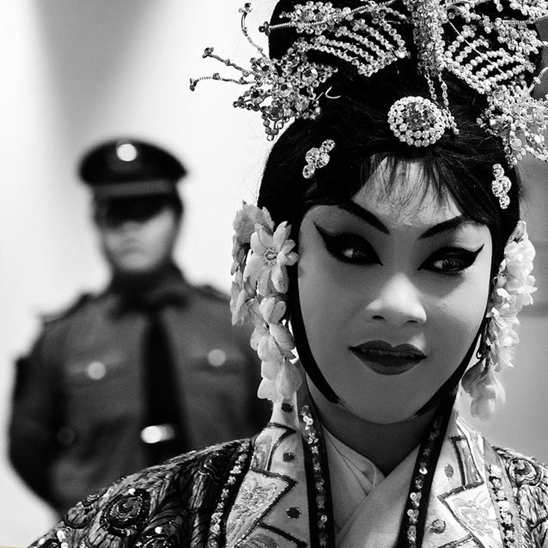 1. Visit the Great Wall of China
The first thing to do in China, is to of course visit the Great Wall. This famous wall is so popular, you can easily compare it to the ancient pyramids of Egypt. It has a history of a staggering 2000 years, and is one of the most enduring symbols of the country, representing it's heritage and the people's capabilities.
2. Go on a Yangtze River Cruise
The Yangtze River is one of China's most historically and culturally important bodies of water – you could even say in the world! Visitors often choose to see this river by taking a cruise, which you can book at many different places – but for China tours, visit Adventure World for some of the best opportunities and experiences!
3.Learn Some Kung Fu in a Shaolin Temple
Kung Fu is a traditional Chinese sport and is a great example of traditional Chinese culture. There are so many aspects to learn, but it's said to help increase energy, fitness, coordination, mental well being, self discipline and confidence. It requires you to have concentrate coordination of the mind and body…learn in a Shaolin Temple for an experience you'll never forget!
4. See the Giant Pandas
Giant pandas are often adored by people all over the world. The species is native to central western and southwestern China. You can easily recognize this breed because of the distinctive black patches around the eyes, ears and on it's body. It has a cuteness that almost resembles a teddy bear – people simply can't resist!
5. Learn to Cook Chinese Style
China has a plethora of cuisines to choose from, all including mouthwatering ingredients and flavors. You can simply enjoy the food here, or take the time to learn how to cook Chinese style food!
6. Visit an Ancient Chinese Town
For more than 2000 years, Jinxi has been a Chinese attraction. It's surrounded by 5 beautiful lakes, found in the southwest corner of Kunshan City. Once a favorite place of an emperor, she was buried here.
7. Go Shopping in Hong Kong
The shopping in Hong Kong is world famous, so if you love to spend, spend, spend then there's no better place! You can find plenty of bargains, but luxury goods too!
8. Celebrate the Chinese New Year
Chinese new year is a traditional celebration spanning a total of 15 days. It includes fun, activities and plenty of gorgeous food – I'm sold!
There are many more exciting things to do in China, but the 8 activities above will no doubt ensure you have the best time ever on your trip!
This is a guest post, as always all opinions are 100% my own.