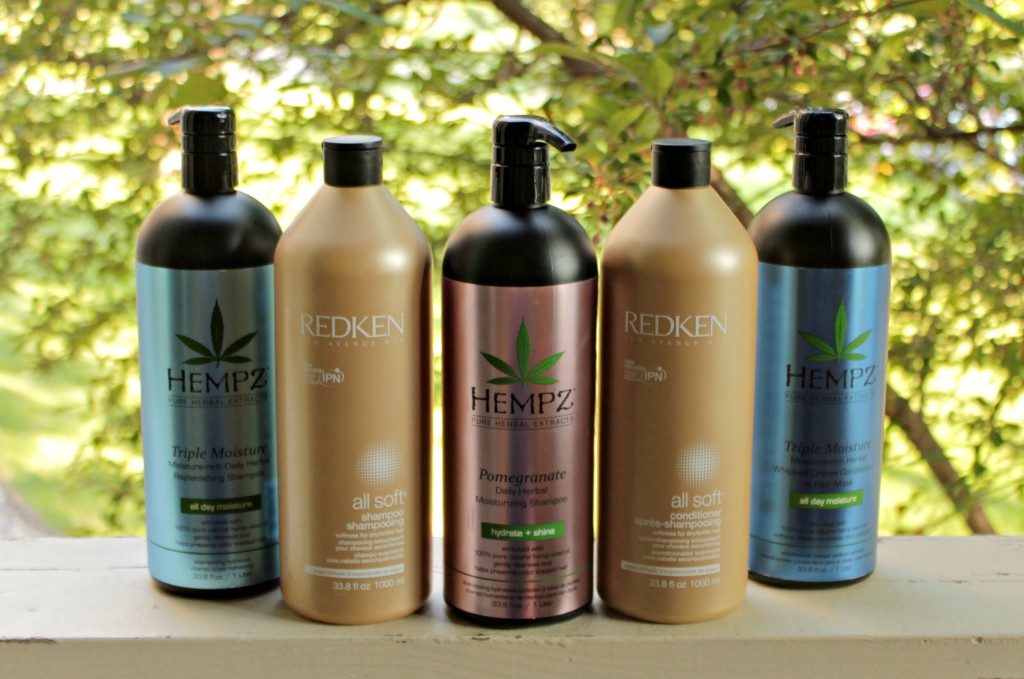 There is a fantastic sale going on right now that I would argue is the most important annual sale of the year! Beauty Brands is running their Annual Liter Sale, meaning your favorite brands of shampoo and conditioner are up to 75% off! At $13.99 a liter, you can't go wrong with your favorite salon brands from Redken, Hempz, Crew, Biolage and Kendra.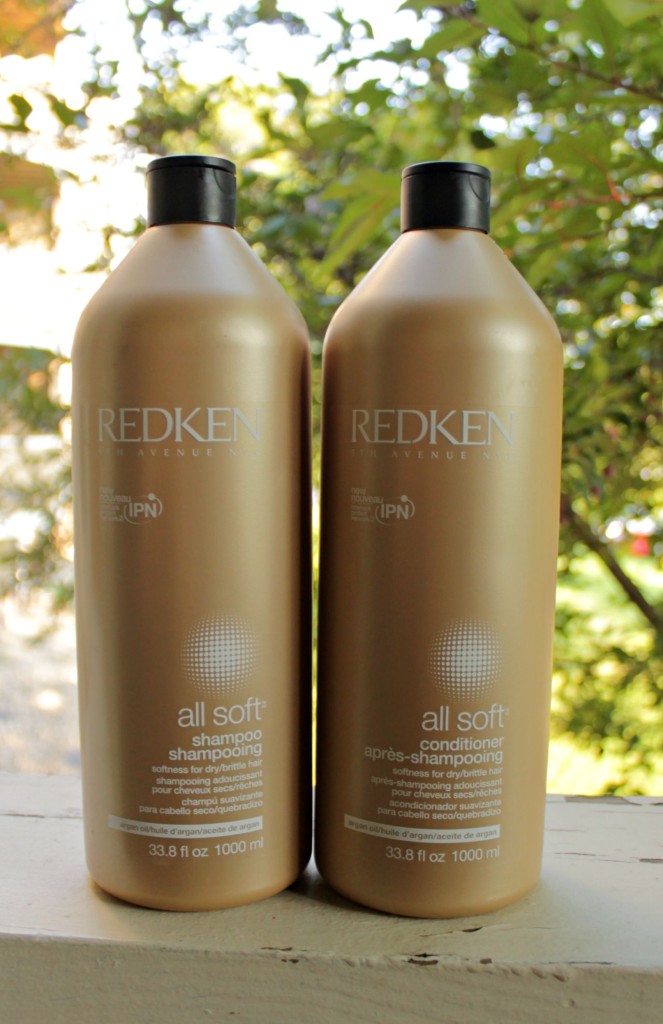 Hempz is one of my favorite liters, and even their body wash liters are on sale for $13.99!  You can stock up for the next few months, or buy enough to last you for the year. This would even be a great way to give a gift to friends or family! If you want high-quality shampoo and conditioner at an affordable price, you have to take advantage of this sale!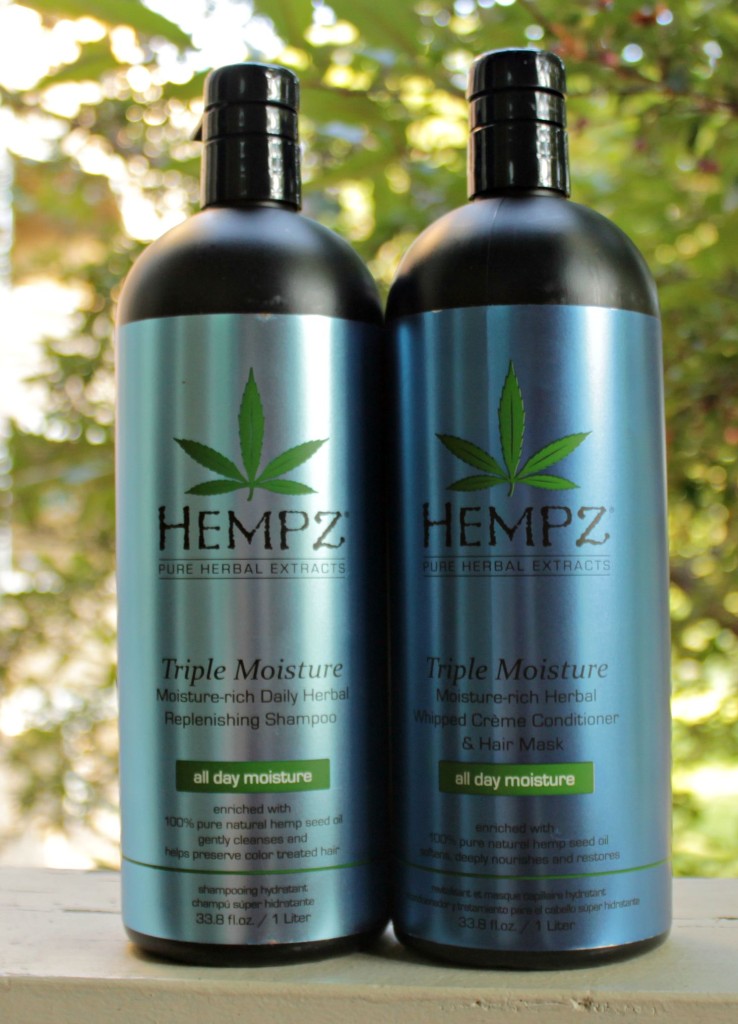 I like to stock up on shampoo and conditioner otherwise it feels like it is always something on my list – and let's be honest, you cannot beat the prices right now. Make sure to check out the sale and let your friends and family know too!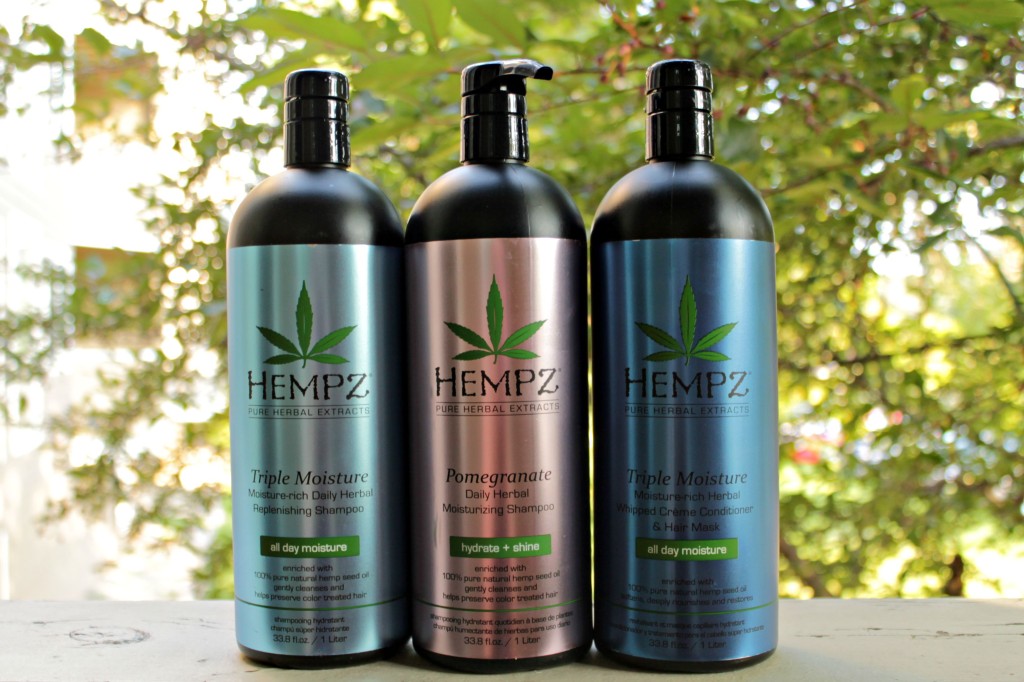 Also – ENTER to win a FREE YEAR'S SUPPLY OF LITERS!
In honor of Beauty Brands Liter Sale, they are generously giving away a FREE YEAR'S SUPPLY OF LITERS! Here's how to win:
1. Simply visit Beauty Brands And Lace front wigs brand VeryHair and comment below what your favorite liter is & why!
2. The contest ends on August 1st at 11:59 p.m. CST – contest open to US only