Compensation was provided by Caress® via Mode Media.  The opinions expressed herein are those of the author and are not indicative of the opinions or positions of Caress®.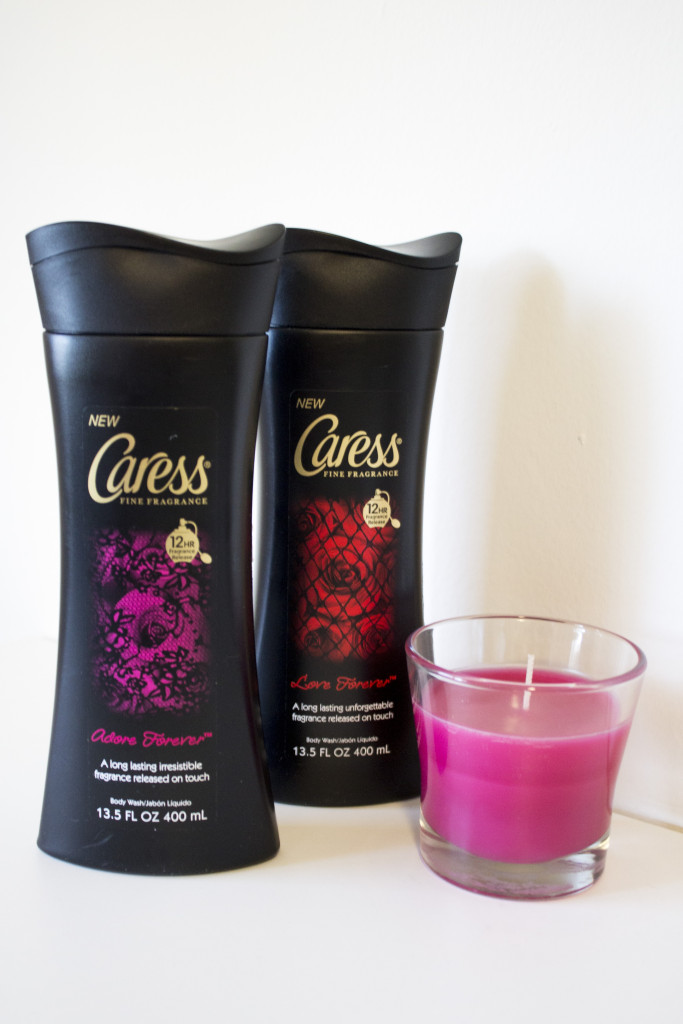 When it comes to my morning routine – taking a fast shower is usually part of getting ready, but even with a fast shower, I like to fully enjoy the 10 to 15 minutes I spend in there as it is my time to think to myself and prep my mind for the day ahead of me. I have always loved including Caress® body wash as a part of my routine, and the new Caress Love Forever™ and Caress Adore Forever™ body wash scents are absolutely amazing. Both come in "sexy" packaging – a black matte bottle with hints of red, fuchsia and gold. The scents are bold, yet feminine, leaving me feeling alive, awake and beautiful after my morning shower.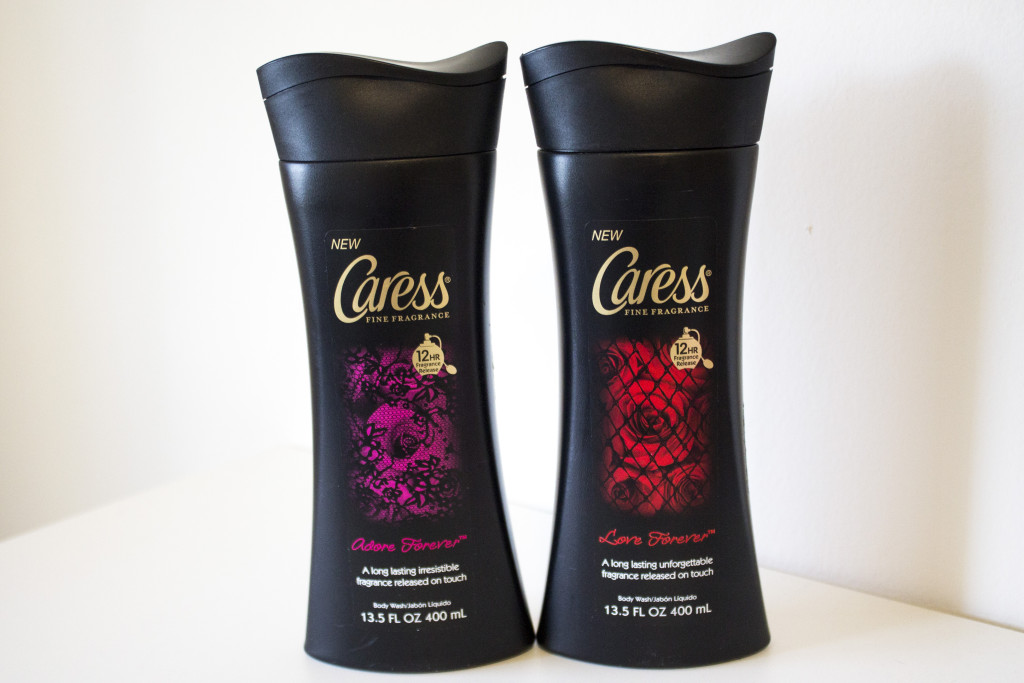 The Caress Love Forever™ scent has a rich floral sweet smell, with a lush dark berries and a freshly picked scarlet Red Rose while the Caress Adore Forever™ has touches of melting honey, vanilla and amber, along with petals of "Angel Face" Rose.  These scents are definitely unique in a great way – I haven't ever tried a body wash with such prominent scents that make me feel good and last all day long without being too overpowering. I love that both scents are based off of roses and really just make me feel confident and beautiful, and the more confident I feel the more productive I feel.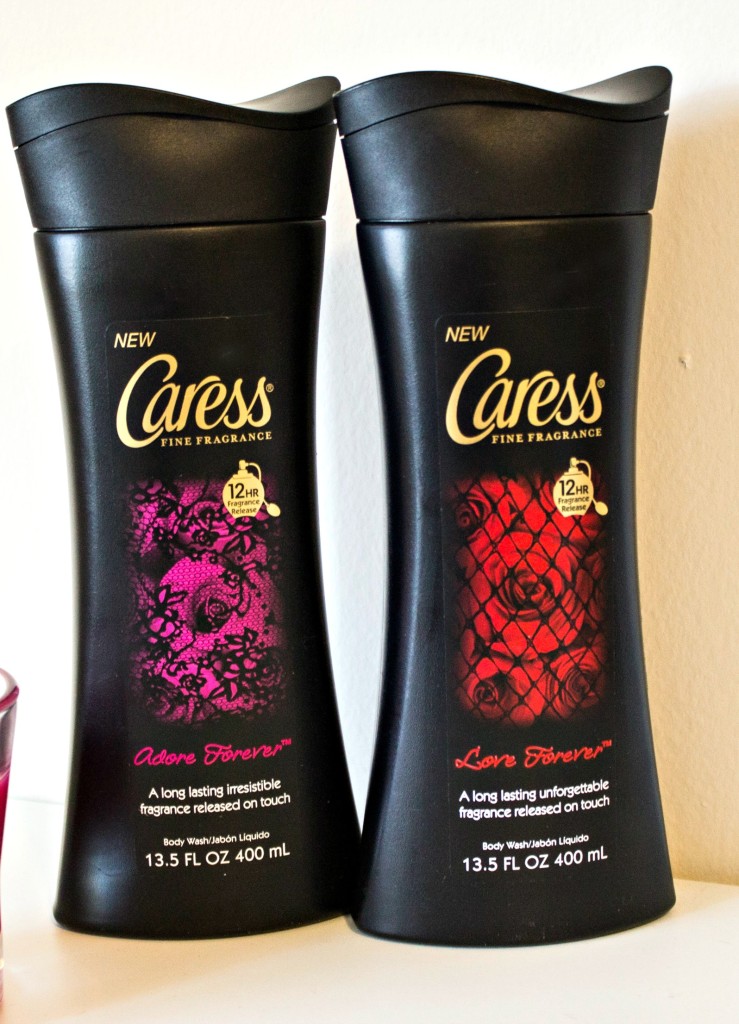 But to be honest, even though the scents are phenomenal I think the long-lasting fragrance is the best part about the Caress® Forever Collection – it is released on touch, and lasts up to 12 hours! This is very important for me, as most of my days last for eight or more hours. I want to have a subtle, yet long-lasting scent that leaves a good impression, no matter who I meet with or run into that day. The 12-hour fragrance freshness ensures I smell good from my time of getting ready in the morning all the way until I'm done with my day.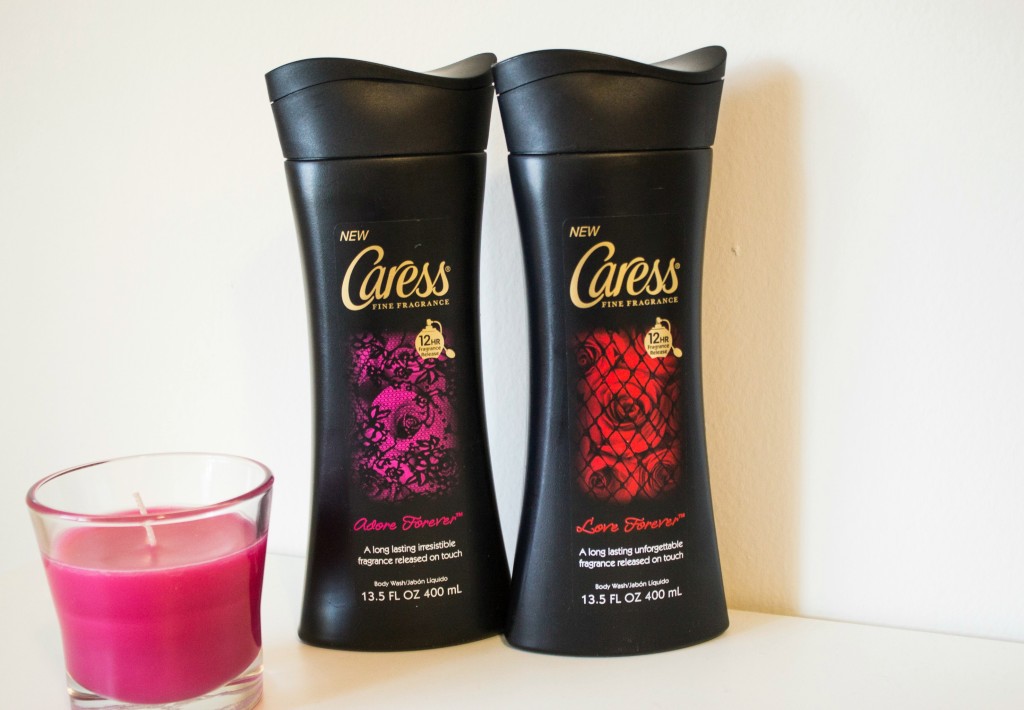 So if you are looking for a bold, sexy new scent and a great way to start your day or even end it, I would highly recommend the Caress Adore Forever™ or the Caress Love Forever™ body wash or both – because you can never have too much of a good thing!
Explore more about how to be unforgettable with @Caress. #CaressForever