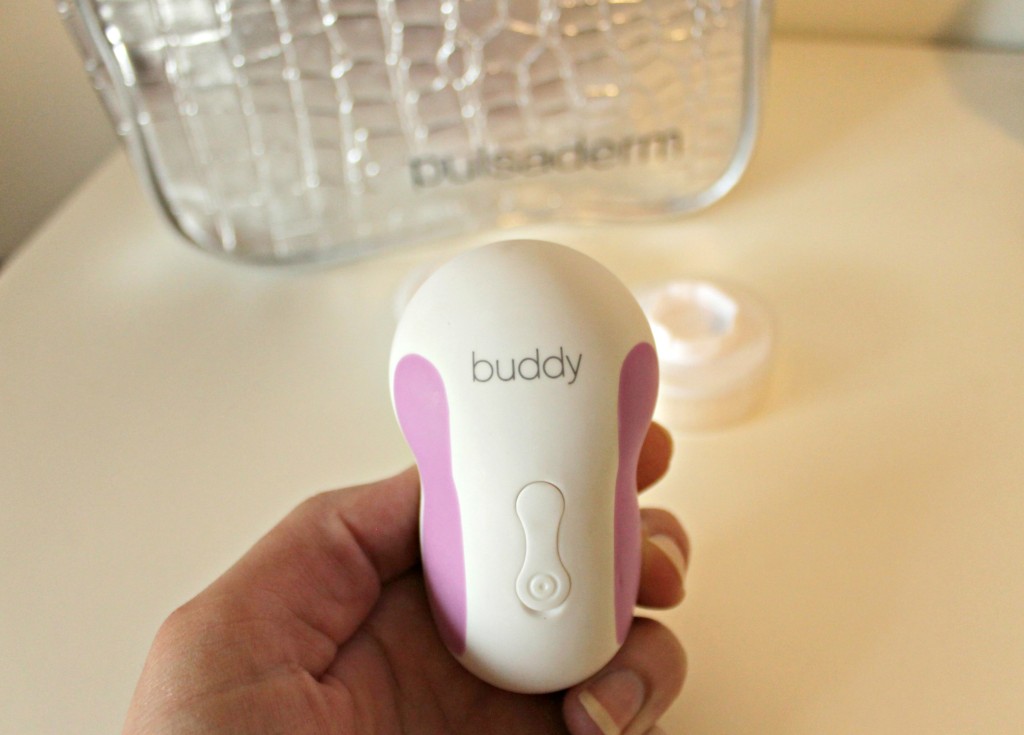 I'm excited to be sharing a review of the Pulsaderm Buddy today – a compact, stylish sonic face brush. I have always been interested in trying out a face brush because I have oily/combination skin – but my skin is also very sensitive, so I was worried it might irritate my skin more than help.
I love the small size of the Pulsaderm Buddy, it easily fits in with my daily routine and the lavender color is gorgeous. It is also available in blue, pink, green and white. The brush runs in two speeds and has two different brush heads – regular and sensitive. I started out using the sensitive brush head, but I actually ended up liking the regular brush better. It gives a great, deep clean and I have noticed my moisturizers and serums going on more easily. I have noticed my skin looking and feeling smoother overall. I must say that I don't use it every single day – not because I don't 100% love it, but because I do have really sensitive skin and I like to use it every other day to ensure I don't irritate my skin or cause additional redness. This has been working out really well.
When I use the brush, I lightly place pressure while moving around in circular motions around my face. I find that a little bit of pressure works best. Along with the two brush heads, the brush also comes in a convenient bag so it is easy to travel with, and of course a charger. So far, I really love the product and think it is a great value! Definitely check out the Pulsaderm Buddy!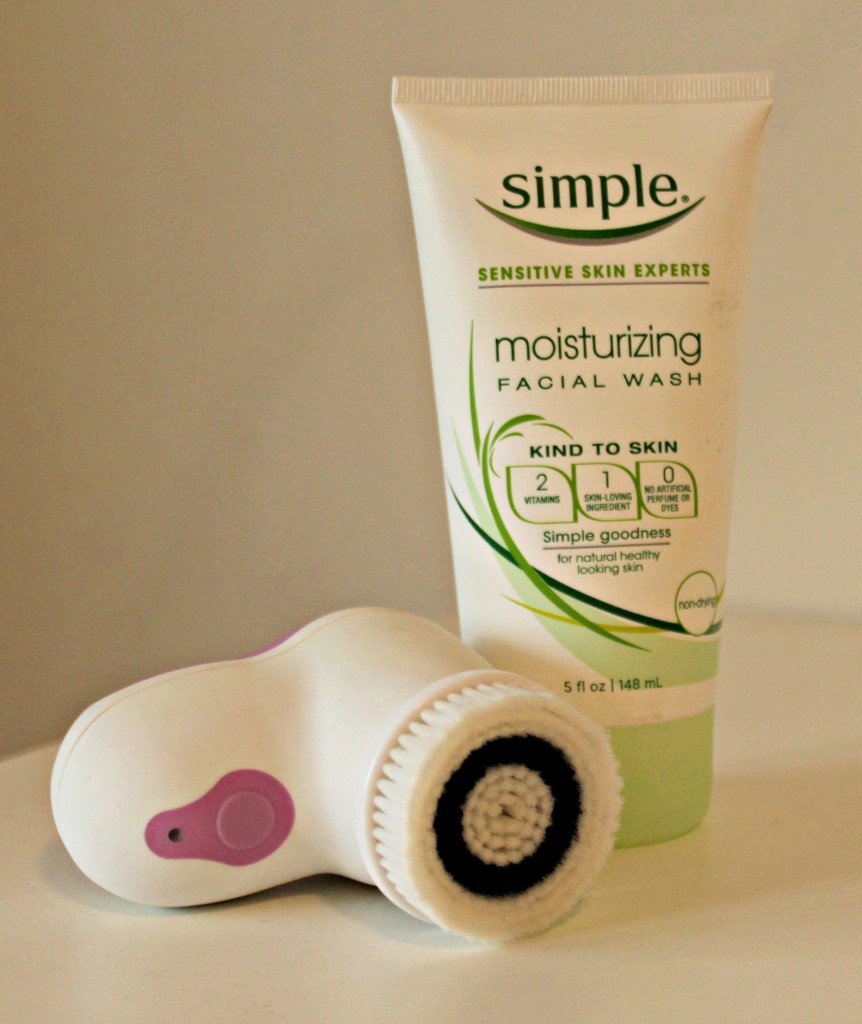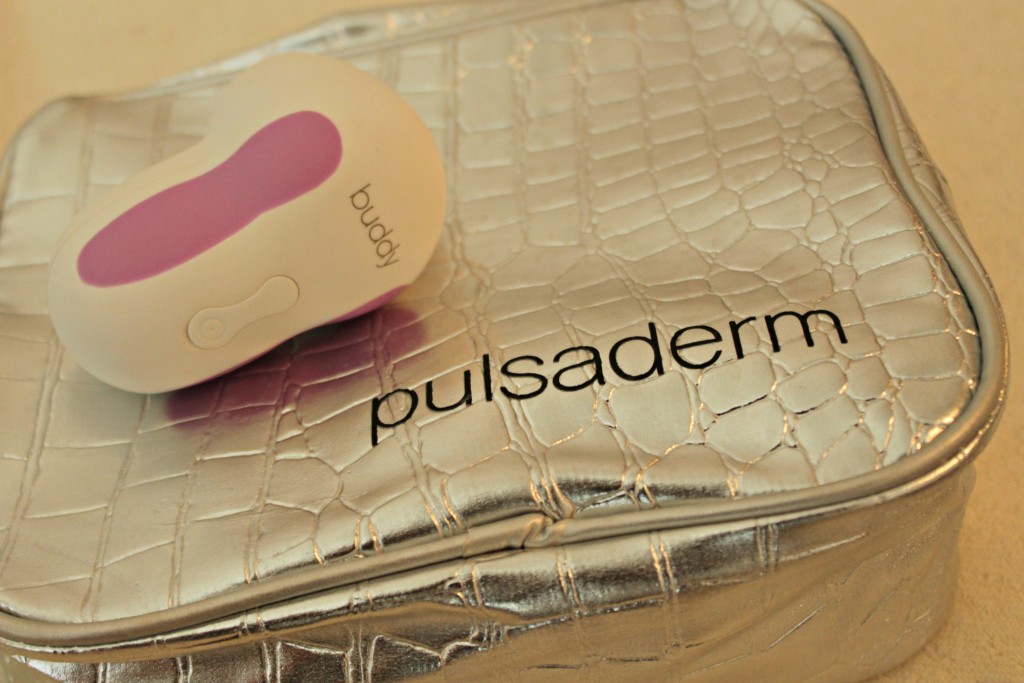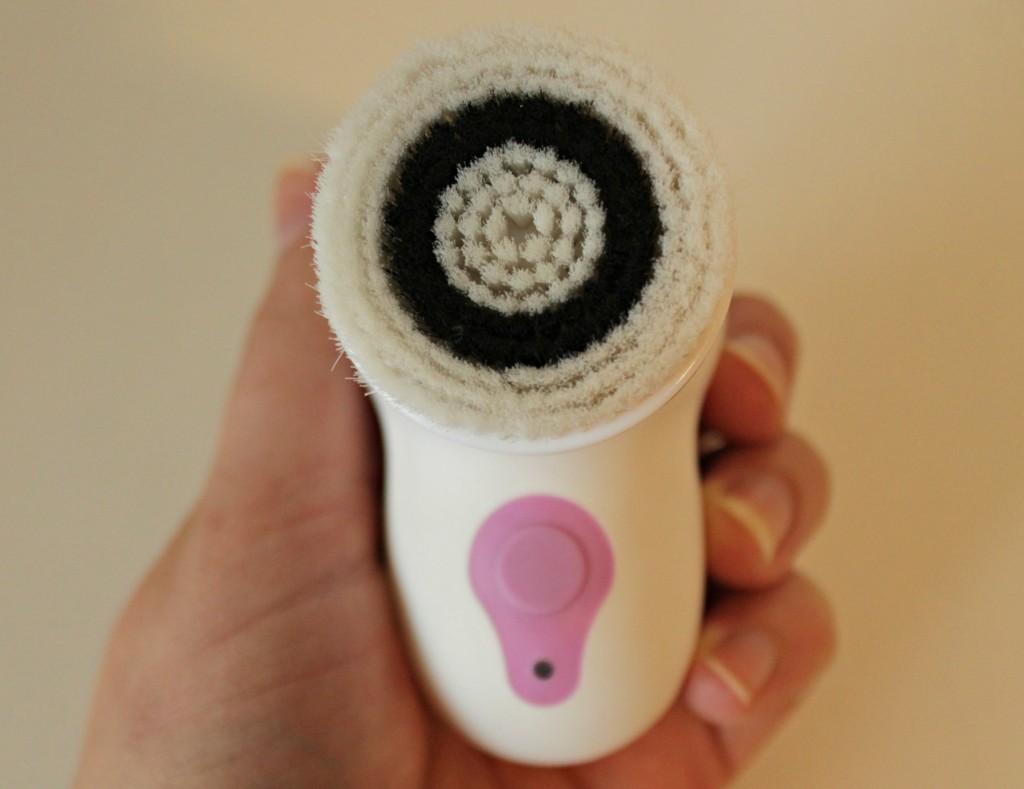 Thank you Brand Backer for sponsoring today's discussion. All opinions are 100% my own.