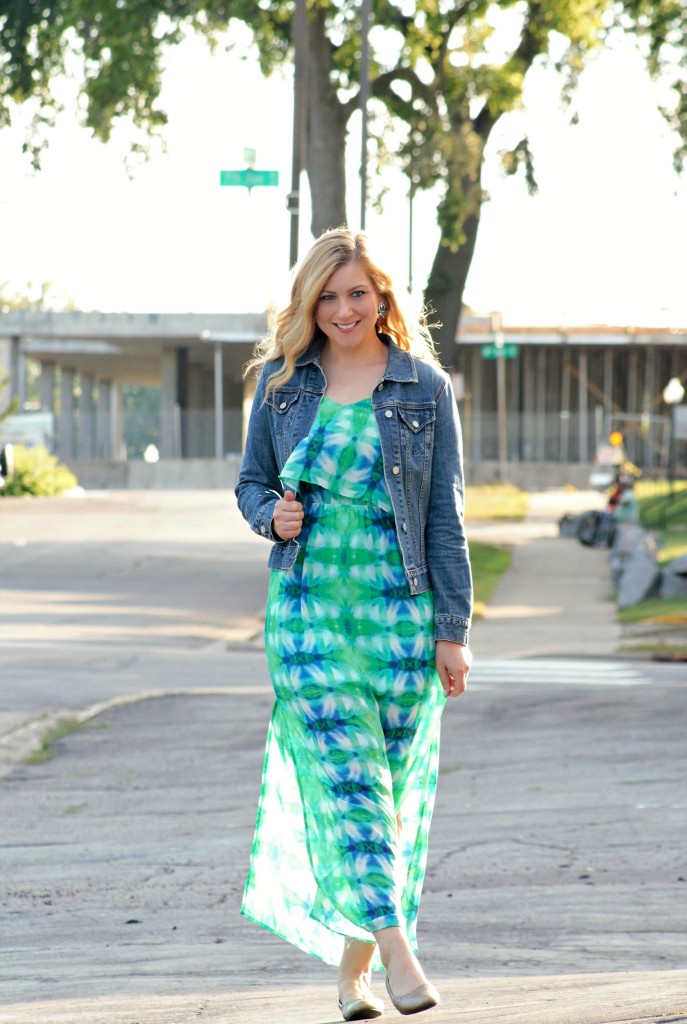 Outfit details:
Dress, c/o Modcloth (Similar here and here)| Flats, Gifted from a friend (Similar here and here) | Jean Jacket, Thrifted (Similar here, here and here) | Earrings, c/o Accessory Mercado (Similar)
Every time I throw on my denim jacket, I for some reason feel like I should be grabbing a pair of cowboy boots or hopping in a time machine back to the 90s. But to me, denim jackets will always and forever be in style and appropriate for all occasions. They are just a great staple to add a dimension of casual to your outfit!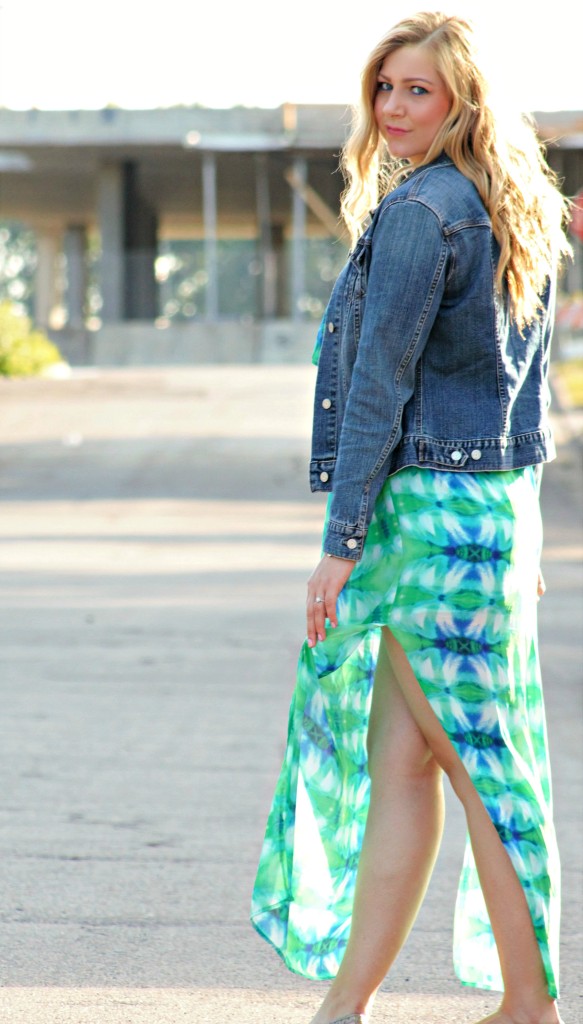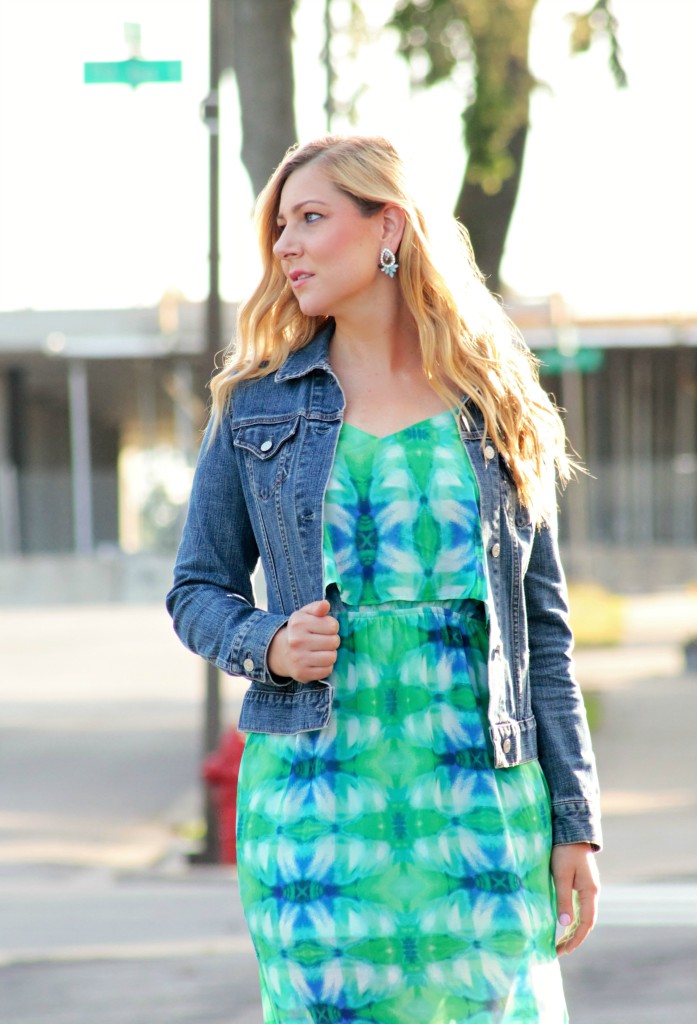 I thrifted this particular one from Goodwill, and it is originally from the Gap. Now I'm on the hunt for a light-was denim jacket to pair with dark denim shorts, a relaxed t-shirt and Converse sneakers. I'm especially loving this and this one.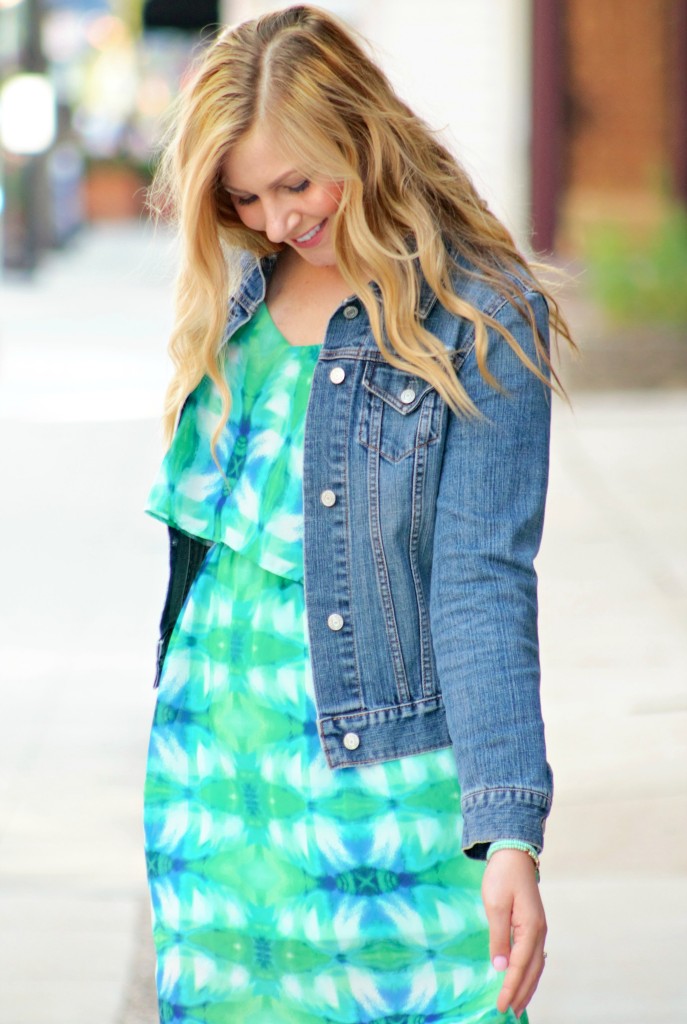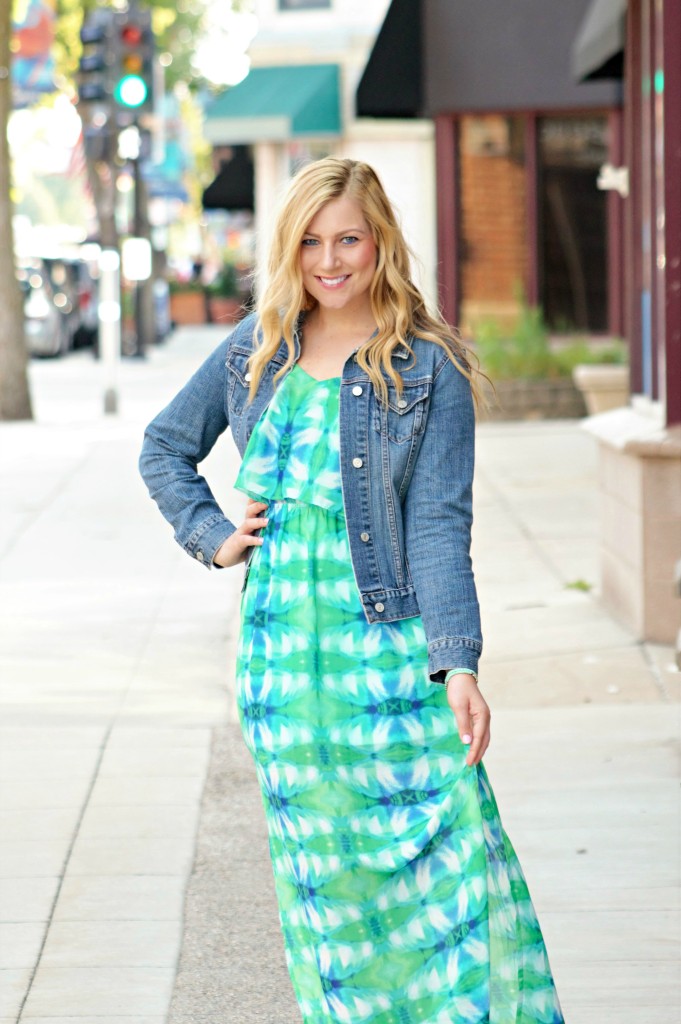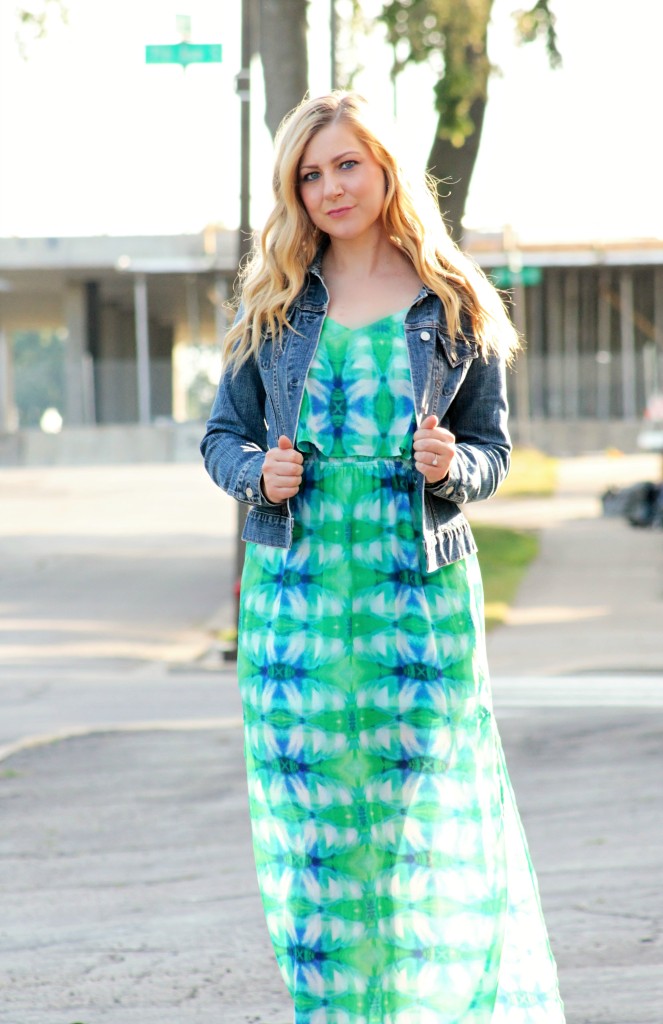 ---
Shop the post:
Dress, c/o Modcloth (Similar here and here)| Flats, Gifted from a friend (Similar here and here) | Jean Jacket, Thrifted (Similar here, here and here) | Earrings, c/o Accessory Mercado (Similar)
Save