This post is sponsored by Hy-Vee through ALIVE Influencer Network. All opinions are my own.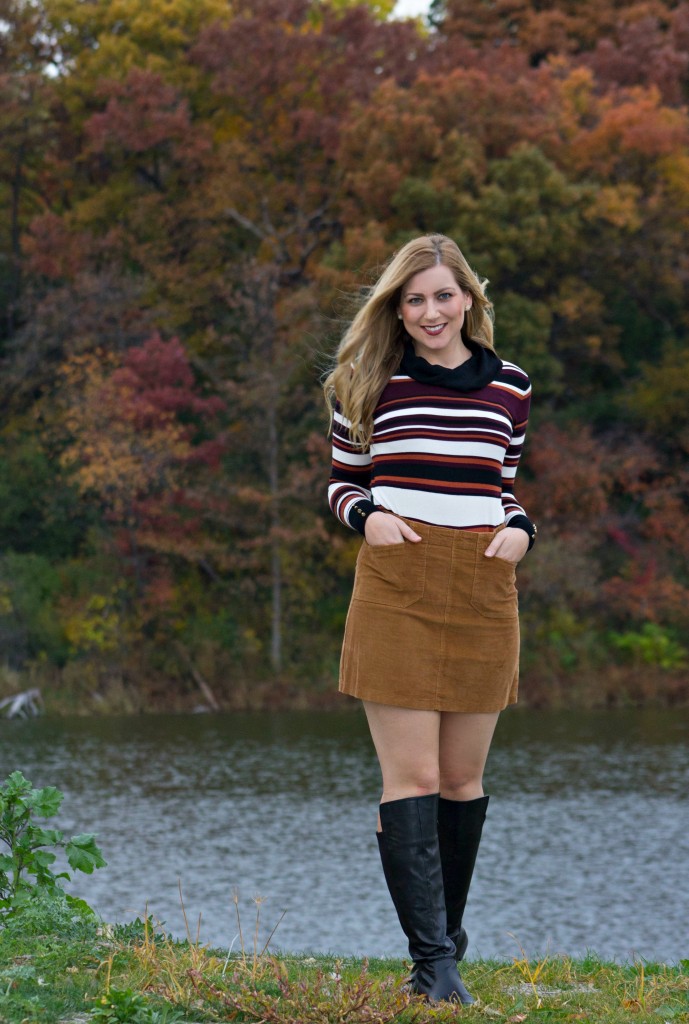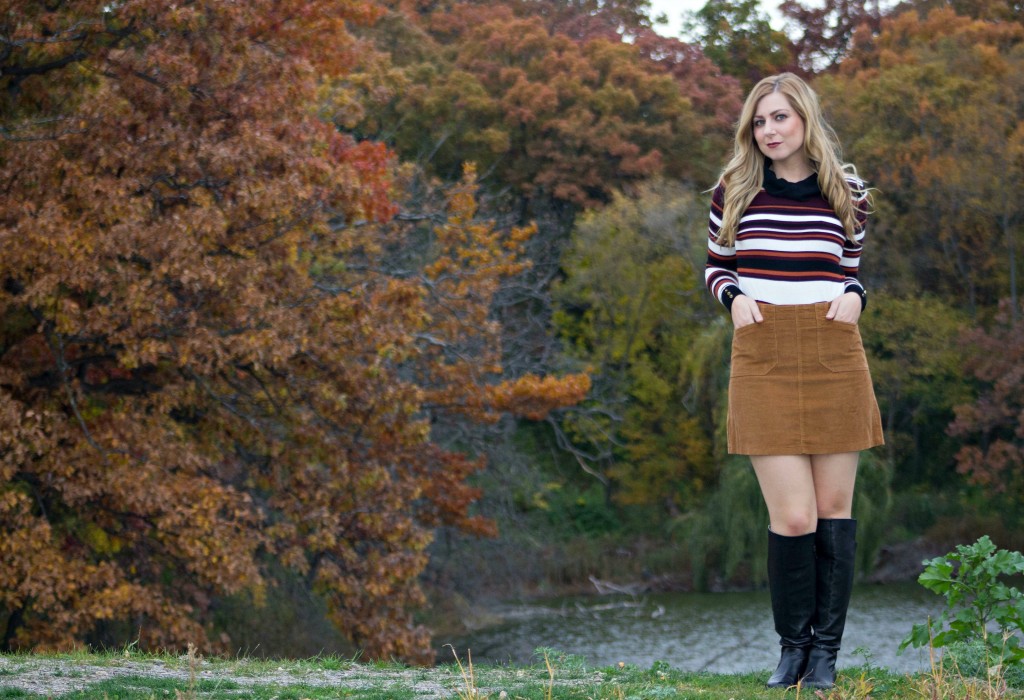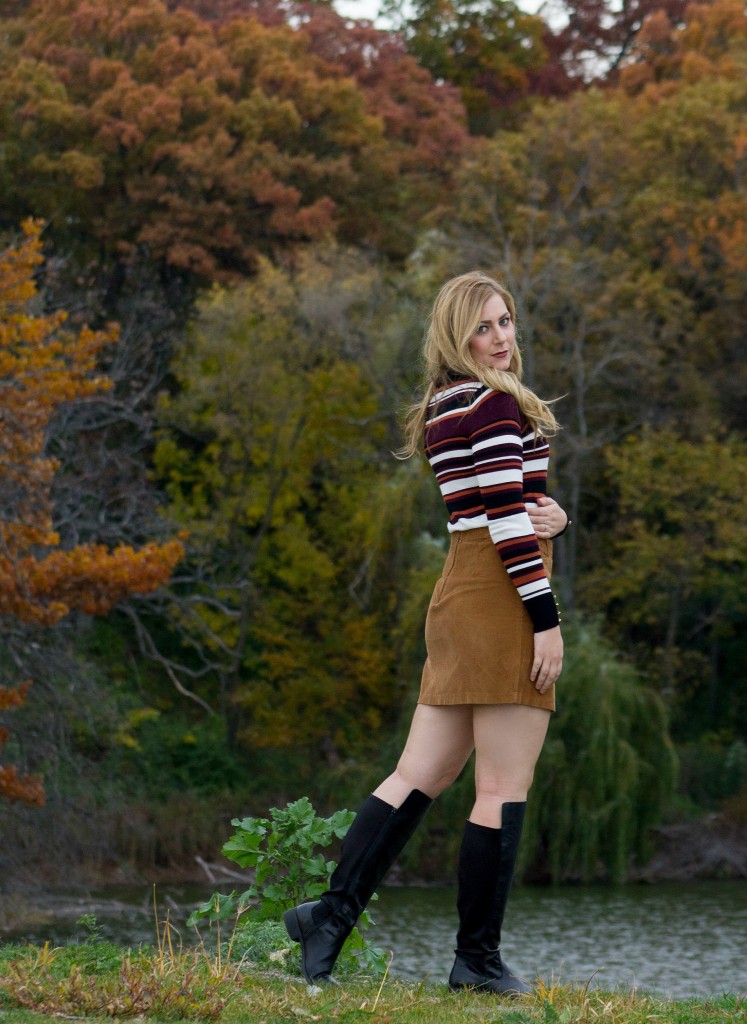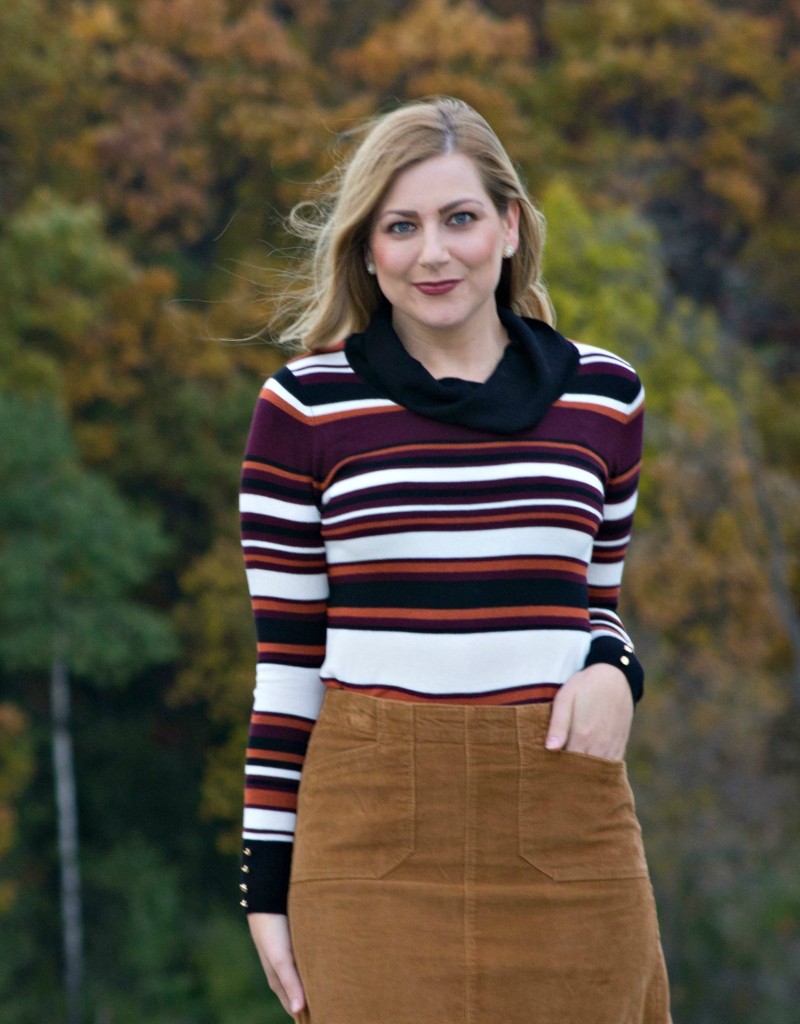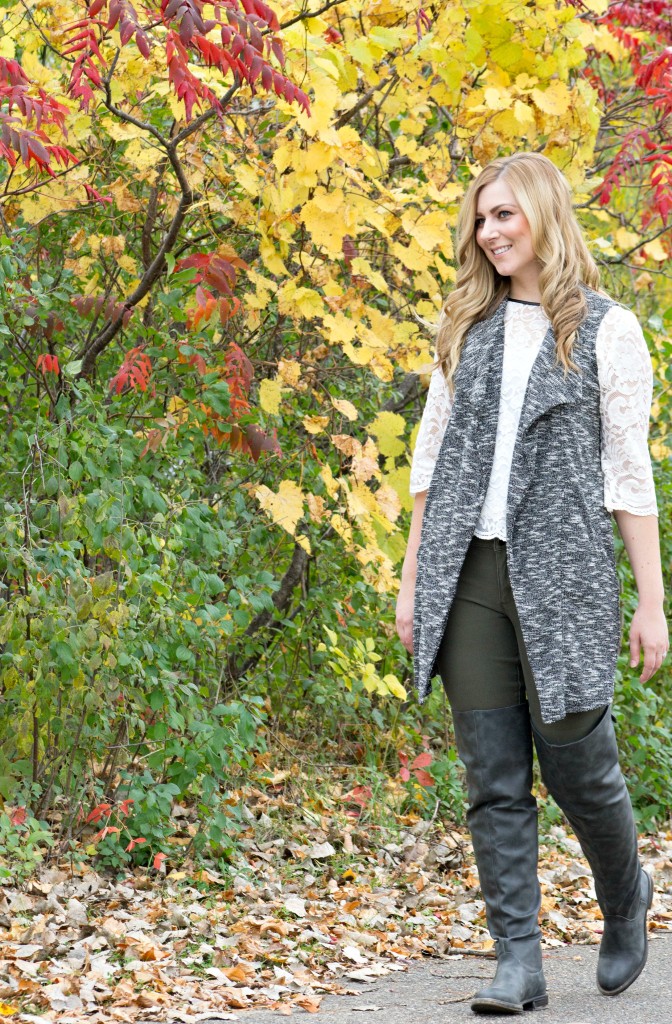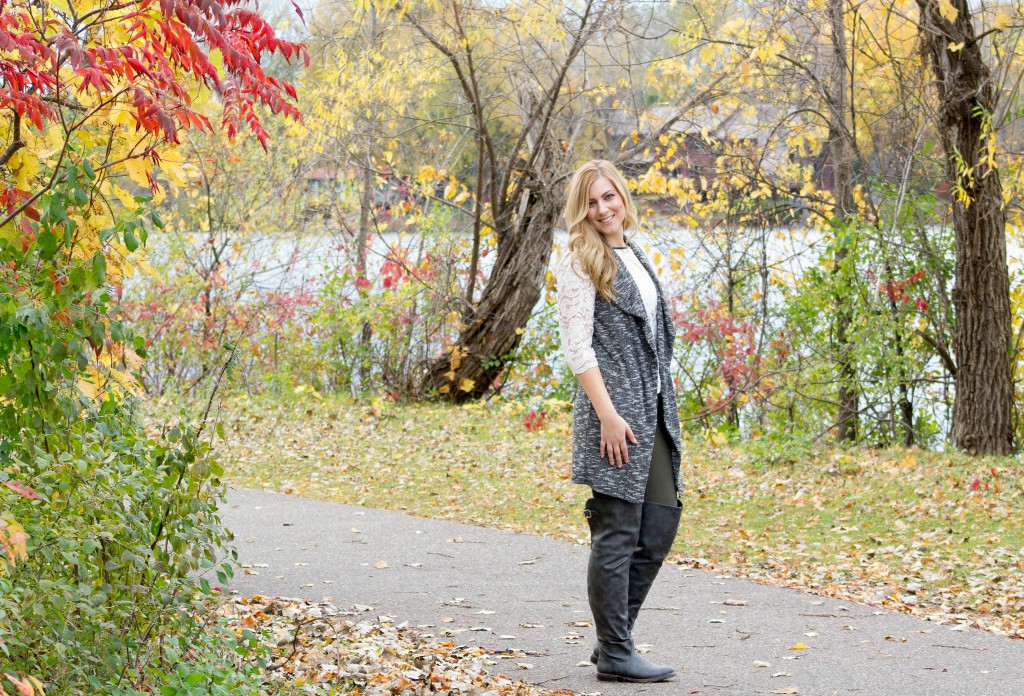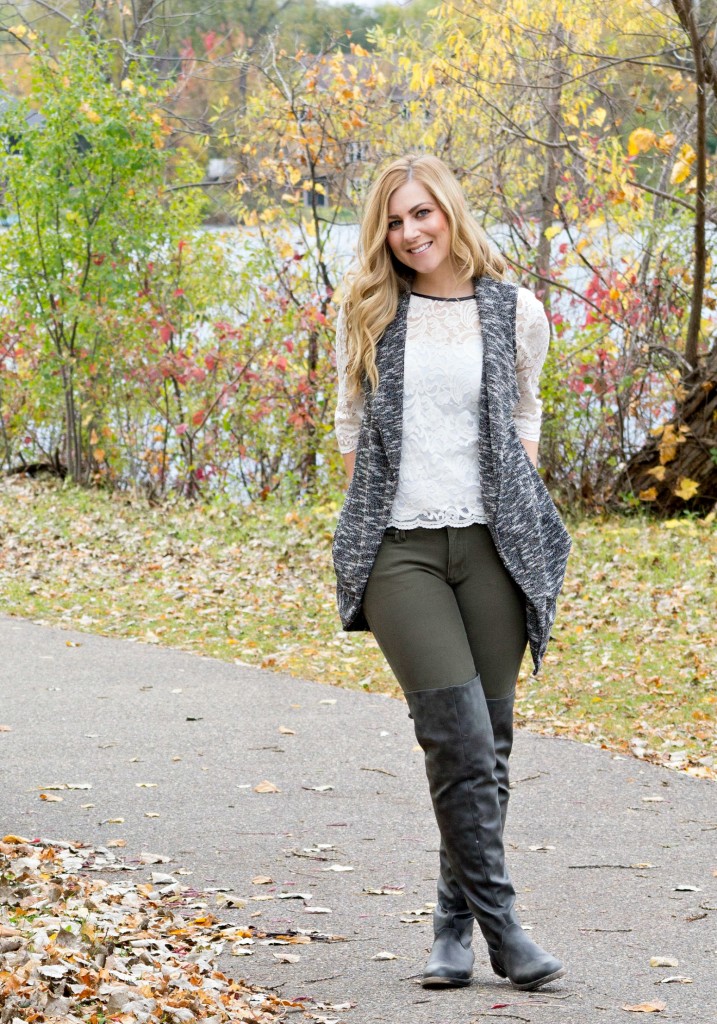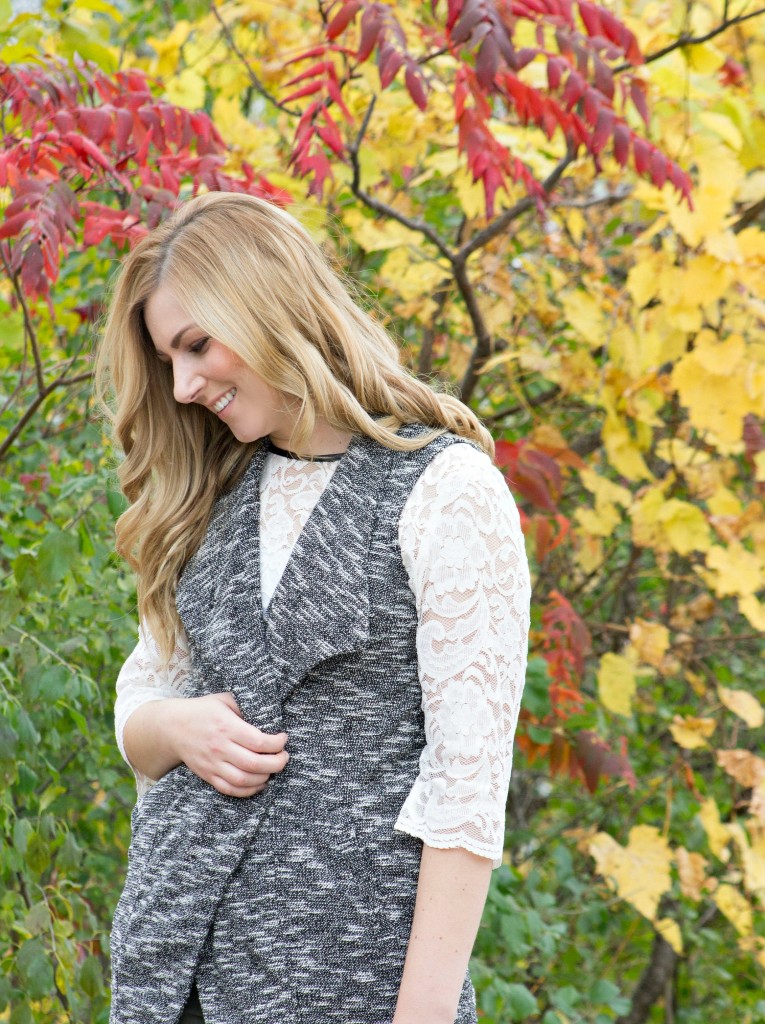 If you know me well, then you know I'm obsessed with Hy-Vee! It was the grocery store I grew up with in Cedar Falls, Iowa and it's the grocery store near and dear to my heart. I love everything about it from the bakery to the dining options in-store (I ate so much Hy-Vee pizza and Chinese food growing up), and that's why I was ecstatic when I first learned Hy-Vee was coming to the Twin Cities. Now, there is even more to love about Hy-Vee!
F&F, a British-inspired international fashion label, is now available at local Minnesota Hy-Vee stores, including Eagan and Rochester. It is a beautiful collection of European-inspired clothes and available right inside the store.
I stopped by the Eagan store to see everything the F&F fashion label has to offer. From women's, men's and children's clothing, I was excited to see so many great fall options right on trend. Because I spent so much time shopping in Europe during my time studying abroad in college, I definitely appreciate that I have access to on-trend European styles so close to home. Not to mention, the pieces I picked up are extremely affordable, yet high quality! I felt like I was back in Europe shopping my favorite selections of clothing and getting it for an amazing deal.
My first look is has a mod aspect to it. I paired two F&F pieces that channel a 70's vibe. I adore this mini corduroy skirt, which will go with so much in my closet. And, it was only $22.99! A steal right? I also love this multicolored sweater – the best combination of colors and goes well with the skirt. This striped sweater top was $34.99.
My second look is an F&F vest paired with leggings, boots, and a lace top for a casual fall look. The vest was only $34.99 and has unlimited styling possibilities. It could be paired with a dress, a top and skirt, and blue jeans as well.
It's safe to say I will be visiting Hy-Vee again soon to check out the latest styles at F&F and get my weekly grocery shopping in. Who said you can't have it all in one place?
---
$100 GIFTCARD GIVEAWAY!
To celebrate the new F&F fashion label in Eagan and Rochester – both of which are now open – I am teaming up with Hy-Vee to giveaway a $100 gift card to F&F! To enter this giveaway, you must live close to a Hy-Vee with an F&F store, this includes Eagan, Brooklyn Park, Lakeville, and Rochester. To enter, complete the form below:
Good luck, and make sure to follow Hy-Vee on Facebook, Twitter, Instagram, and Pinterest for more updates on the F&F fashion label!