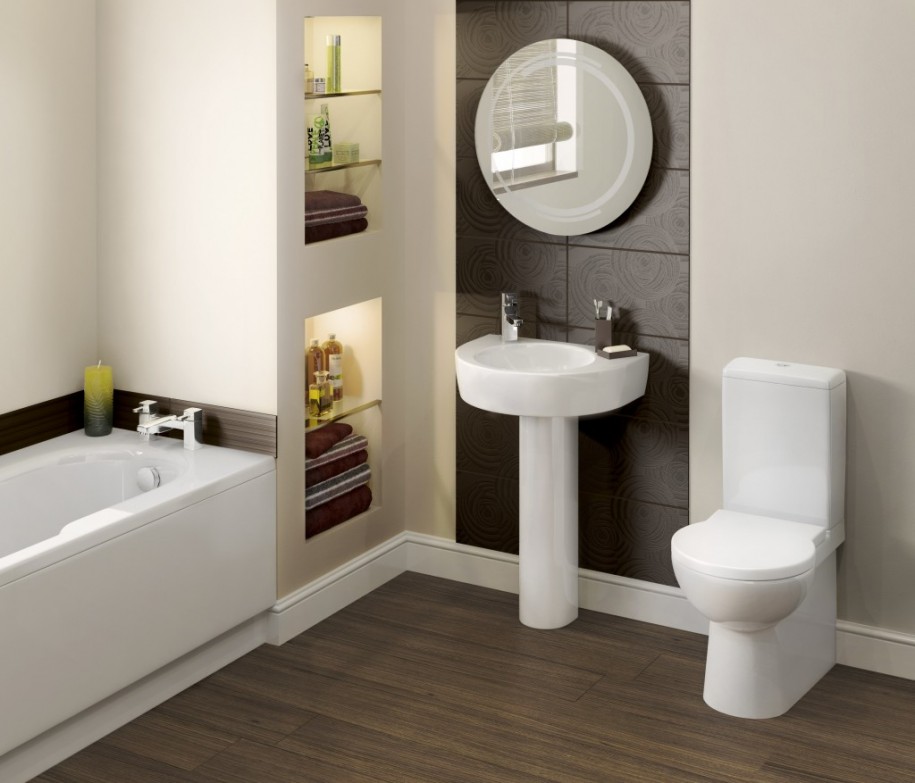 When you think about it, designing a bathroom for the home is a difficult and challenging DIY task. Not only are there multiple design trends and functional aspects to consider, for example, but home-owners must also strive to create a space that suits their precise needs and unique personality. When you also consider budget constraints, the art of bathroom design is clearly a delicate one.
Perhaps the single biggest issue with designing a bathroom is determining exactly where to start. With so many design options and conflicting opinions available online, it can be difficult to maintain a clear thought process that translates into a seamless aesthetic for your bathroom. It is not impossible, however, especially if you are able to remain focused and motivated throughout the process.
How to Create a Stylish, Practical and Relevant Bathroom
With this in mind, what practical steps can you take to bring a wider design vision into reality? Consider the following: –
1.      Be Flexible With Regards to Budget and Design
Flexibility is a key part of the design process, especially during the formative stages where you are unsure of your budget and exactly what is possible. You need to start by calculating a realistic budget, which is relatively conservative and inclusive of a contingency plan in the event of an emergency. Once this has been confirmed, you can work with a number of design ideas within a single vision or predetermined theme. All that is left is to select the option that best suits your needs and personal tastes.
2.      Find Fixtures and Furnishings that Suit Your Design Template
Ultimately, it is your application of colors, fixtures and furnishings that will ultimately translate a vision into a viable living space. With space at a premium in the majority of modern living spaces, one of your best bets is to invest in multi-functional and stylish bathroom fittings that help to maximise the layout and enhance its convenience. The Utopia Group is an excellent source of versatile furnishings, with multi-purpose and innovative products available in an array of designs and shapes.
3.      Consider the Finer Details of the Finish
While you can invest 90% of your time and effort into planning your bathroom layout and undertaking physical tasks, it is the final 10% that will determine the overall quality and impact of your work. This will relate to the finer details of the finish, which will ultimately dictate how successfully you have translated your vision into a functional, stylish and enjoyable living space. The process of finishing your bathroom also enables you to create a personalised space, so you may wish to consider creating unique pieces of artwork to adorn the walls.
This is a guest post, as always all opinions are 100% my own. 
Image via