Since I just finished packing this weekend for my 2-week Europe trip, I thought I would share my tips for packing! Basically this is your guide on how to pack for a month long trip (at most) with just two bags: your backpacking backpack and your purse/tote. If you're like me, you'll avoid dragging around any extra luggage, especially when you will be taking multiple flights.  It is SO much easier to deal with less clothing, less to carry, but at the same time you still want to look stylish on your trip.  With that said here are my tips! (Of course, these are for a summer trip from June to July, so different clothing would be required at another time!)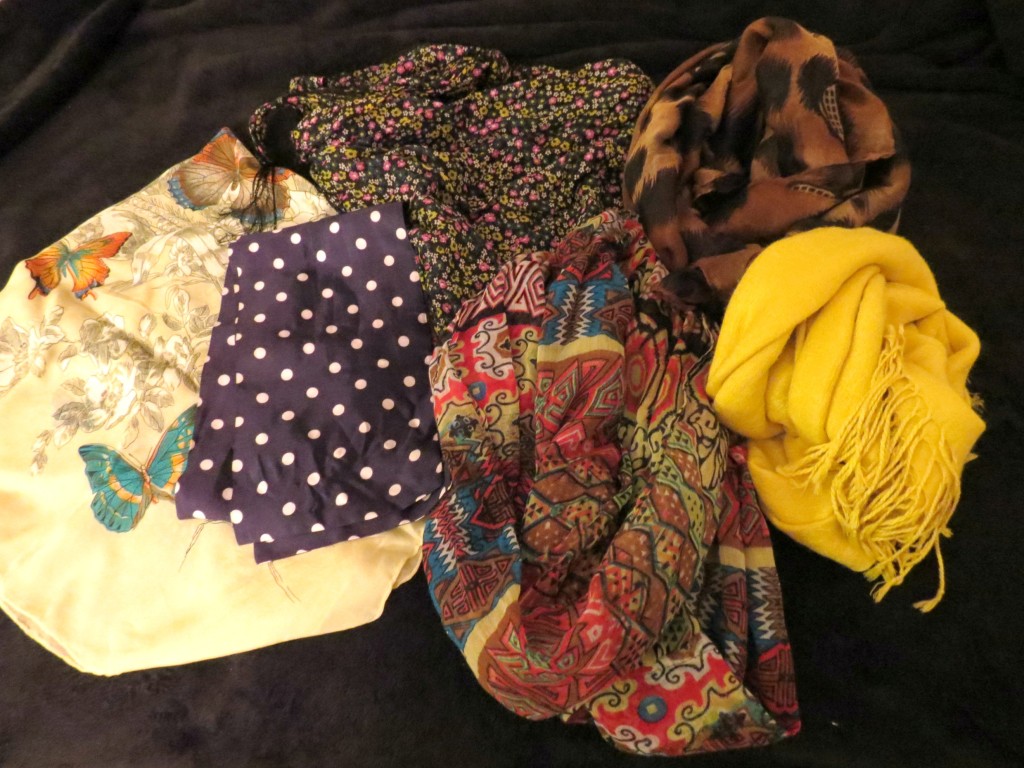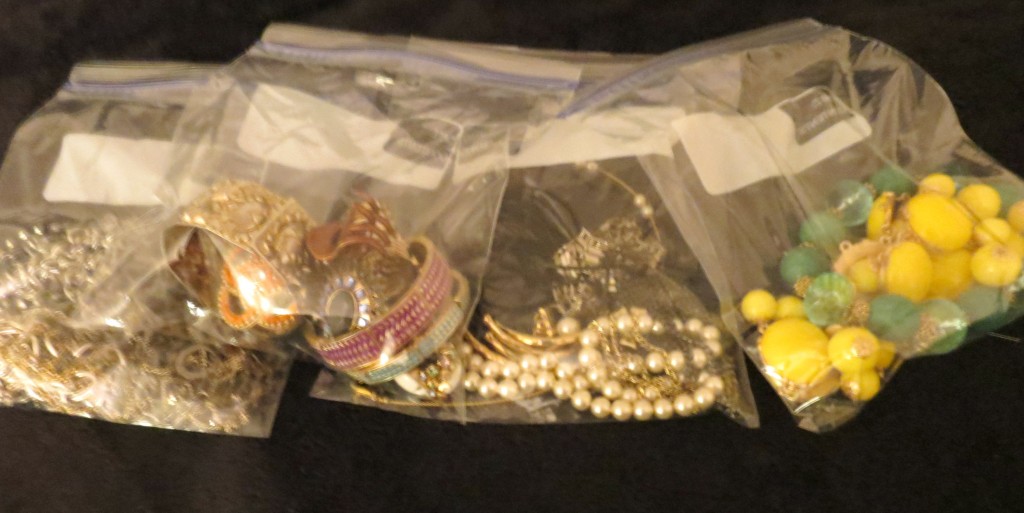 1.  Consider versatile items.  Accessories (jewelry, scarves, hair pieces, etc.) are the perfect way to mix up outfits without taking up a lot of room.  It is amazing how many different outfits you can make by just switching up the accessories and wearing the same top with a different bottom, for example.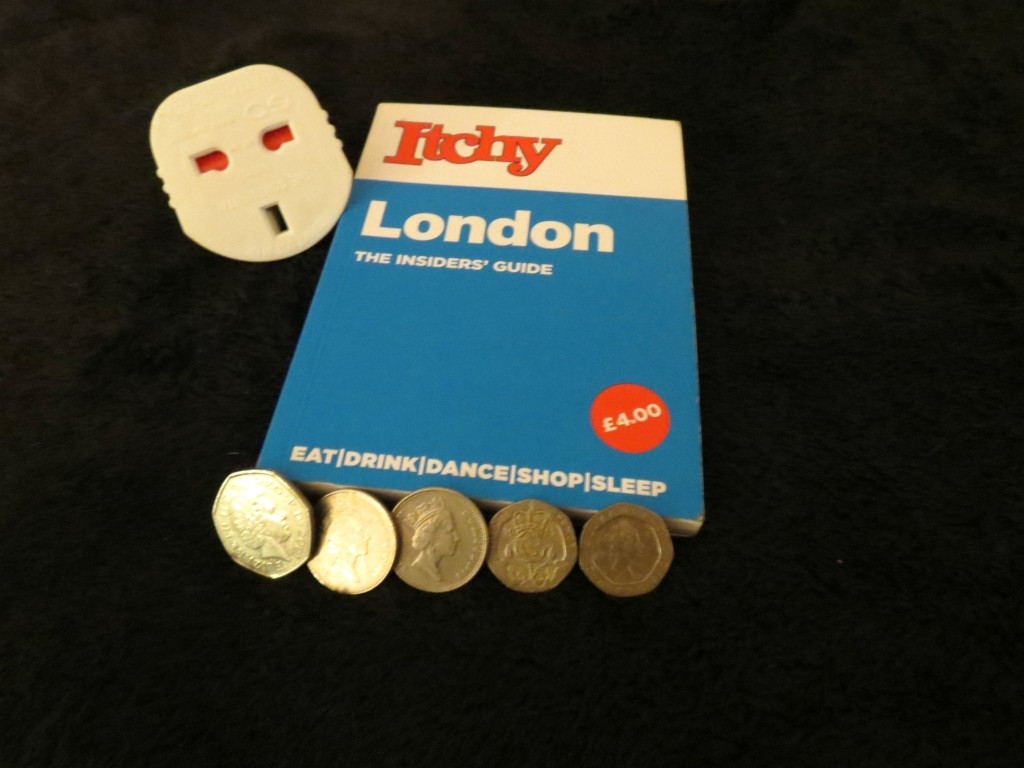 2. Instead of your usual purse, bring a larger zip-up tote to double as your purse and another place to store souvenirs/extras while traveling. Having a purse or tote that zips also helps ensure that all of your contents are safe and sound (Money, passport, guide books… yes I need this, electrical converters).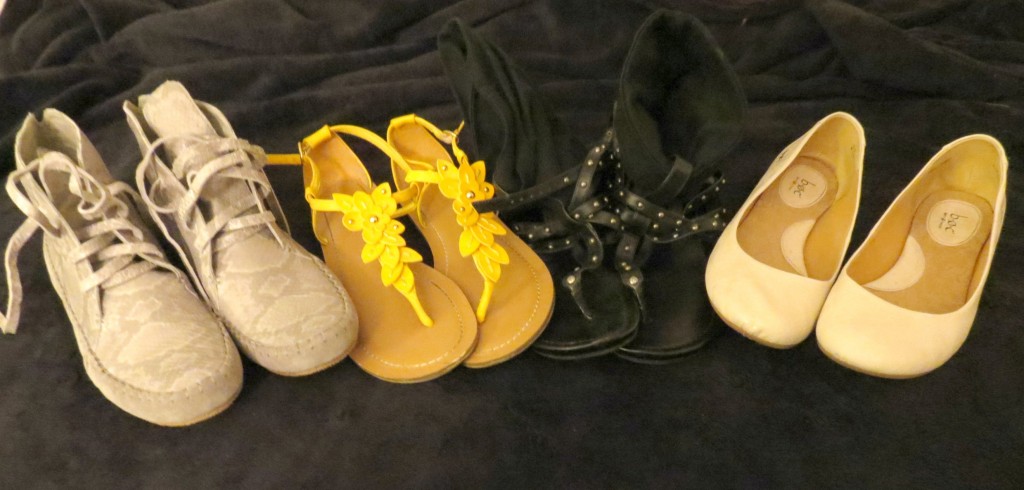 3. Pack no more than 4 pairs of shoes.  Shoes take up a lot of room, and most likely you will be doing a lot of walking, touring and exploring while in Europe.  You want a comfortable pair of walking shoes or flats and if you are going somewhere where you need a fancy pair of heels, why not buy a pair while you are there?!  Heels take up a lot of room, so if it is possible, try to do without packing a pair.  For summer, flats, sandals and walking shoes are the way to go (I highly recommend these flat sandals— most comfortable pair I've ever owned).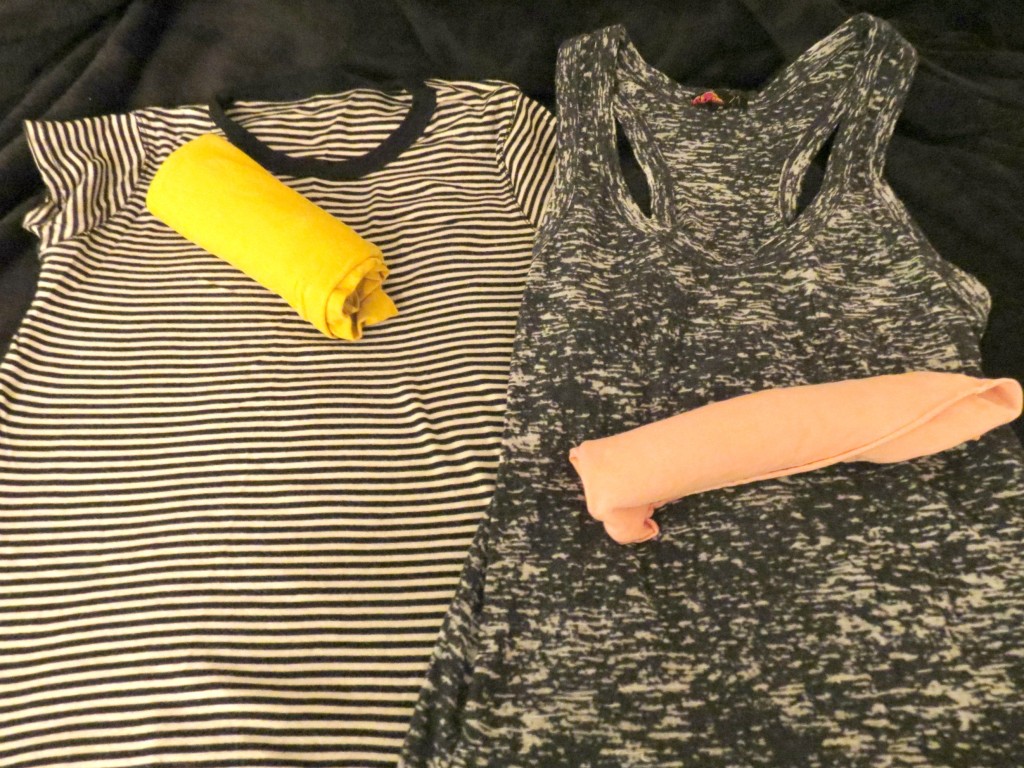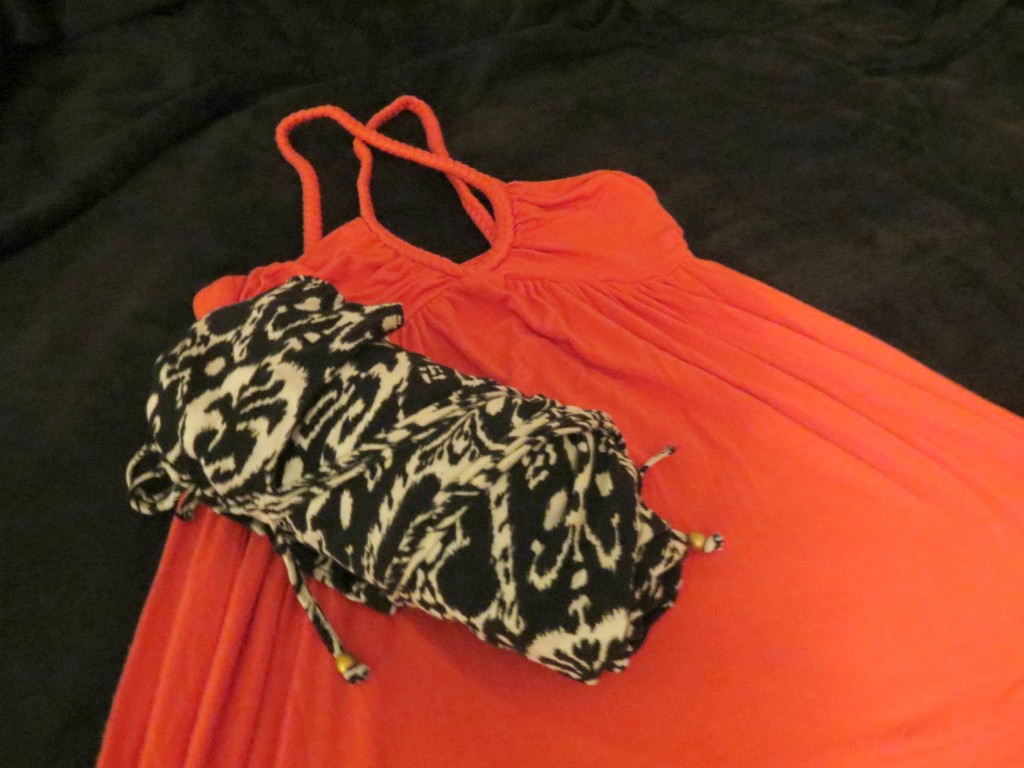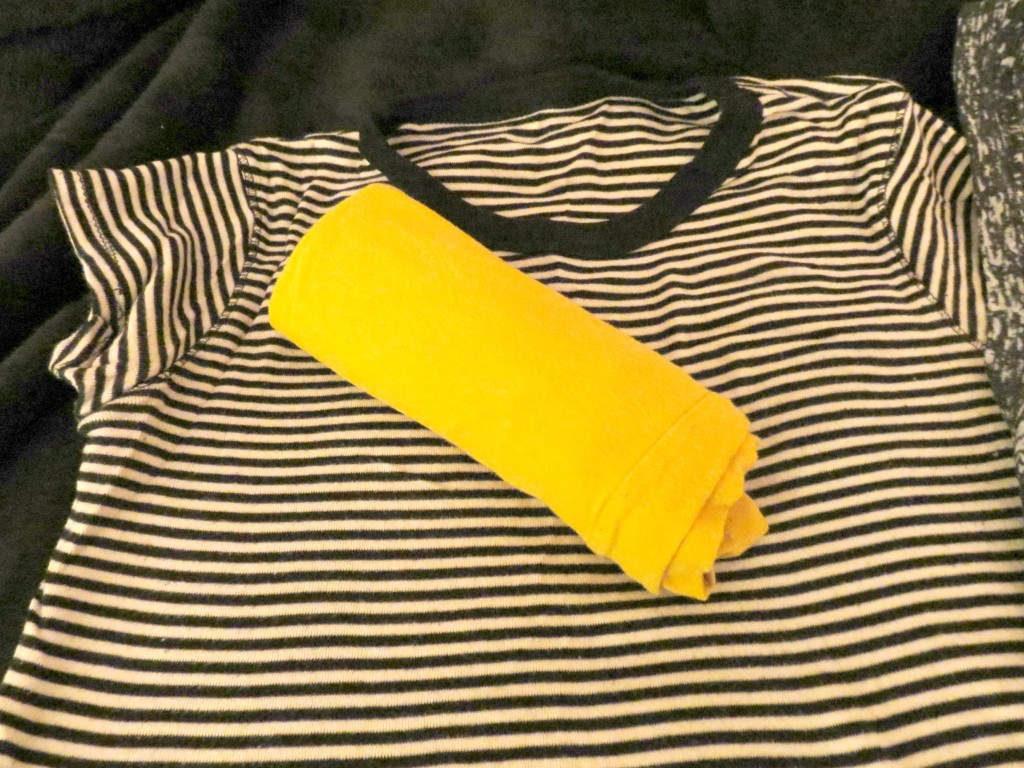 4. Roll your clothes.  It is amazing how many shirts, tanks, dresses I can fit in less than half my bag by rolling them up.  Plus, this should help with wrinkles.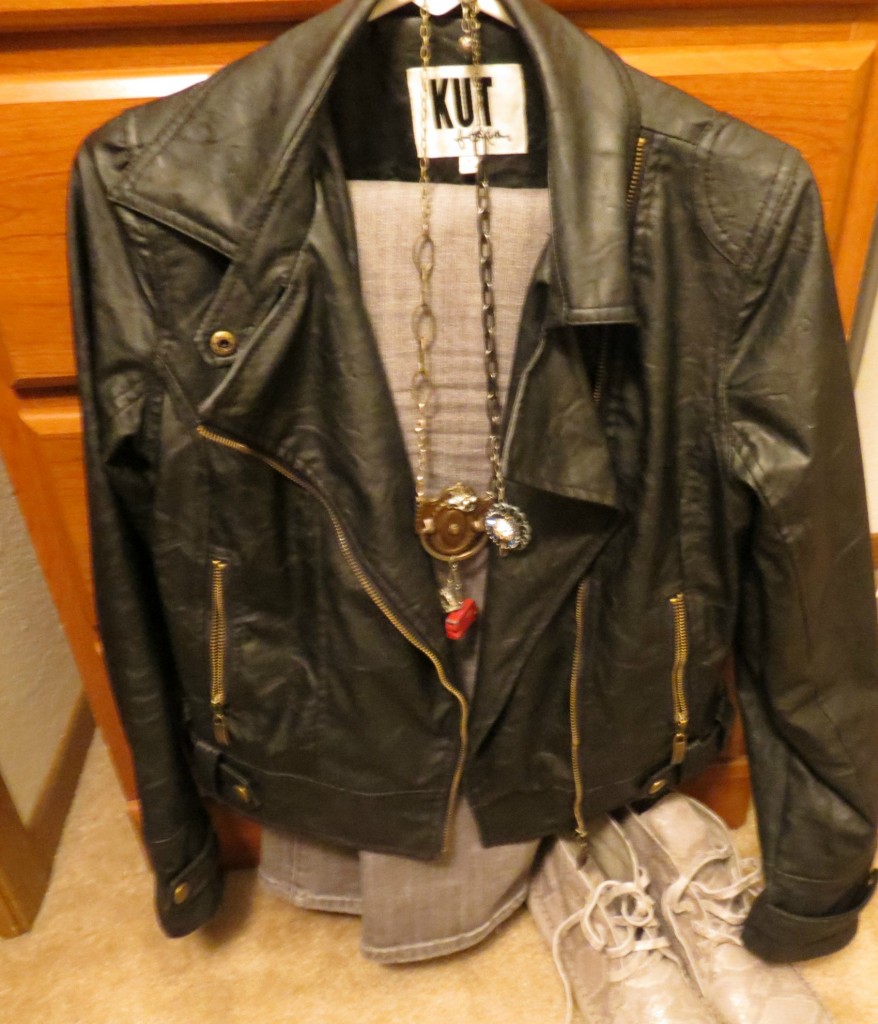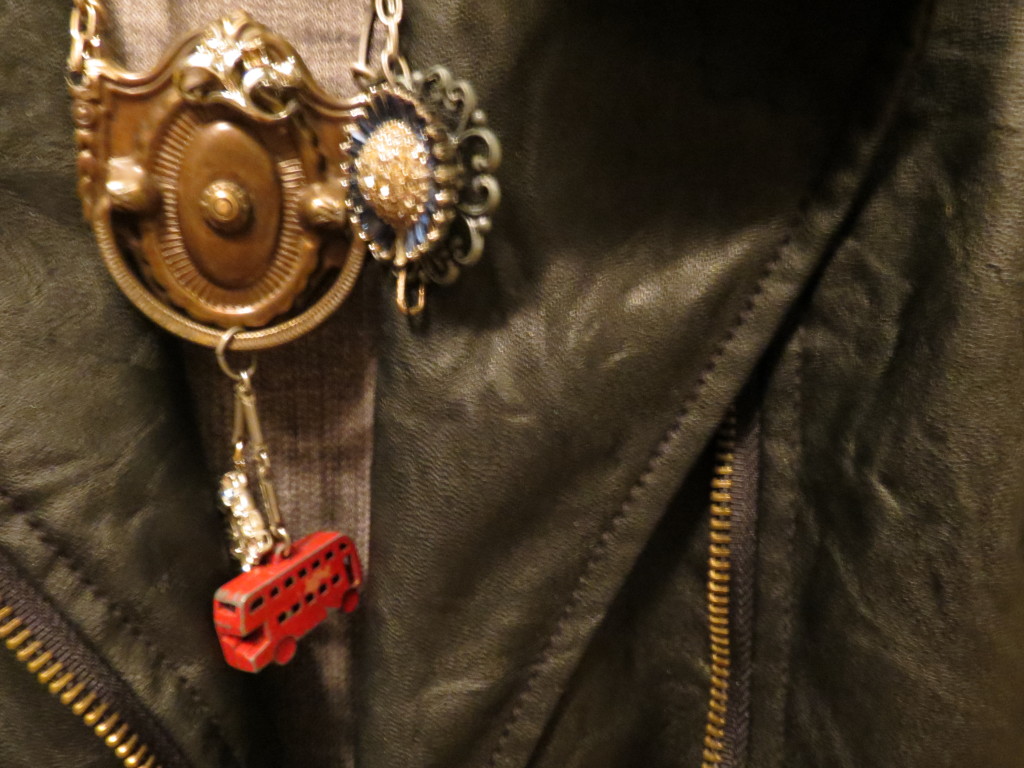 5. Have picked out what you are going to wear on the plane.  Since the flight is longer, you want to be comfy.  Skinny, yet stretchy jeans, a plain tee and jacket will help keep you warm on the plane, and also gives you layering options. (Take off the jacket if you get too warm!) A scarf can also help keep you warm and double as a mini pillow. (I'm not a fan of the neck pillows…!) Usually I wear dresses on flights during the summer, but I also know I FREEZE on planes, so I have to do jeans, socks and walking shoes to stay warm for the long flight to London.
Along with my tips, here is a general list of what I recommend to pack:
1 Jacket (Highly recommend a good leather jacket…warm, and chic for Europe)
2-3 Plain tees
2-3 Tank tops
2 Pairs of Jeans
3-4 Dresses (Ones that easily roll up and do not wrinkle)
1-2 Skirts
1-2 Blazers/Cardigans/Denim-Button Ups
1 Pair Walking Shoes (Recommend this pair)
1 Pair Flats (Recommend this pair)
1-2 Pair Sandals (Recommend this pair)
3-4 Summer Scarves
2-3 Headbands/Hair Accessories
1-2 Belts
Endless Jewelry 🙂
Pajamas (Pants/shorts, you never know what the hostel/hotel temperature will be like)
The next few images show how versatile some of these items can be.  For example, placing a plain tee (my striped one) over my coral maxi dress, the dress becomes a skirt for a whole new look.  As far as accessories go, I highly, HIGHLY recommend light-weight scarves, which are chic and look great with everything!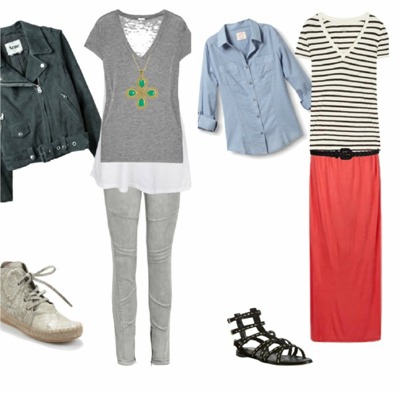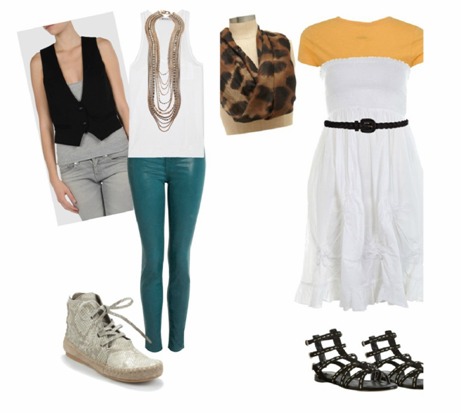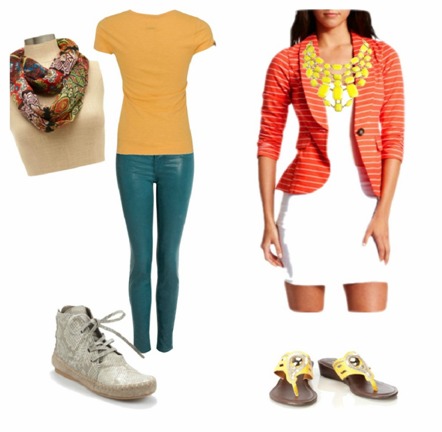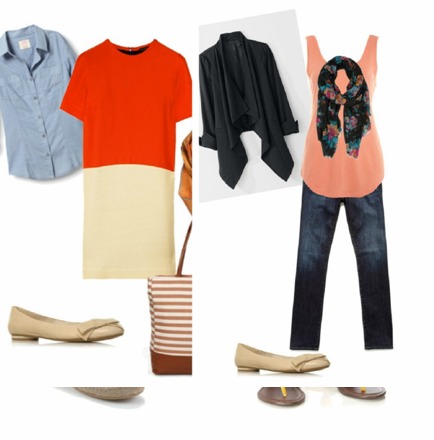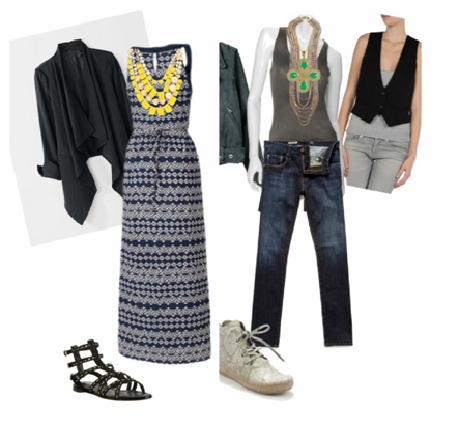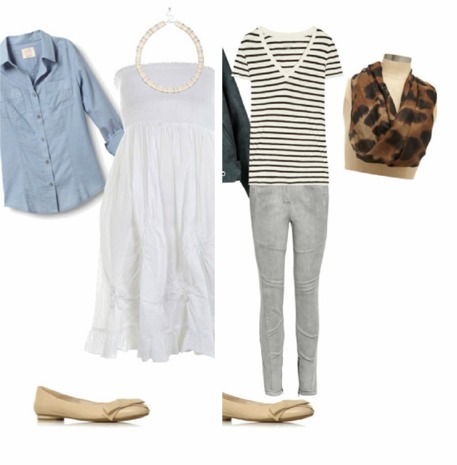 Hopefully some of these tips helped you and these images helped show you how versatile your clothing can be! (and these are just some ideas for how to put different outfits together… lots of other options as well!) Happy Monday!