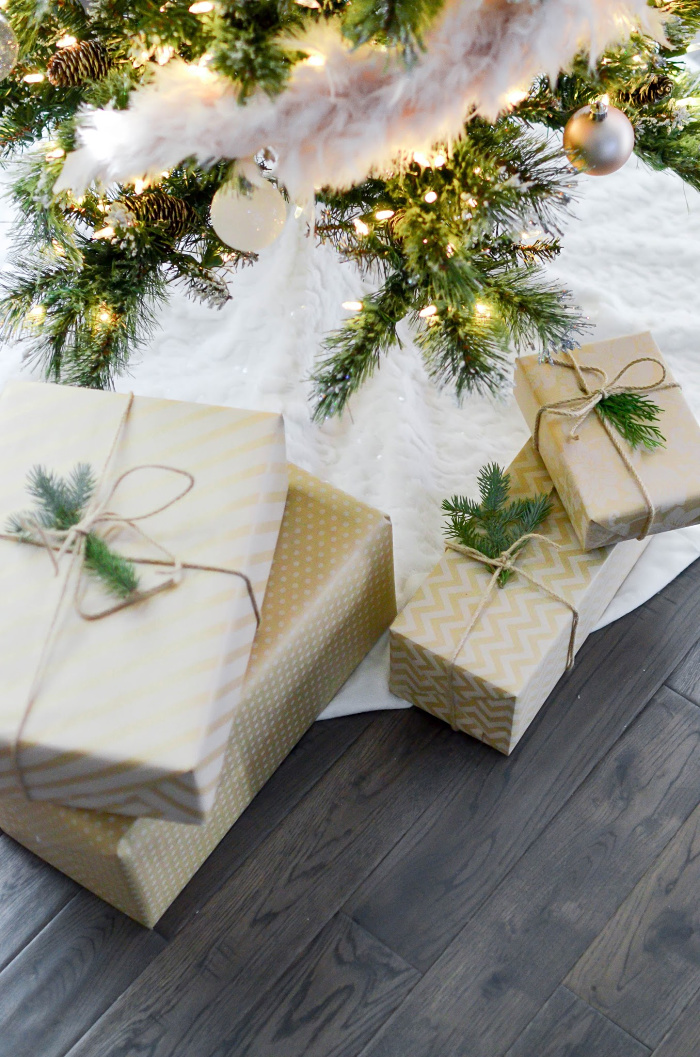 The holiday season is upon us, which means it's time to start (at the very least) doing your research about what your significant other wants or needs. Some people prefer to wait until the last minute to get a gift for that someone special, but wouldn't it mean more if you found a gift that really means something?
For starters, there are plenty of sites which offer great ideas on women's gifts. Whether it's jewelry, clothing, or some other fancy accessory that she's had her eye on, it's important to get a head start on determining just the right present for your lady this year.
Why get a jump on your holiday shopping? A number of reasons come to mind, but one reason might be to ensure that the gift you want to give is available. There are plenty of holiday sales between the end of summer and Christmas to find and buy the perfect present. There are Thanksgiving and Black Friday deals aplenty, so get out and get that gift.
Additionally, there is nothing like the ease of mind you'll feel in knowing that the weight of buying her present has been lifted. You don't have to worry about what you're going to get your lady because it's already done. While other men are running around aimlessly trying to find the right women's gifts, you can sit back and relax, knowing there's nothing to stress over.
Lastly, the earlier you start looking, the more options available from which you can choose. For instance, if you're getting your lady a charm for her charm bracelet, perhaps you can select from a variety of colors, styles, and designs. But if you wait until the last minute, you might get one, but it may not be the exact one you (or she) wanted.
Start early on your gift shopping for stress free Christmas shopping and also so you can be certain that you're getting exactly what your lady wants. Listen for her to drop hints and suggestions so you aren't out wandering aimlessly. You'll be glad you did and she'll be very thankful and appreciative.
Photo by Element5 Digital on Unsplash