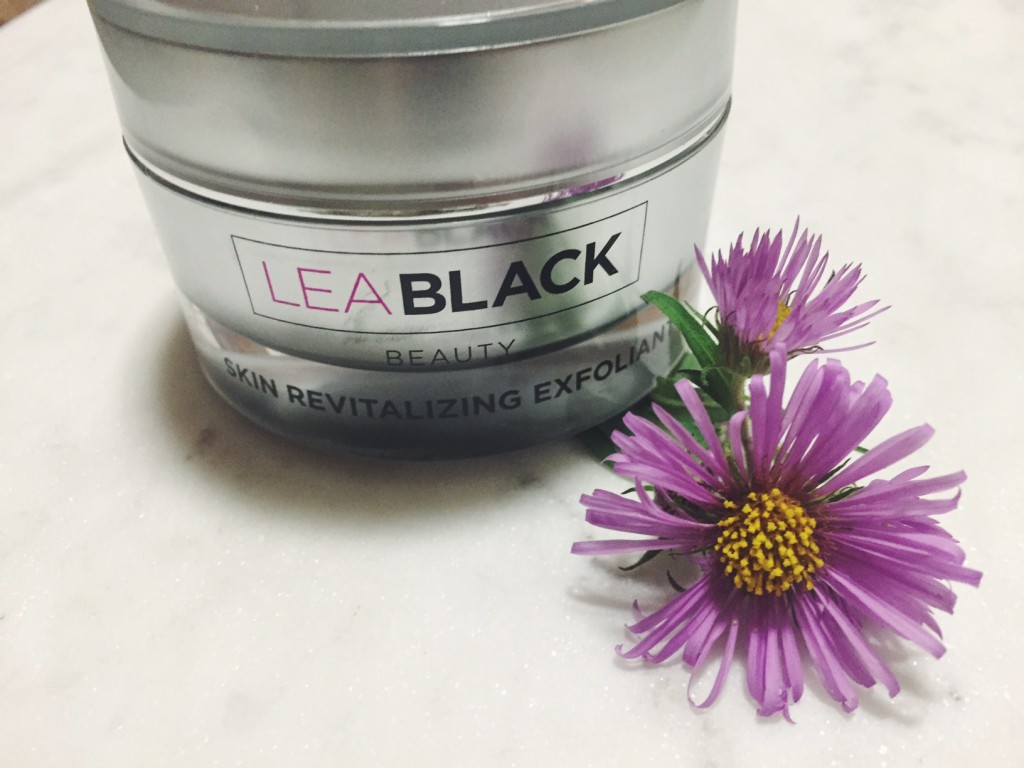 Happy Friday friends! I am very excited to introduce you to something new. If you aren't familiar with Lea Black's beauty line. I am lucky enough to be an ambassador and am ready to give you an honest opinion about all of the products I've received and my thoughts on them.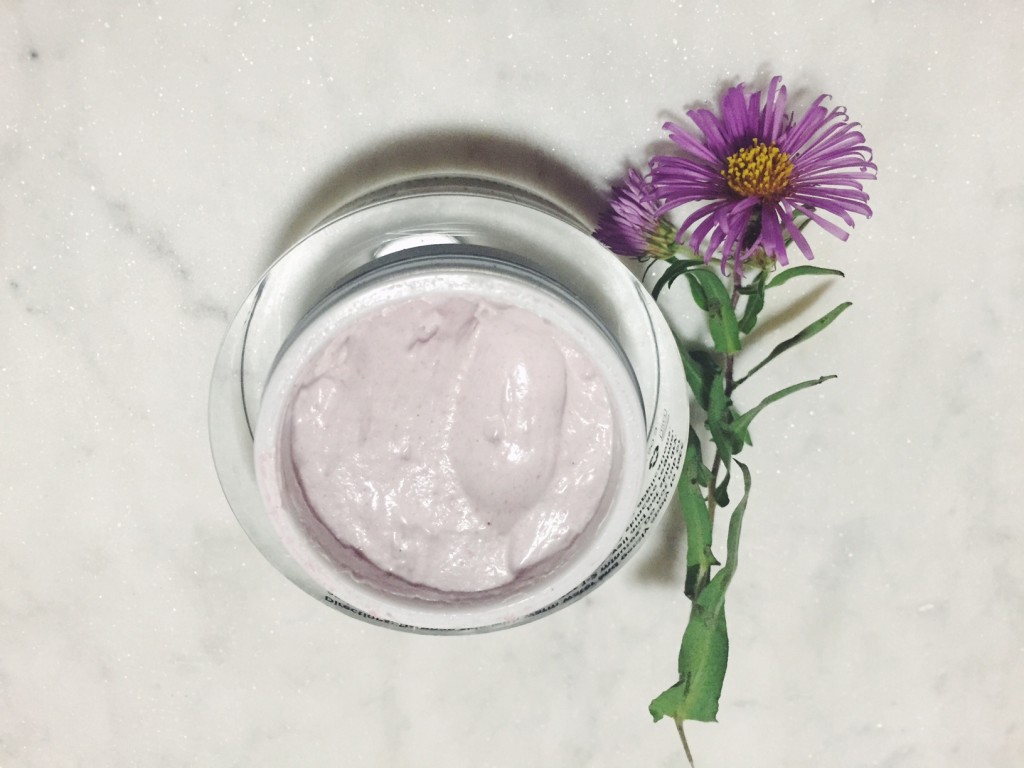 Today, I'm focusing on my new favorite – the Lea Black Beauty Skin Revitalizing Exfoliant. I am an exfoliant nut – what do I mean by that? Well, I have combination skin and the oily areas of my face are pretty dang annoyingly oily. So, exfoliating is necessary at least a few times per week. But since my skin is combination and very sensitive, a lot of exfoliants have irritated my skin in the past, being too abrasive and causing additional redness.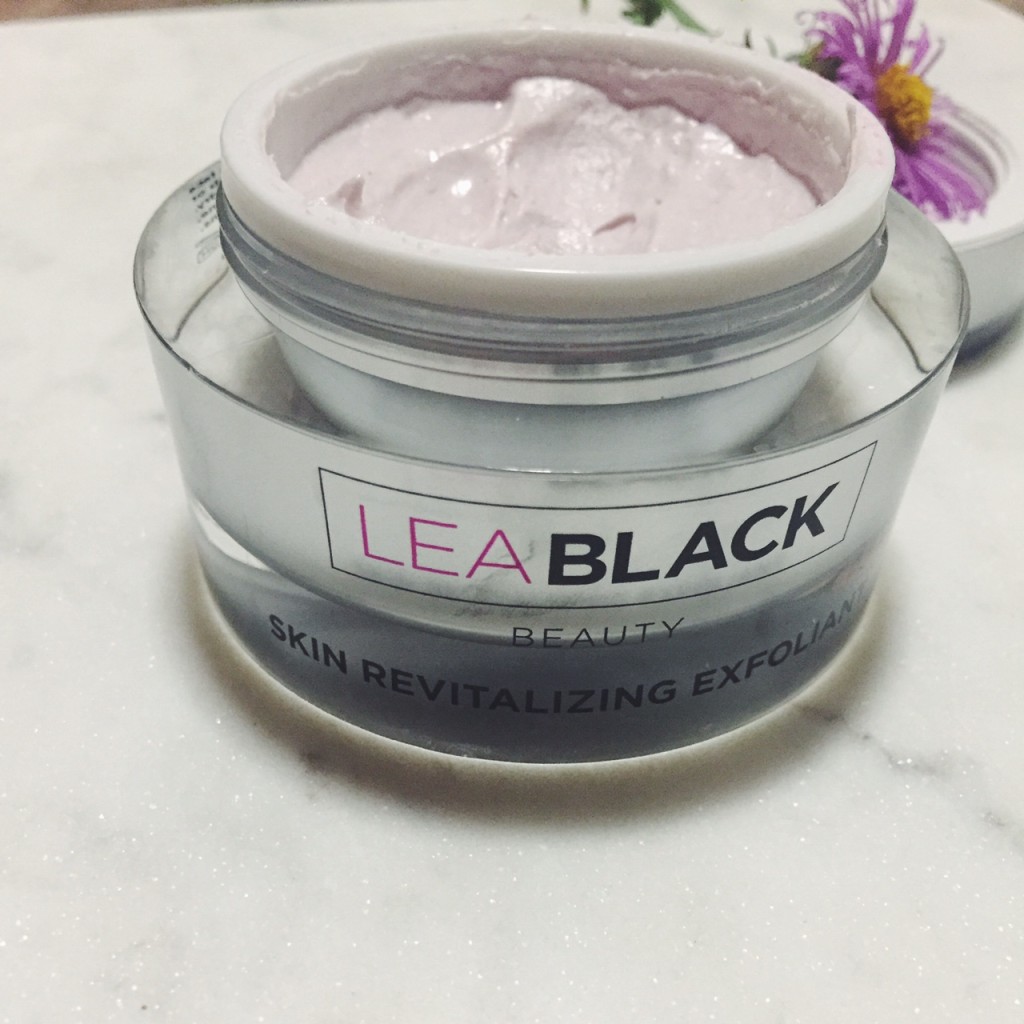 The Lea Black Beauty Exfoliant is excitedly different though – because the beads are tiny and the substance is smooth and creamy. So I never feel like I'm over exfoliating my face, just giving it the attention it needs. The smooth, creamy texture also makes it very refreshing and relaxing. Makes me feel like I'm at a spa, but I'm getting the experience right at home.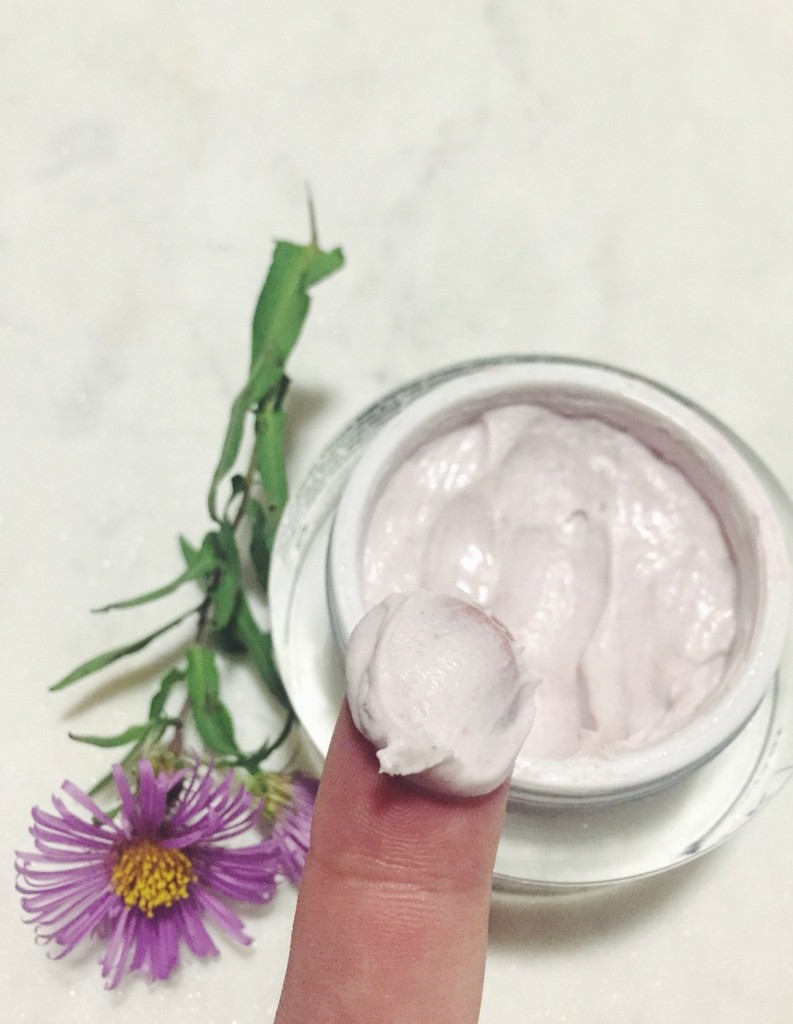 And the best part? The exfoliant is only $19.95! YES, you heard me correctly, not $100, not $50, but $19.95! And the packaging is beautiful. I'm a sucker for great packaging, and the quality is definitely a part of the packaging and the product.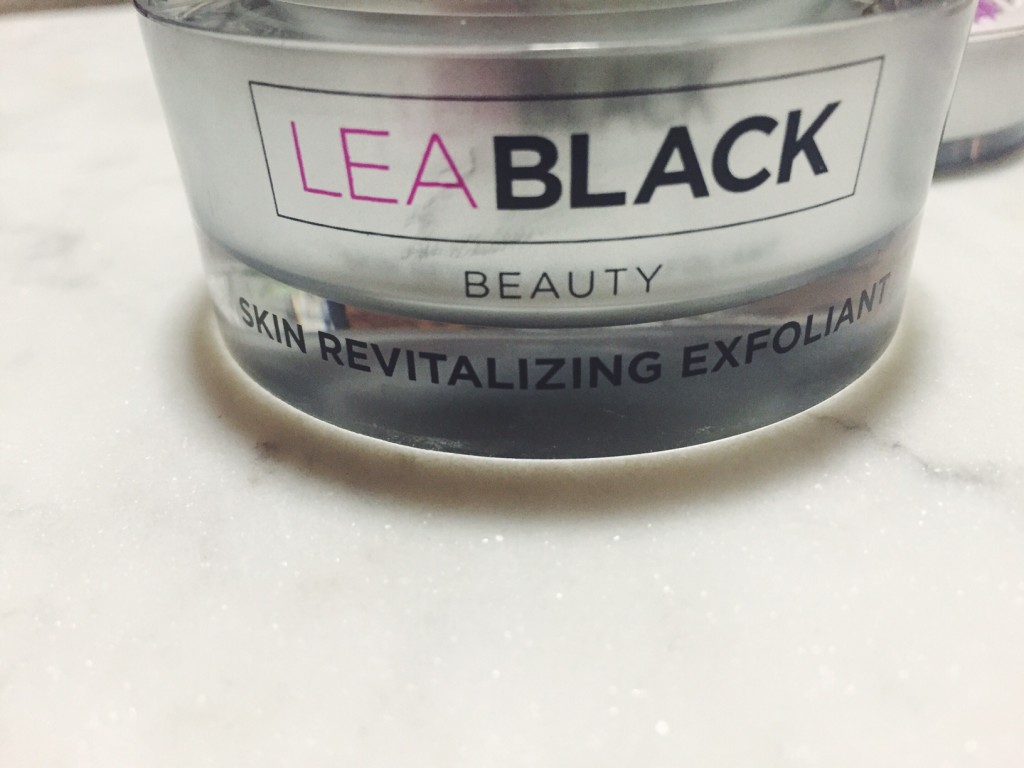 So will you be checking Lea Black's new line of beauty products? For $19.95, you really can't go wrong on this exfoliant!
Thank you to Lea Black Miami for providing me product for free. All opinions are 100% my own.
[inlinkz_linkup id=667693 mode=1]