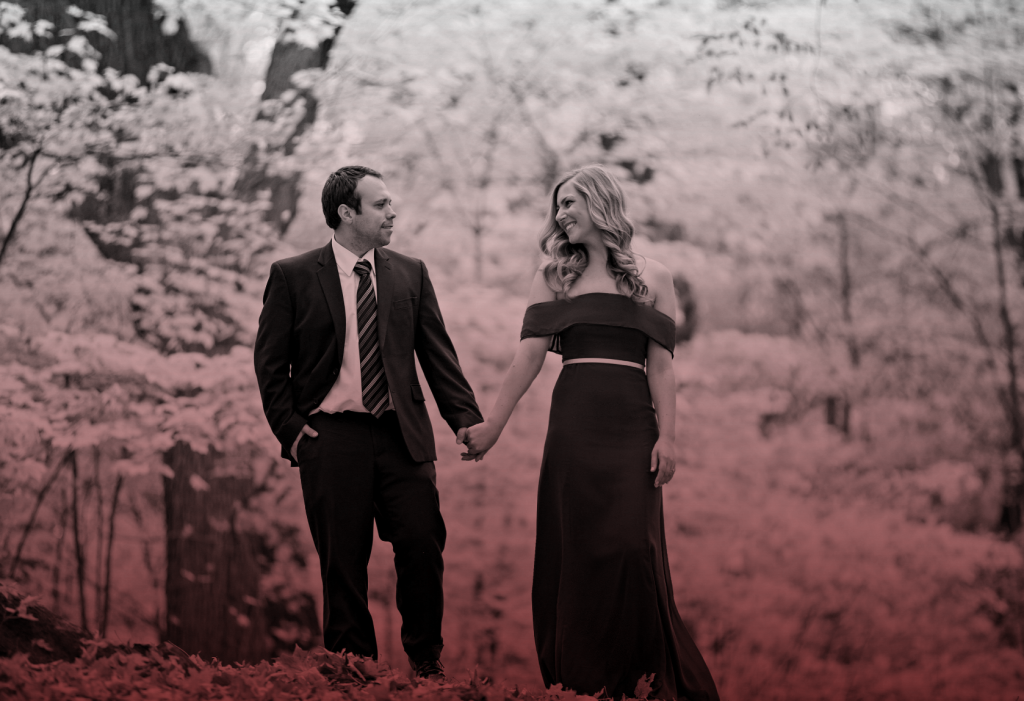 I don't think my fiancé will be too impressed with the Taylor Swift reference, but I've been on a Swift kick lately, so he shouldn't be surprised. The reason that matters is because I want to dedicate this post to my fiancé – my soon-to-be husband – and everything I could ever want in life.
Speaking of Taylor Swift… my very first memories with Joe go back to one of her songs, Mine, which was very popular at the time we met back in 2010. The more we hung out, the more that song made me giddy. Because even though we weren't dating at the time, I had this sense of comfort, joy and an indescribable feeling every time I was with him. And I felt so incredibly lucky to be spending time with him. I somehow knew he was mine, and I was his. And just like that, loving him was red. And is still…
Fast forward 6.5 years later, and here we are, getting married TOMORROW! And I am truly the luckiest. Joe, you have been there for me through every up and down, encouraged me to be my best but most of all – loved me unconditionally through it all.
I honestly never thought I could feel this way. I honestly didn't know love could feel so right and so strong and so passionate – to be comforted in the arms of the person you love the most in this world and know that no matter how low you get, you have one true soulmate to turn to. Every moment is exciting and new… so full of life.  Joe – you are by far the most considerate, passionate, hard-working and truly genuine person I know. I don't know what I did to deserve you but I thank God every day for being able to be on this path with you.
You truly are the best thing that's ever been mine… and I will continue to love you forever, in this life and the next. I couldn't be more blessed to have you in my life and I'm looking forward to our forever.
Love you Mr. Handsome – more than you will ever know – for now, and forever – your Rachies