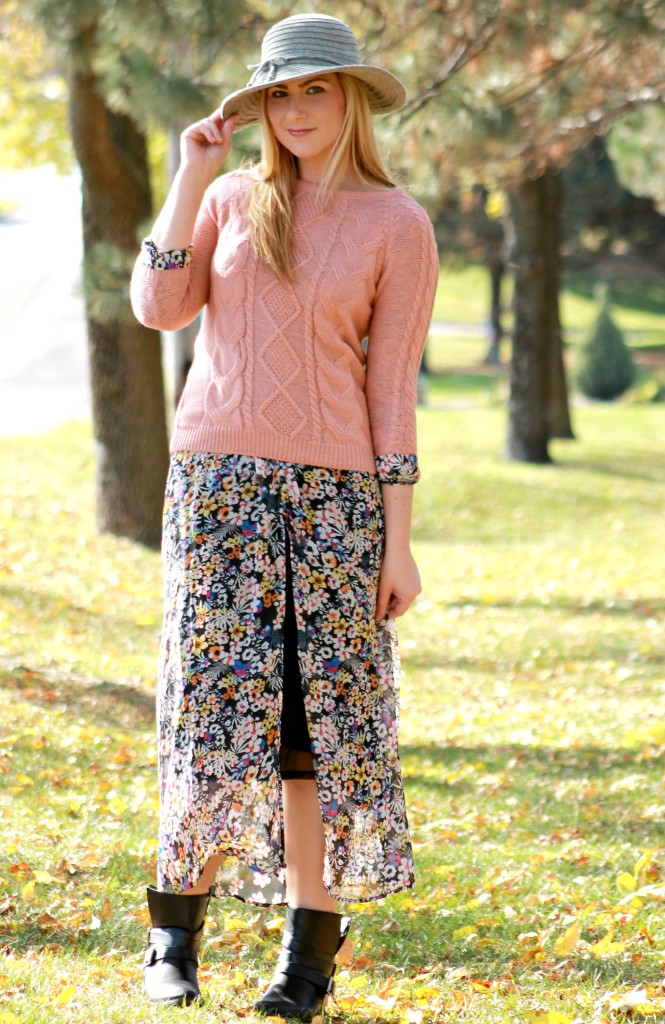 Holy moley, it has been a crazy week. I mean, I knew it would be, but I have never been more thankful for Friday than today! Last weekend, I headed home to my stay with my parents Friday night and then went to my friend's wedding on Saturday. I stayed through dinner and then headed back to Minnesota, got in around 1:30 a.m., then woke up at 8 a.m. to finish packing/move all of our belongings on Sunday. Sunday night, we headed to our new home with our good friends who are truly lifesavers for allowing us and our dog Emma to stay with them for two weeks.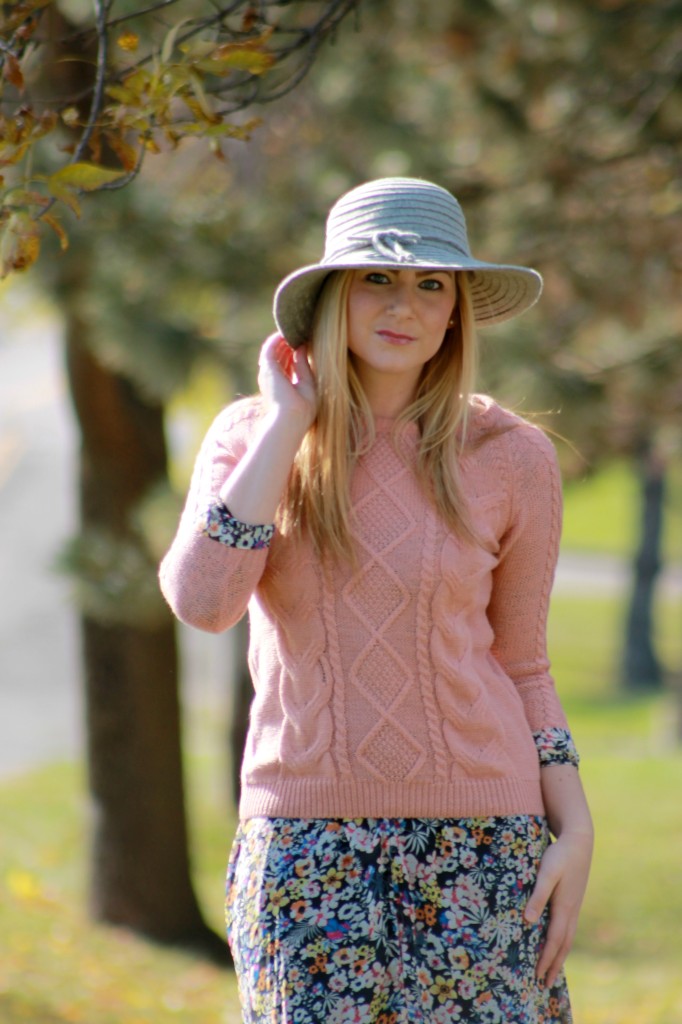 It has also been a crazy emotional week for me. Every time I see my group of college friends, my heart feels full. It's true that with every single one of my girlfriends, it's like a day hasn't passed since we last saw each other. They really are the best of friends! These are the friendships I will have forever, and I am so fortunate to have people who will be there for me and will support me through the rest of my life.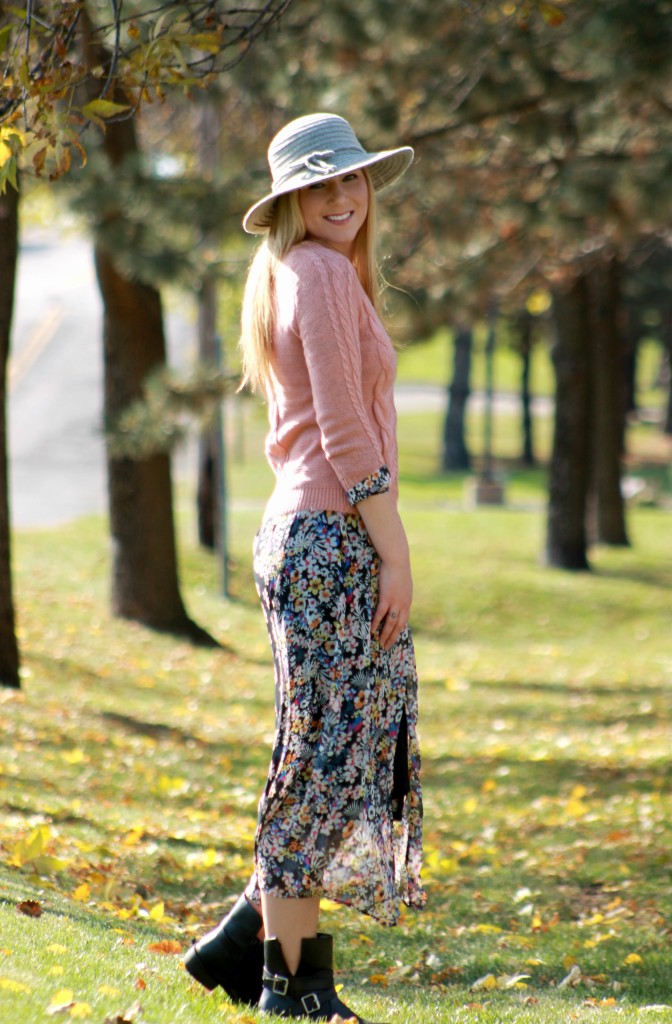 Also, the move. I got crazy stressed out about this move, which is silly really because moves happen and everything somehow gets done. Moving is really more than just moving (such a profound thought, right?), it is the end of something and the start of something new. Last year when we moved into our old apartment, it was a fresh beginning. We were living so much closer to downtown and uptown Minneapolis, and it was nice to be closer to many of our friends, but at the same time, the apartment never really felt like home to us. We barely took the time to decorate or hang things on the wall because I think we knew it would just be a passing by.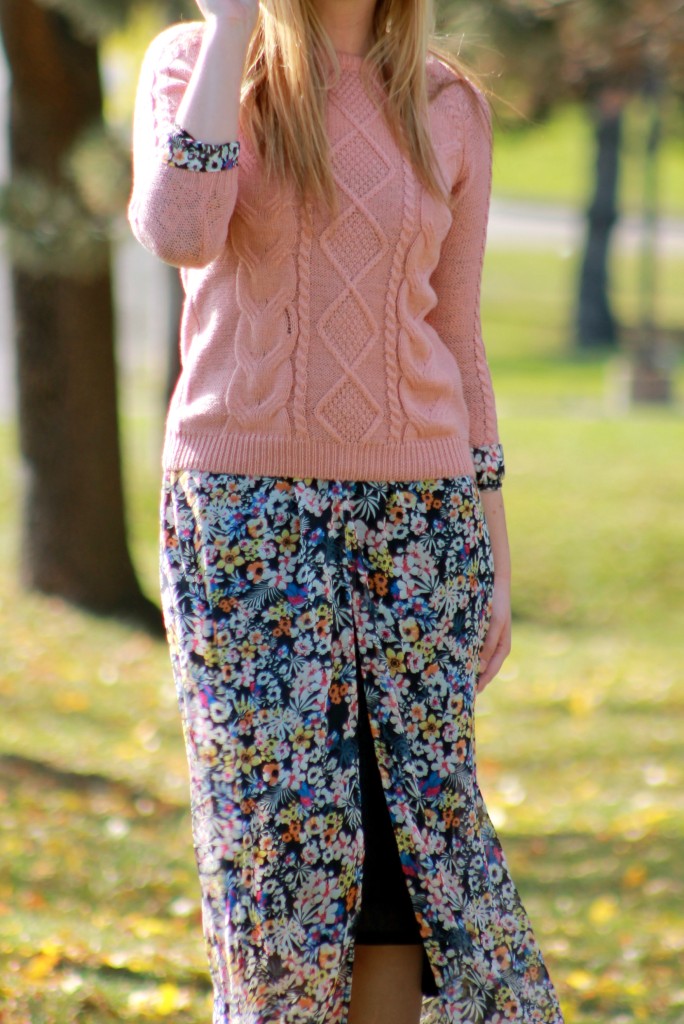 And while life was amazing since our last move into the beginning of 2014, it quickly turned into challenge after challenge for me. This year I have continued to struggle with my weight, body image and confidence. I have struggled with friendships and felt completely lost in the direction I want to go in life. It keeps circling back to a feeling I have that I'm not enough. Never being enough for my relationships, at work, with the way I look or anything really. While thankfully I'm starting to move on from this mindset, it has been really hard for me. I have to have "self talks" and even have sadly needed validation from friends or family just to feel okay. Which isn't okay. I am hoping to continue to relax and enjoy myself at my friends' place over the next week and hope this move is exactly the fresh start I need. While I am not completely depending on a new apartment to get me out of the rut I've been in, I am certainly excited and looking forward to it. I don't normally talk about religion or religious beliefs on my blog because I know not everyone believes the same things I do, but I have to say I truly believe God is testing me right now and has gotten me through a lot lately… it is so great to have that spiritual part of my life. I have so many things to be thankful for and perhaps it is cherishing the simple, and best things, on a daily basis that I need to do to get back to the happiest version of me.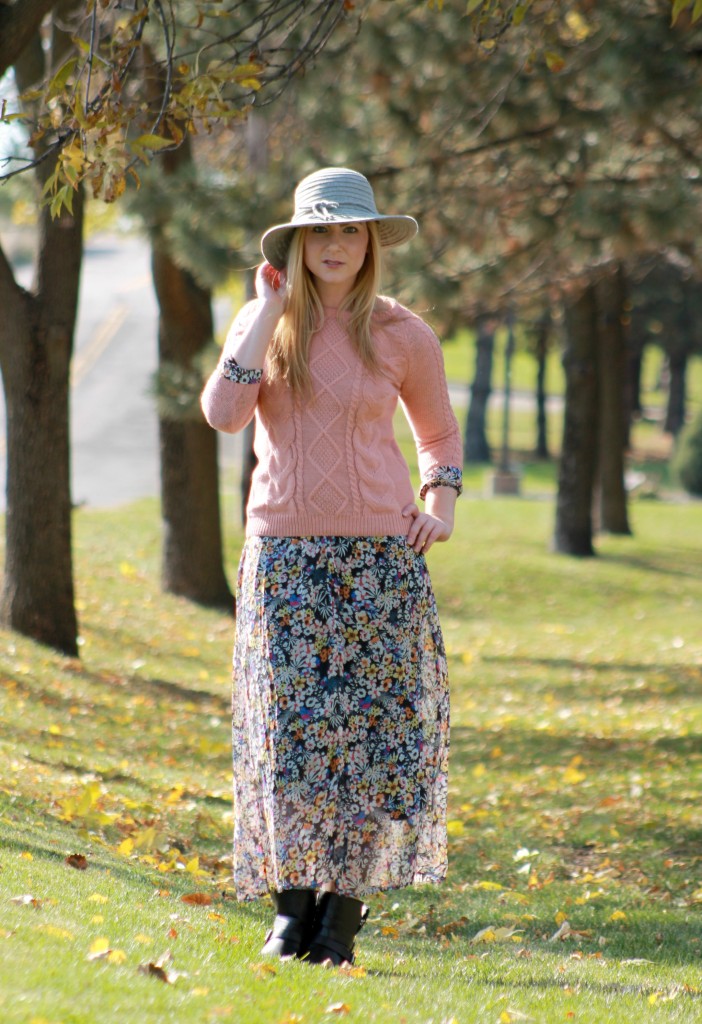 Anyway, sorry for the very long, random personal post, I realize this isn't everyone's cup of tea. So if personal posts aren't your thing, here is the outfit I wore a couple weeks ago to take a break from packing and get out of the apartment for a bit. I have really been into hats lately (could you tell?) and am forever in love with cable knit sweaters. They are cute and chic, and this one in blush is just perfect for a bright color to go through the remainder of fall and for this winter. Also, this sheer (and I mean VERY sheer… as I'm wearing a maxi skirt under it) maxi dress is lovely and perfect for layering with a sweater. I can't wait to style it in different ways, whether as a dress, an open-sheer maxi cardigan, a top or as a skirt again.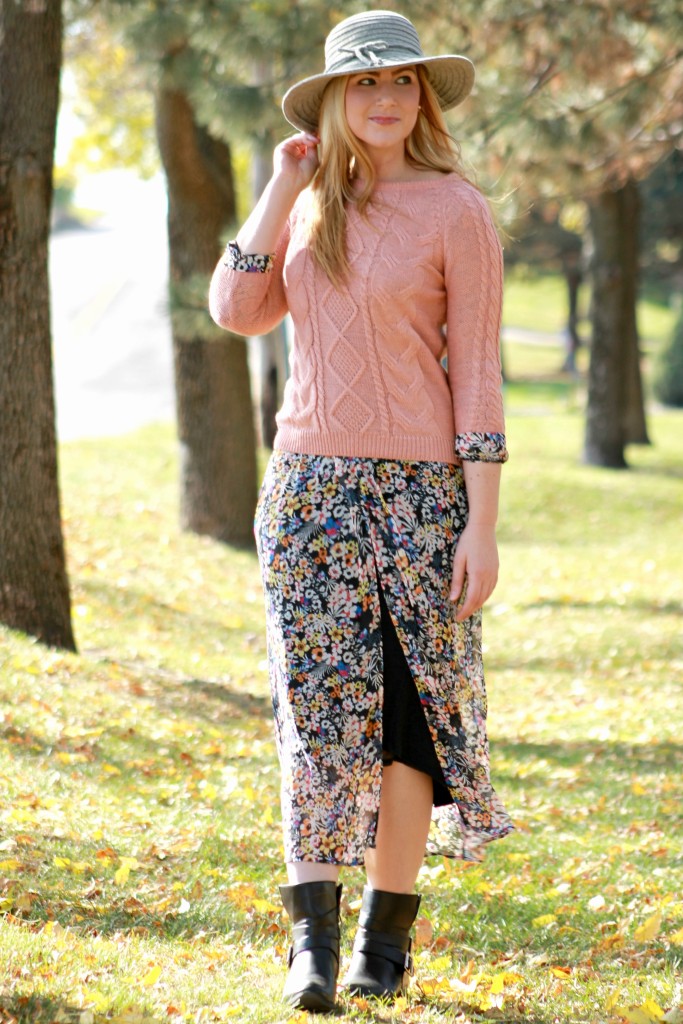 Also, my title should probably be switched: Thoughts on life – many long paragraphs THEN My Love for Cable Knit Sweaters: One sentence. As always my friends, HAPPY FRIDAY and have a wonderful weekend!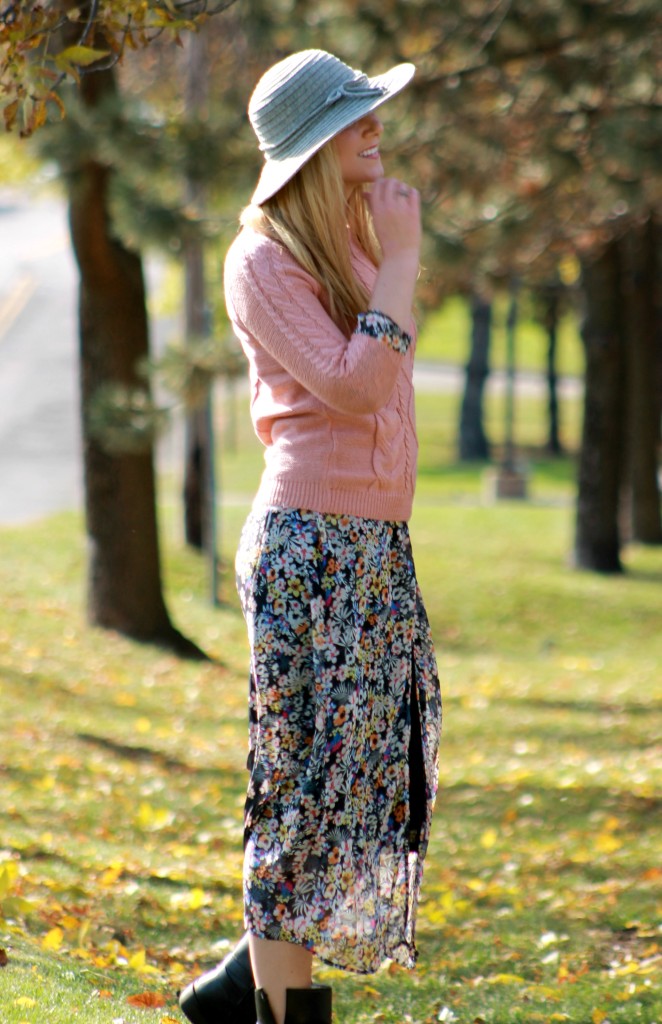 Sweater, c/o OASAP
Maxi Dress, c/o OASAP
Hat, TJMaxx {Similar}
Skirt Under Maxi, Thrifted {Similar}
Booties, ShoeDazzle {Similar here and here}
Lip Gloss, Star Looks in "Guilty Pleasure" – LOVE this gloss, found via my Ipsy bag