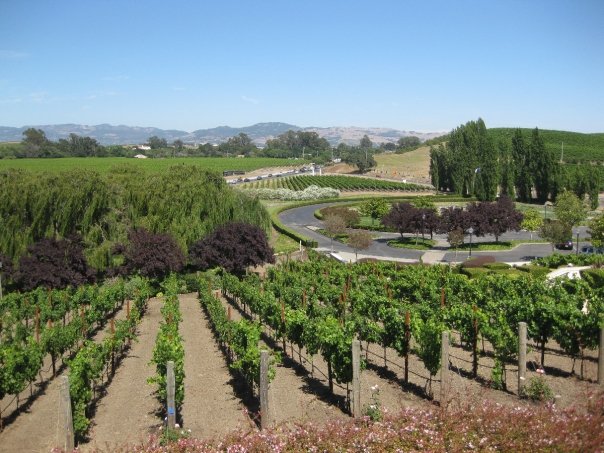 Since my last post was about San Francisco, I decided to continue on the California vibe and post about Napa Valley, one of the best places I have ever been to: for the shopping, food and winery adventures!  If you live in the U.S., it is definitely one of those must-see places in your lifetime… if you live abroad and make a trip to California, I promise it would be worth it to go to Napa!
I have been to Napa Valley twice, once when my sister first moved out to California, and to my delight, once shortly after turning 21!  My poor little sister was drug along to winery after winery as my parents and I enjoyed the scenery and tastes of California wines.  There was some cheese involved though, so that was probably pretty enjoyable for her at least!
Here are some of my suggestions if you visit Napa Valley: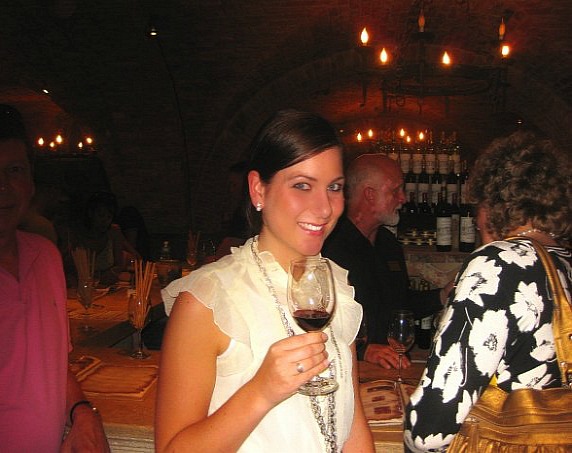 There are SO many wineries to choose from in Napa Valley that you could literally make a whole day (or day + night) out of touring and exploring various wineries in this area.  Although we went to a few small ones and a couple bigger ones, I would choose Chateau Montelena Winery as my favorite for the scenery.  It's gorgeous, olden time feel will take you back in time!  It's such a sweet, charming place and I remember being able to take advantage of quite a few tastings here.  The back patio area was also a great place for my family to sit, relax and enjoy the view of grape vines.  Talking about it is making me want to hop on a plane and go there this weekend! 🙂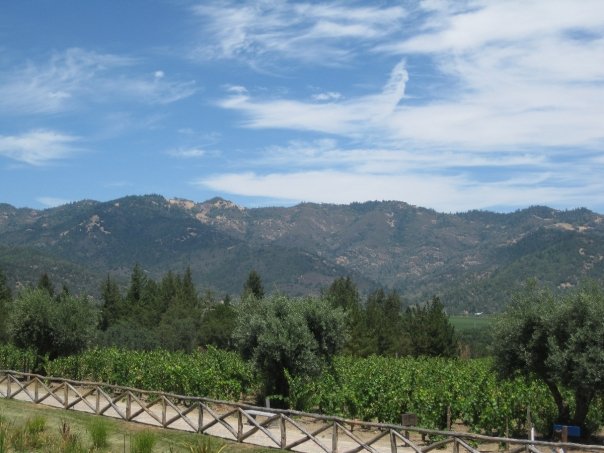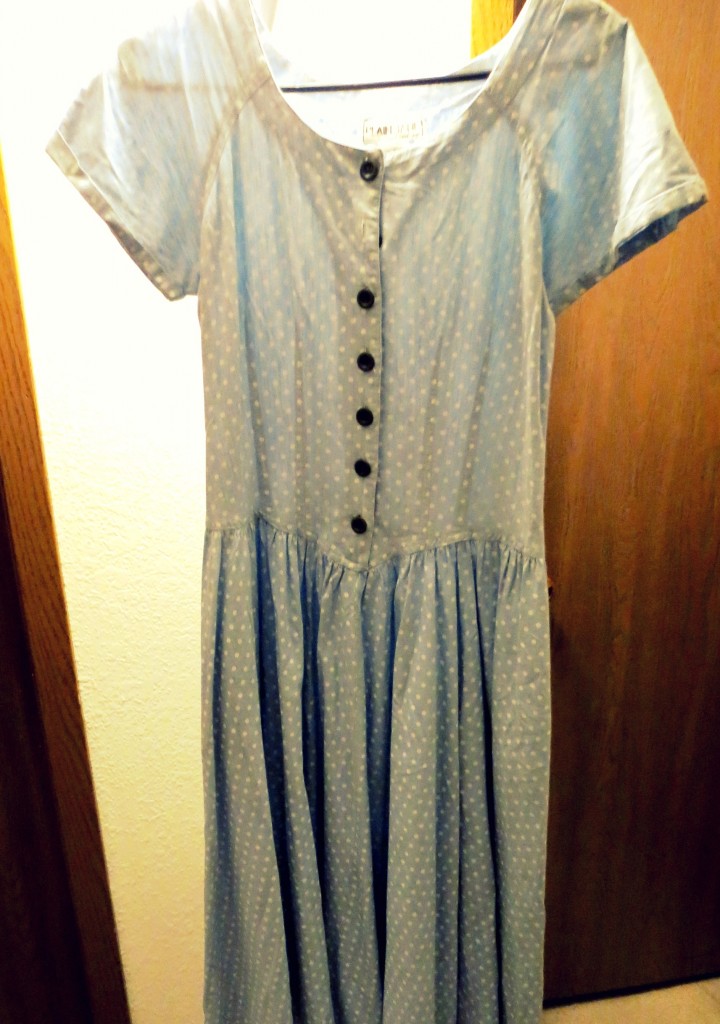 My whole family fell in love with this wonderful dress and accessories boutique when we first found it. I think my dad was even happy to be there (because his wife and daughters were quite pleased). What makes Betty's unique and fabulous?! Well she custom designs and tailors modern styled dresses from old vintage clothing and materials that she gets at estate sales or other vintage/thrift stores.  She is also the sweetest person I have ever had the pleasure of working with in retail!  I am lucky to own not one, or two but THREE gorgeous dresses from her store: one was created from a vintage floral material she picked up from an estate sale in Hawaii, one is a light blue almost denim shade, full-skirt dress with white polka dots and one is a coral colored, long skirt dress. I love all of the dresses so much and have worn them multiple times because they are so unique to my closet and so fun!  If you ever have the chance to experience Betty's Girl Boutique, make sure you do!  She even custom tailored my floral print dress to fit me and shipped it for free to my home in Iowa since I was traveling.  Where can you get custom tailoring and shipping to your home for free these days?  A one of a kind place!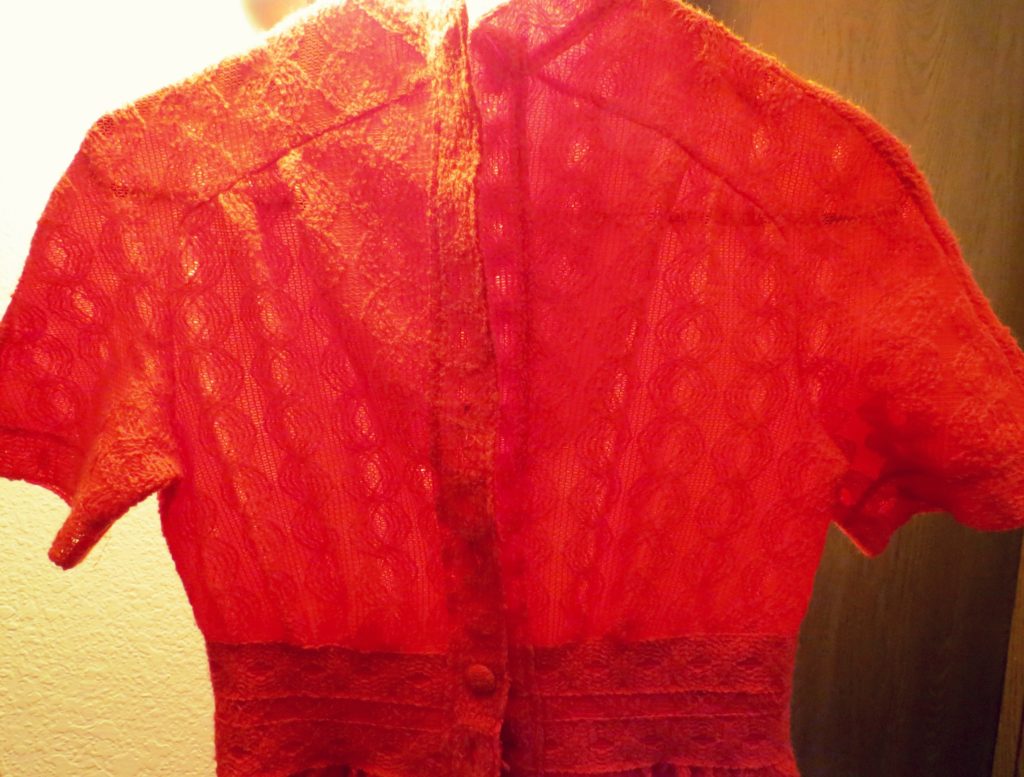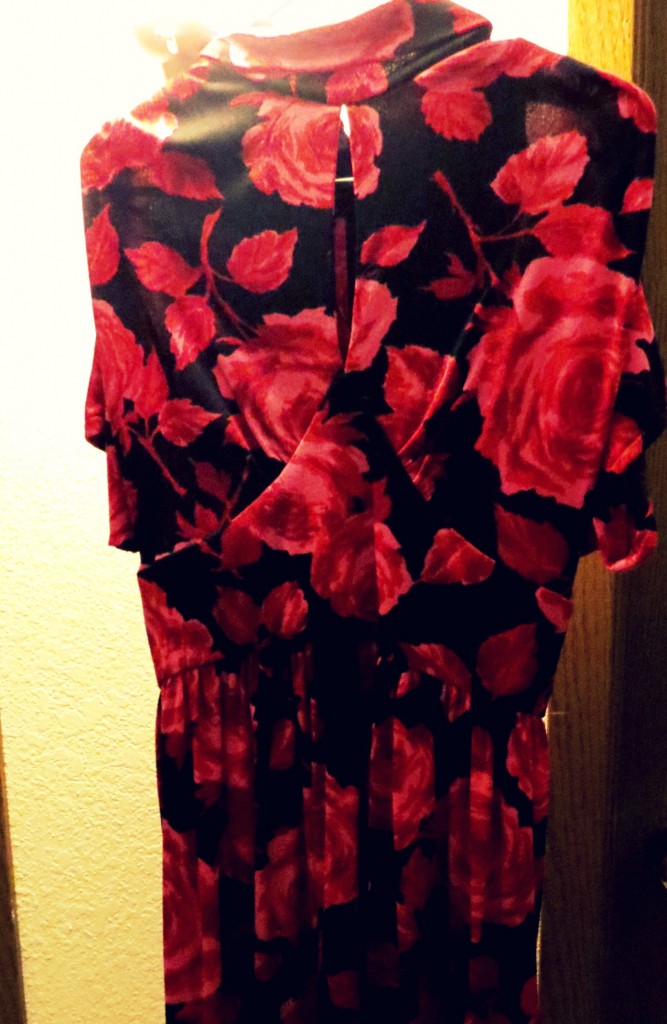 Wildcat is another unique vintage/thrift boutique located in Napa Valley.  This vintage boutique also carries some modern, affordable pieces based off of vintage styles as well as actual vintage pieces.  My family and I discovered this place because Betty's Boutique is closed on Wednesdays, which we didn't know, and we happened to choose to drive to Napa Valley the Wednesday of our vacation. I was seriously devastated, but luckily I found a perfectly gorgeous black vintage dress that fit me to a tee in Wildcat.  It has a unique cutout in the chest area and a red/pink floral print.  To modernize this dress, I usually pair it with a black belt, strappy heels and some tough, edgy jewelry.  I am in love with this boutique as well and highly recommend stopping there!