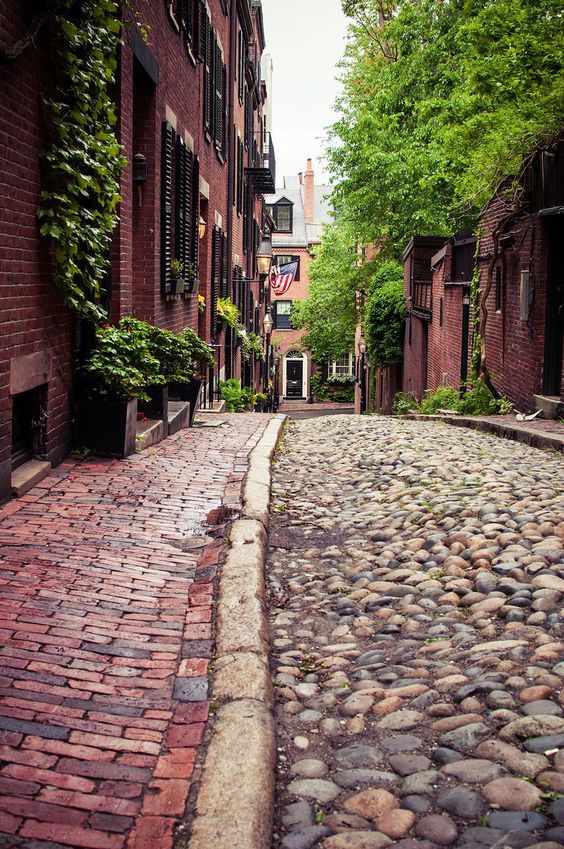 Hey blog friends! I am taking off for Boston super early this morning on my way to Hubspot's INBOUND conference! I'm super excited because I've heard great things about it and am hoping to learn a lot about content strategy, analytics, SEO and more while I'm there.
Anyway, as per usual, I will be lacking a bit on the blog this week. Hence my update on my trip. But as always, you can follow along on Instagram. I also haven't been to Boston since senior year of college, so definitely excited to be back in Boston and check out the new Primark store (hopefully).
Also, if you live in Boston and have a chance to grab coffee this week, I would LOVE to meet up with you. Please email me at [email protected] and I would love to see if we could meet up. Have a great week!
Image via