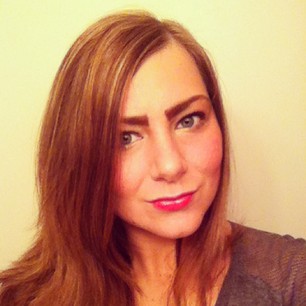 So I kind of dropped the ball on posting today, but I still wanted to keep up with Blog Every Day in May and thought I would share a picture of my hair… which is now even more blonde! I was sitting in the salon for three hours to get my hair this light, takes a LOT of foil. Anyway, I'm really excited about the way it turned out! I think it will be fun for summer and who knows, maybe I'll just stick with it for awhile. Here was my hair after my first trip to the salon.
And now for Blog Every Day in May. Today is the thing(s) you are most afraid of:
1. FAILURE. I think most people fear this. It is just that part of us that doesn't want to disappoint others and mostly we don't want to disappoint ourselves. I have felt like a failure a few times in life and even though it feels like the worst thing in the world at the time, I must admit I have also learned a lot about myself and life in these moments.
2. Losing someone close to me. After this past year, I lost two grandparents and have experienced what it is like to lose someone close to me. But I have also lost best friends and when you are used to talking to someone every day and then suddenly never talk to them again, it feels like they are dead even though they truthfully just aren't a part of your life anymore. I am terrified of losing those closest to me because I know how painful it can be.