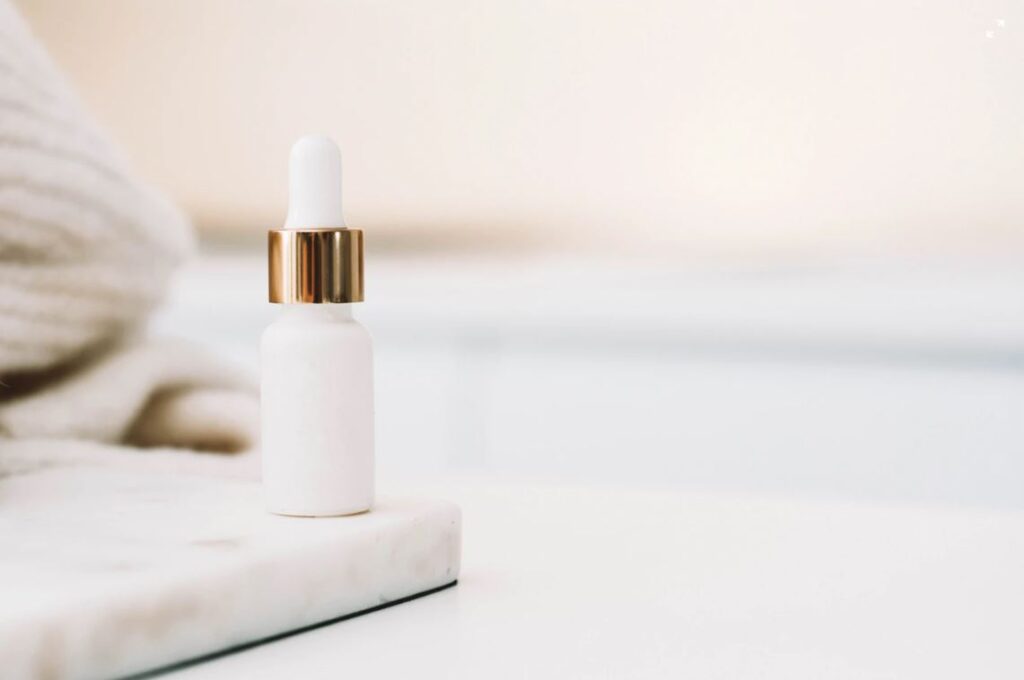 Some people are blessed with naturally good skin while others need to work their way to have flawless and beautiful skin. Even people who have good skin need to take good care of it so their skin stays beautiful. If you're a busy bee and you're looking for an easy path to maintain beautiful, flawless skin then here are a few handy tips that are sure to help you.
Always Wash Your Face Before Bed
It doesn't matter how much or how little makeup you apply, washing your face is just something you need to get into the habit of doing before you go off to sleep for various reasons. To begin with yes, it helps clean your face but that's not all. Washing also helps to take off any layer of oil that's settled on the face and opens up the pores allowing it to breathe. You can apply a serum and a moisturizer after you wash your face. Look for the best vitamin c serum for oily skin since this is great for a bedtime routine.
Try An Oil-Absorbing Moisturizer
Whether it is at night or during the day, an oil-absorbing moisturizer always works best. These moisturizers not only help your skin feel light and free, it also enables your skin to breathe. Remember the sticky feeling you get with heavy creamy moisturizers? You don't need to worry about that when you have a light oil-absorbing moisturizer to work with. If you're post 30 then you may want to use the matrixyl 3000 prior to applying your moisturizer. This helps to tone up your skin and reverses the early signs of aging too.
Exfoliate
If you thought you could get away with simply washing your face then you couldn't be more wrong. You need to exfoliate and scrub your skin at least once a week to help get rid of the dead skin cells and stubborn blackheads. This process is great for skin glow and it's vital to help all your skincare products work its magic. When you exfoliate you need to use an oil based serum that can go deep into your skin and nourish it. Squalane serum is exactly what's needed in such situations. It's rich, nourishing and light on the skin.
Try The 3-Step Solution
Cleanse, use a serum and moisturize – this is pretty much all you need to do in order to have beautiful skin. If you thought you had to invest in multiple products to have the skin you always wanted you couldn't be more wrong. A few good products are way better than multiple products that can create complications with your skin.
Looking after your skin shouldn't be complicated. Complicated procedures are tough to follow and that's not what you want for your skin. Even when you're busy all you need to do is follow a skincare routine that will only take you a couple of minutes and you'll have beautiful skin that is flawless and requires minimum effort.
Photo by Content Pixie on Unsplash