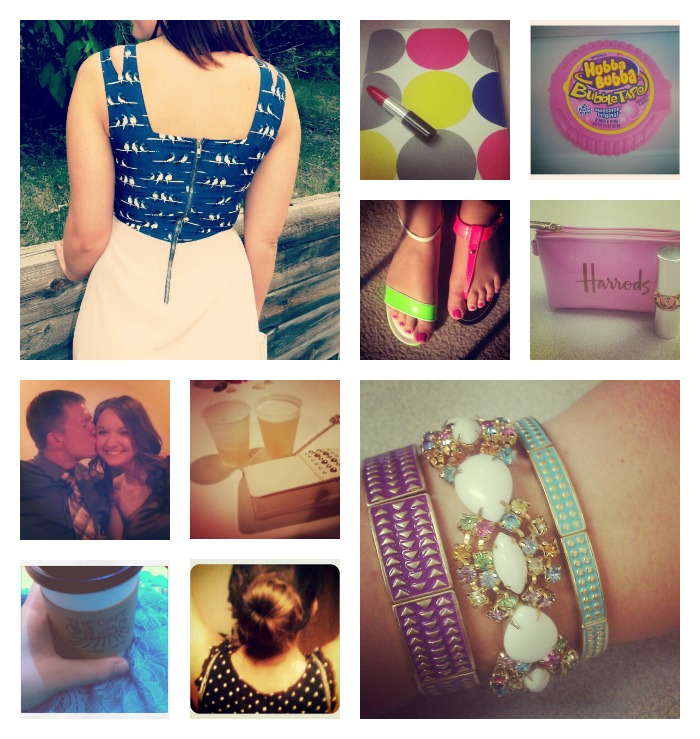 You know… just the usual updates via Instagram! These were taken within the last week 🙂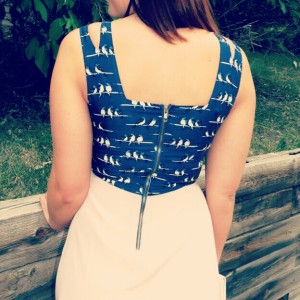 Love the detailing on this dress! More here.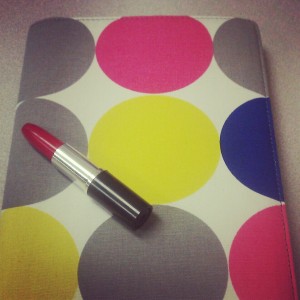 My new polka dot planner + lipstick pen.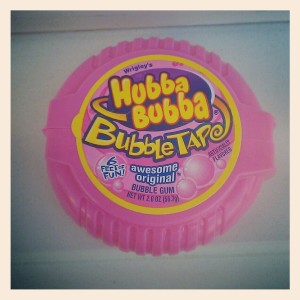 Couldn't resist buying bubble gum tape for mini golf.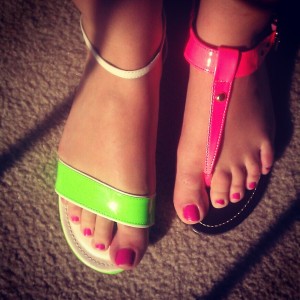 New colorful sandals.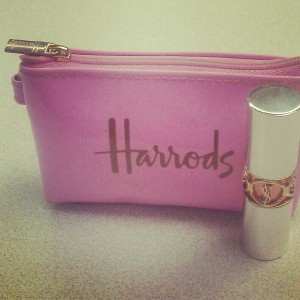 My lipstick case: a souvenir from Harrods!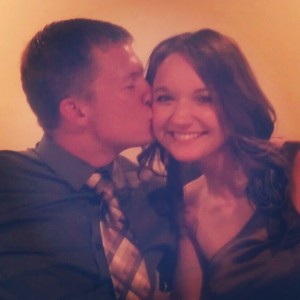 How adorable are they?! #truelove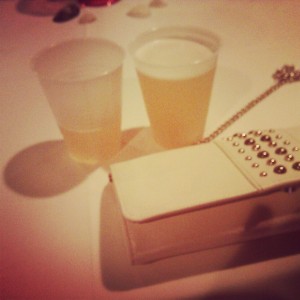 Two beers at once? Yeah that happened.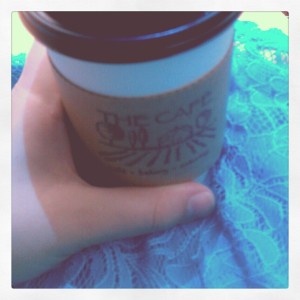 Blue lace + vanilla latte.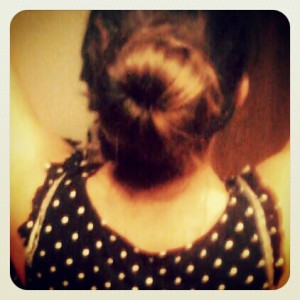 My first attempt with my sock bun! #success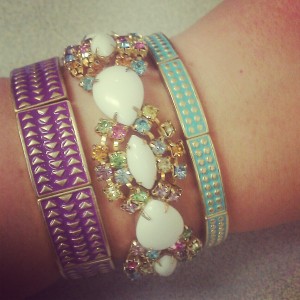 Arm candy: Lia Sophia bracelets (here and here) + Vintage