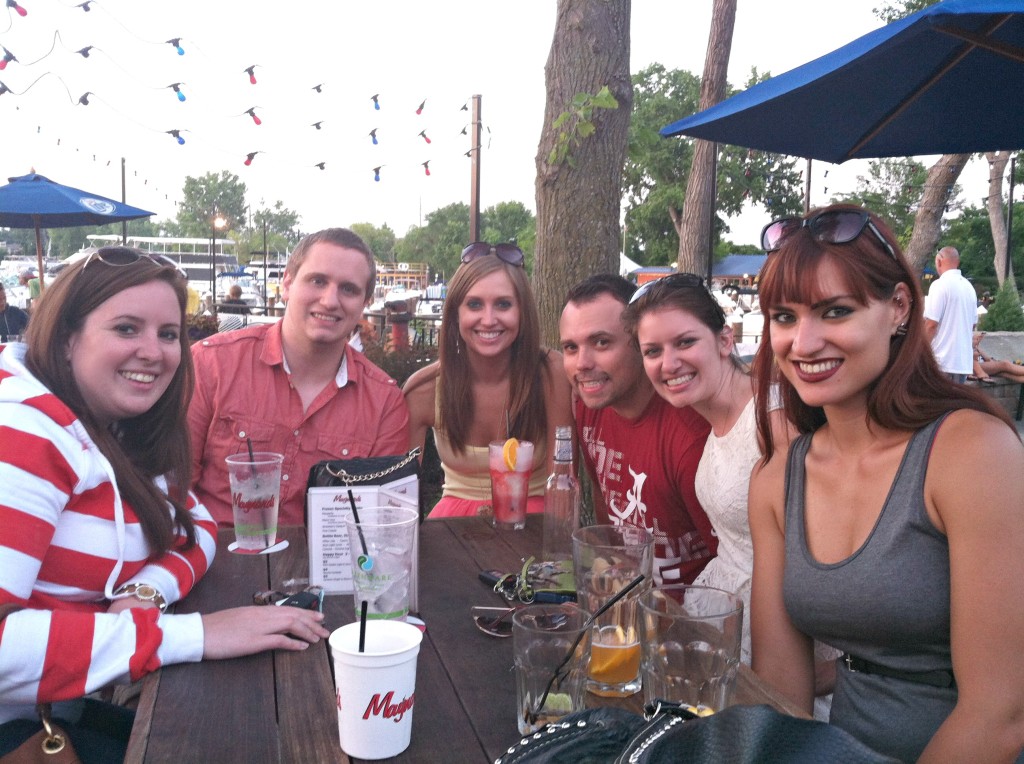 This weekend was a big one for us… my family reunion down in Iowa and my boyfriend's birthday! Although I am pretty exhausted today, it was a wonderful weekend spent with family and friends. We are so fortunate to have such a great group of friends that came out to celebrate my boyfriend's birthday last night, even on a Sunday! Looking forward to the 4th of July and a short week this week. I hope you all had a wonderful weekend!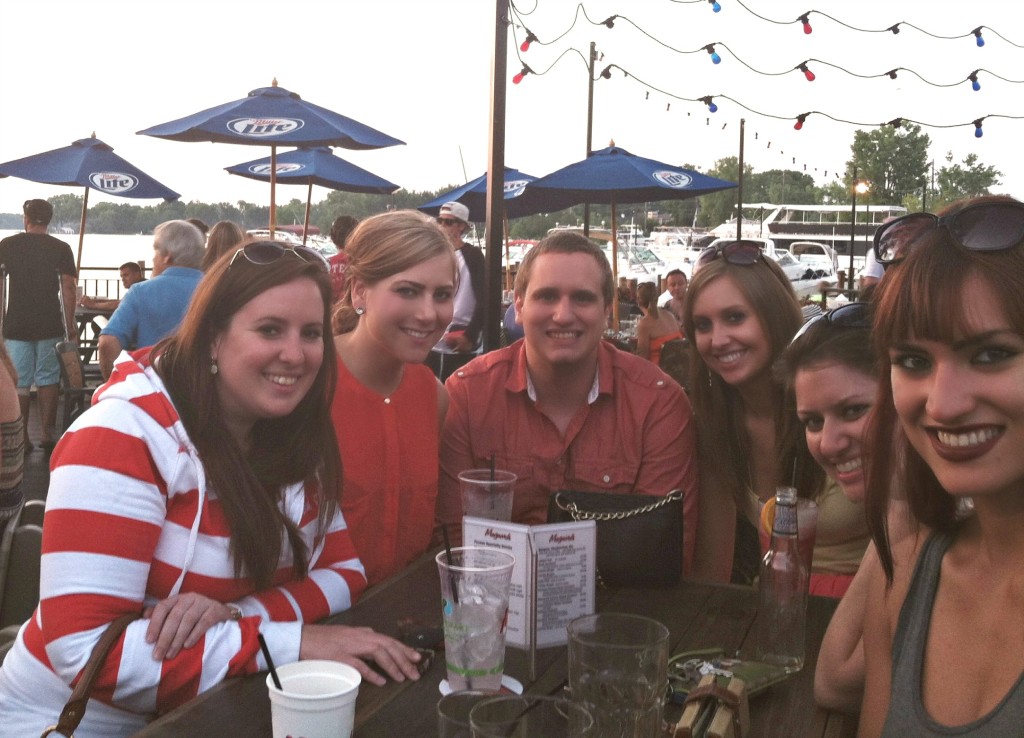 We went to Maynard's on Lake Minnetonka for drinks and dinner! Be sure to check out my friend Zoe's blog (she is the one on the very right in both of these pictures)!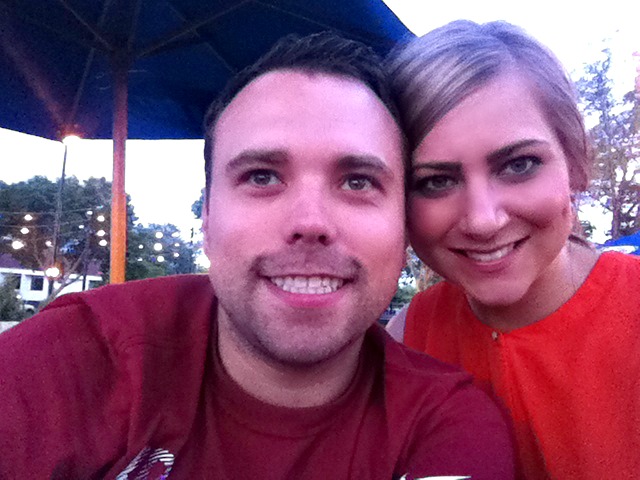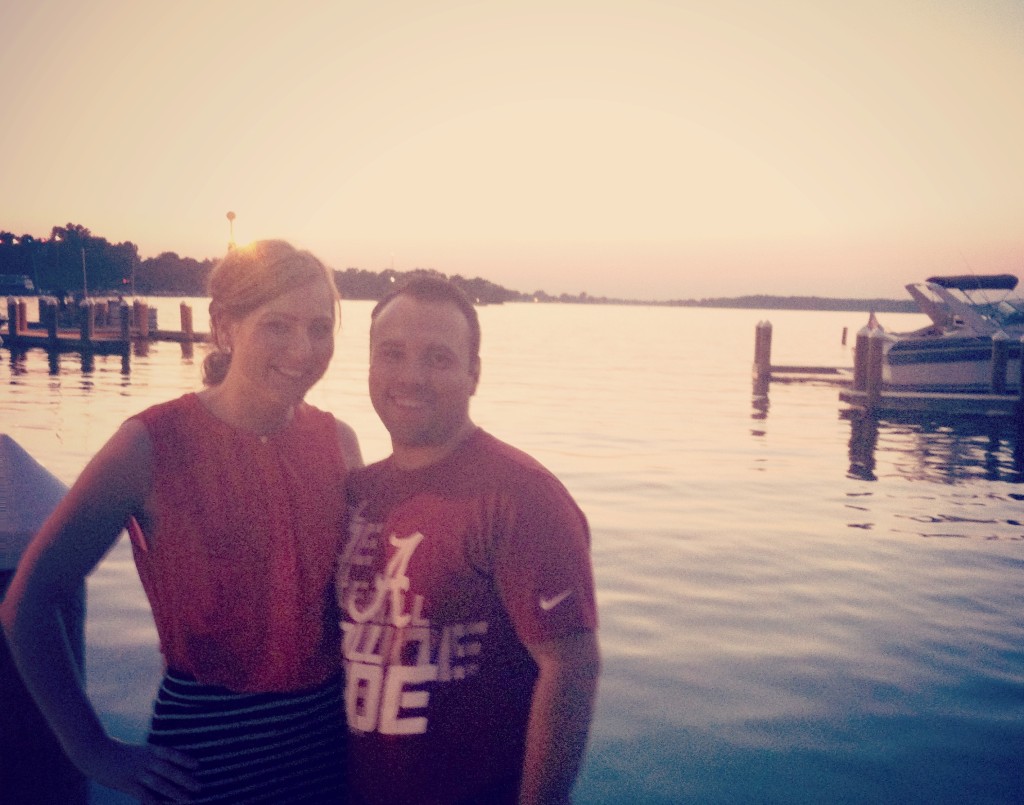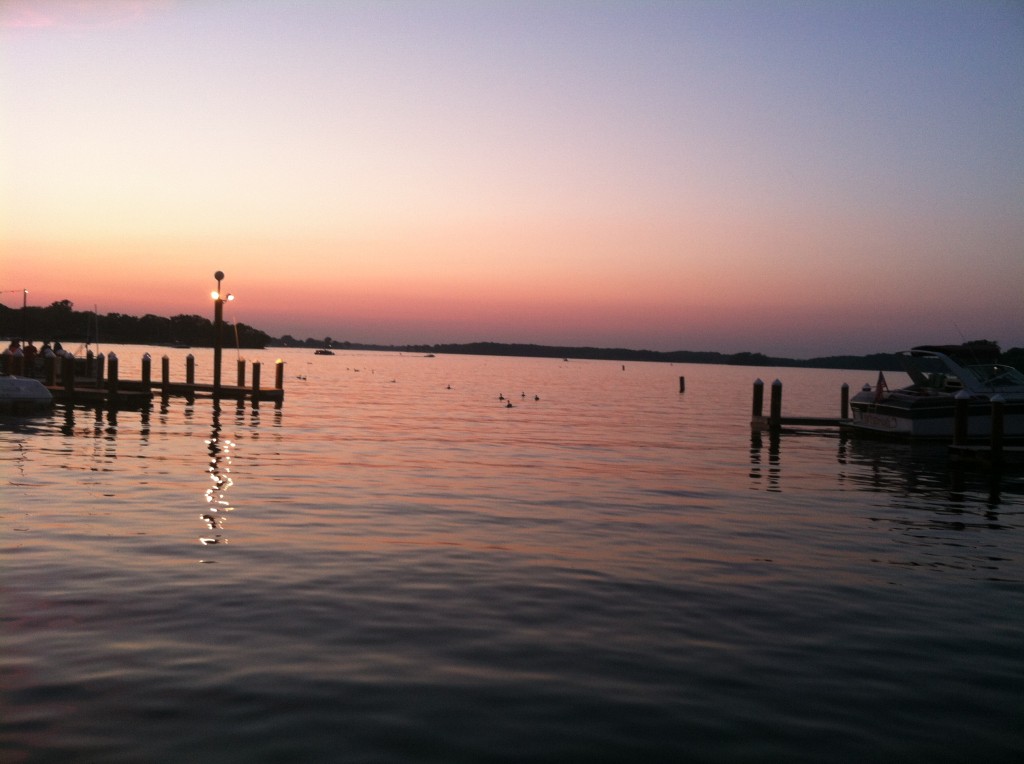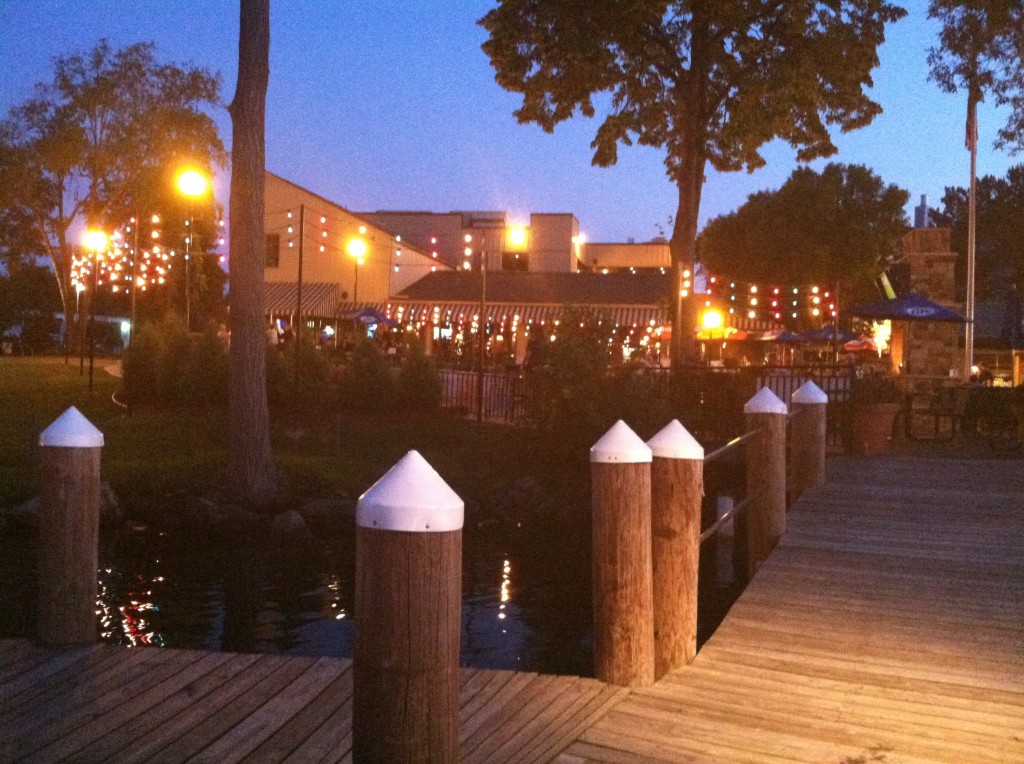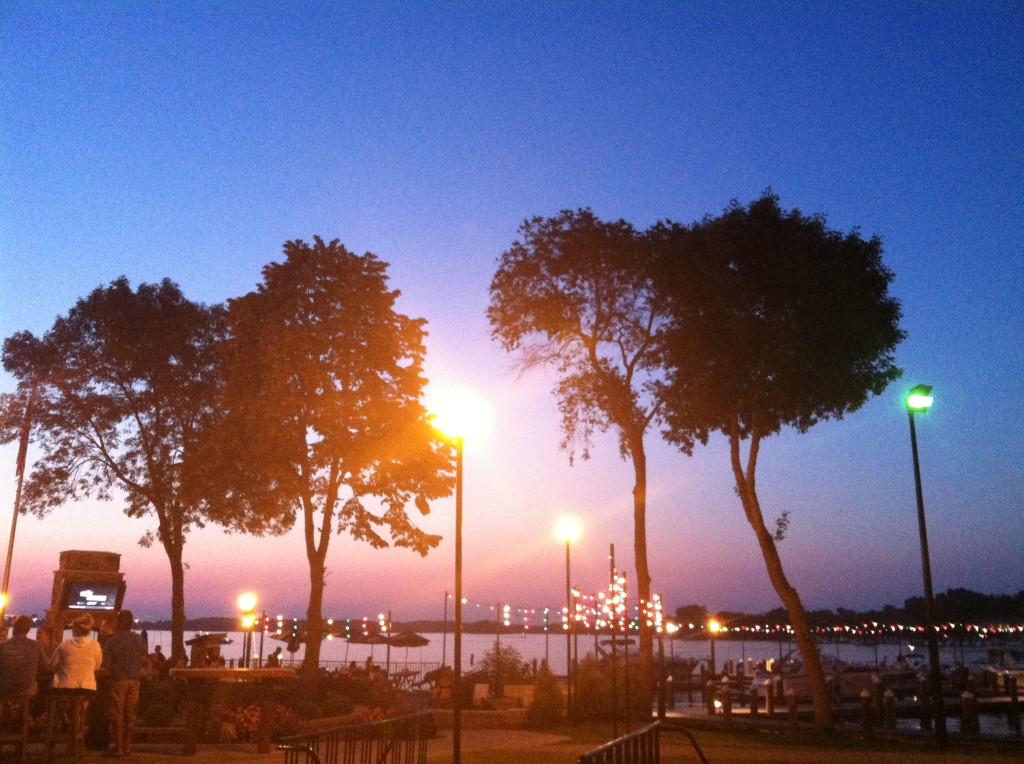 The gorgeous view of Lake Minntonka last night!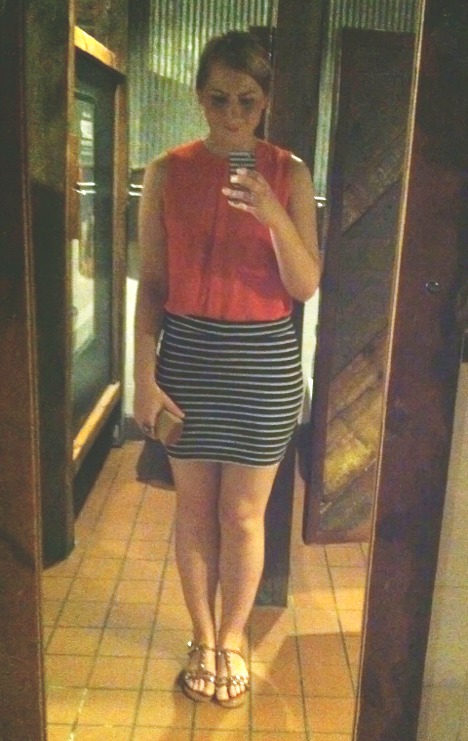 What I wore: Blouse, c/o 10DollarMall.com :: Skirt, Forever21 (Old, Similar) :: Sandals, 10DollarMall.com