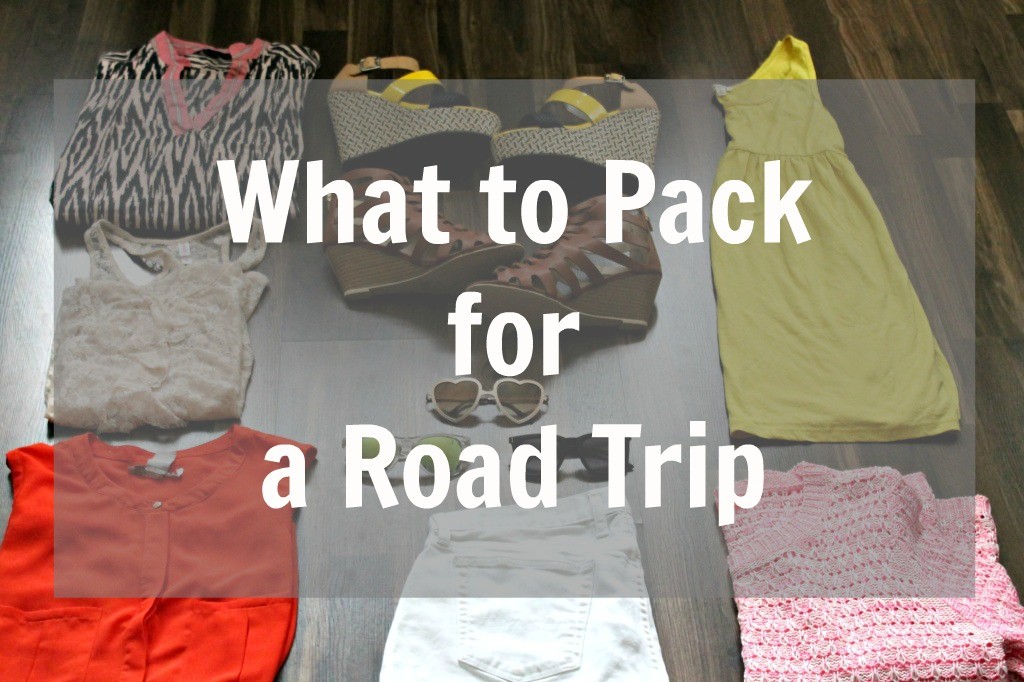 Today is the day! My fiancé Joe, Emma and I are taking off on a road trip tonight and traveling to Denver Colorado. First of all, let me just say how excited I am – I have never been to Colorado and I feel like I'm missing out based on raving reviews I've heard from several friends and family members!
There's nothing more exciting to me than discovering and exploring a new place. I don't have to be doing anything particularly that exciting to be happy – just exploring a new place, whether a local brewery or talking to people who live there at hip dive bar – is enough to make me literally the happiest girl in the world. And, as much as I love flying, there is something to be said for a road trip across the United States. It's the American dream, am I right? If you don't think it is, well… it must be for some people! I remember when I studied abroad that's all my roommates talked about – flying over to New York or Los Angeles, renting a car and traveling to multiple top U.S. destinations. My friend Mel just wrote an AMAZING packing list for road trips, as her and her husband take them often, but I think she sums it up best:
Though it takes far, far longer, I'm more fond of road-tripping vs flying. You lose something when you are tucked up in the clouds, away from the majestic world below. 
Anyway, I definitely seem to have the road trip thing down after two trips to the Carolinas! You can see my summer road trip essentials from my last trip in this post. And for this trip, I'm packing for some hiking days, going out for Joe's birthday and my sister's birthday, 4th of July and pool time! See what I'm planning to bring below:
Athletic/Hiking Wear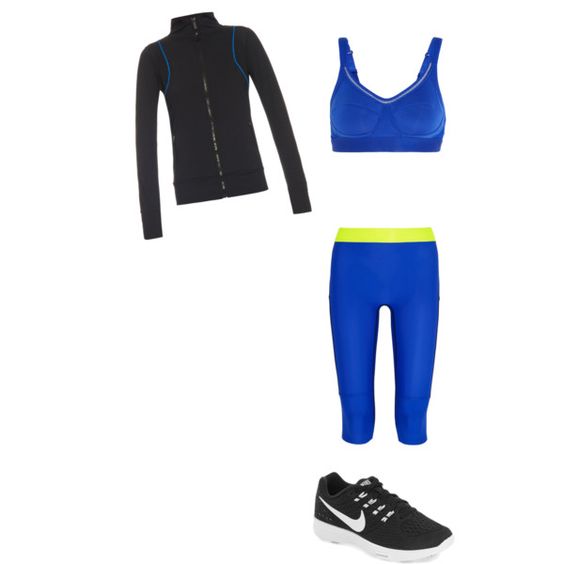 Jacket | Sports Bra | Leggings | Nike Shoes
Here are some additional hints for what to wear while hiking!
Concert Wear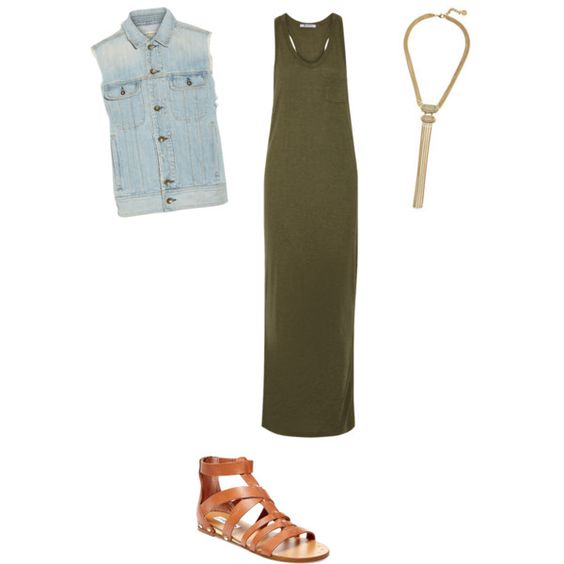 Maxi Dress | Vest | Sandals | Necklace
Going Out Style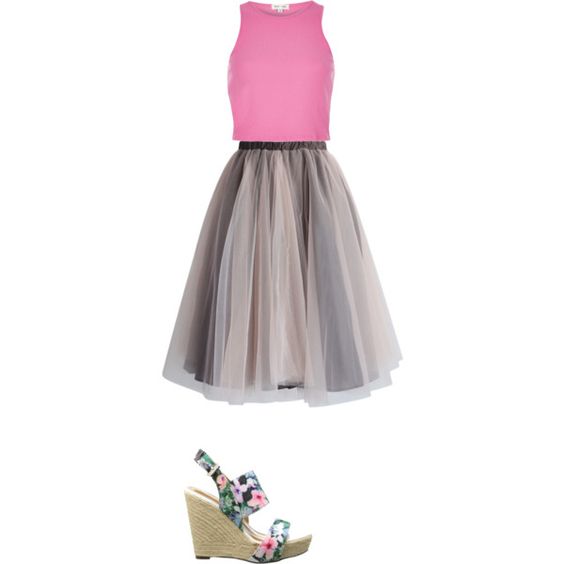 Tank Top | Mesh Tulle Skirt | Wedges
Pool Time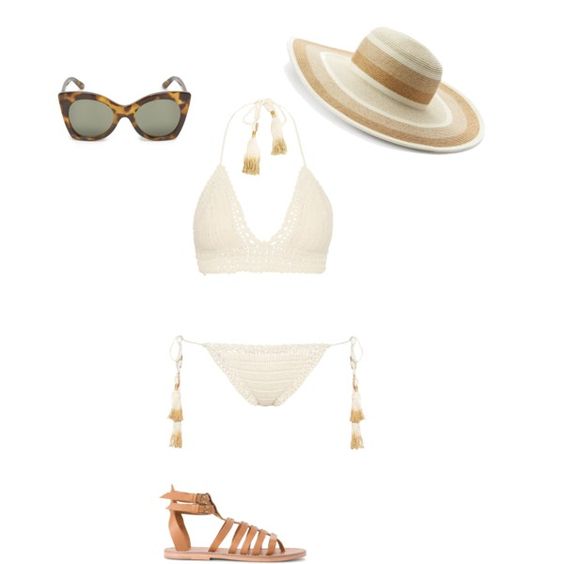 Floppy Hat | Sunglasses | Swim Top | Swim Bottom | Sandals
We'll be getting in around noon tomorrow – so make sure to follow along on my Colorado adventures by following me on Instagram and Snapchat (user name: rachietramp). Talk to you soon!