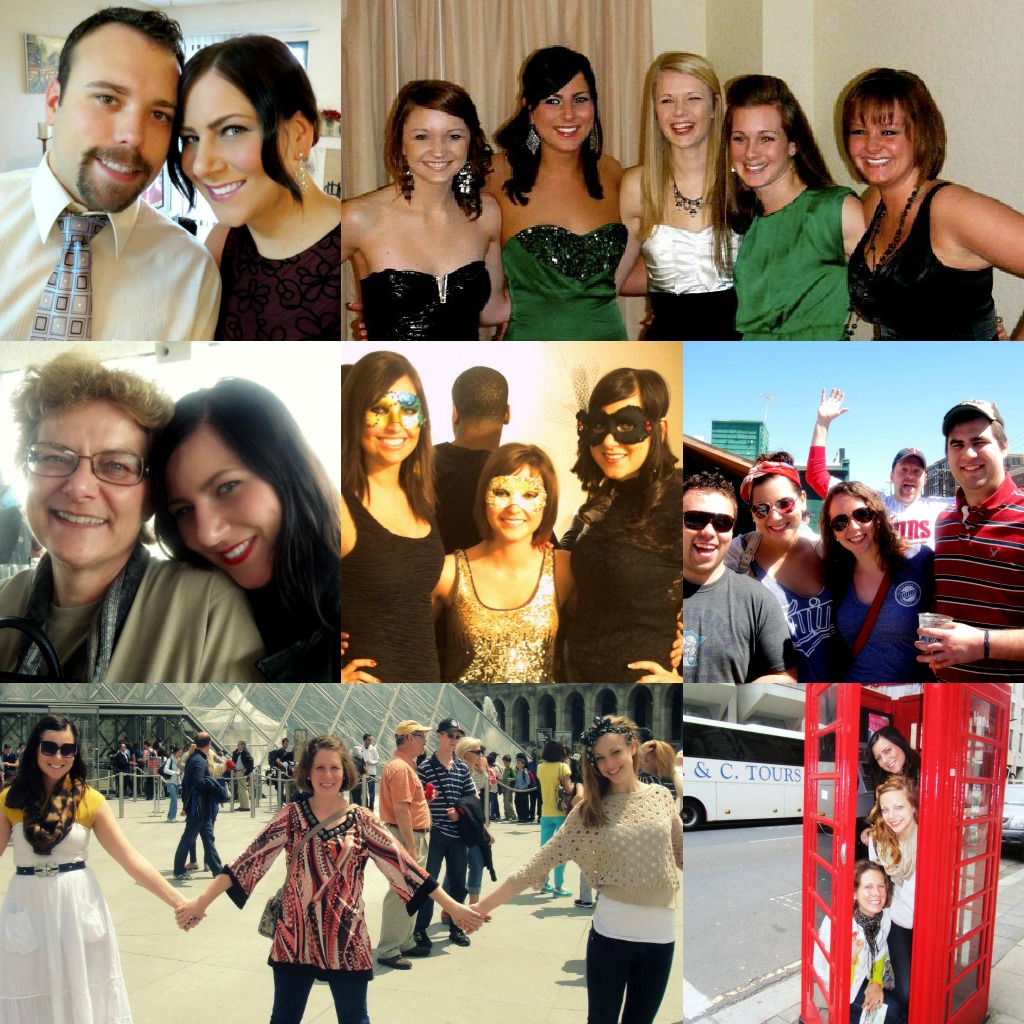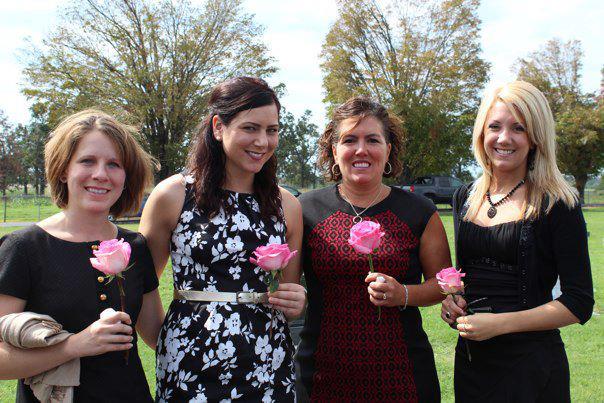 The Loss (of.loved.ones)
Loss was a big part of 2012. As much as I would like to focus on the positive aspects of 2012, I just feel like you can't fully reflect on a year without recognizing those events that have affected you and caused so much emotion.  I lost two grandparents this year both on my mom and dad's side, so it has been a difficult year for my family. Although death is a part of life and we knew both were going downhill, it still wasn't easy. My boyfriend also lost a grandparent this year, as well as an uncle and a friend. We believe they are all in a better place now and will remember them forever. Love you all.
The Truth (about.money)
Adulthood has hit me in the face with full force. Choosing between being social and saving money has been a big thing for me this year and it is hard to tell my friends no. There are times to splurge and there are times to save and it has been hard for me to find a middle ground on this. I also realized this year I have a big problem with shopping. Not saying I haven't realized this in the past, but it is a HUGE problem and it MUST change next year. I have set myself a budget for each month January through July to help me out on this New Year's resolution to save money.
The Joy (of.simple.things)
I feel like I'm still transitioning from college into the real world… is that possible since I graduated over 2 years ago? Perhaps, perhaps not, but I finally feel like I am coming to terms with the fact that sometimes all I want to do is be with myself or hang out with the bf without getting dolled up and going out somewhere. I LOVE going out and having a good time with friends, but I am finally comfortable with just sitting around and being content with myself. I still struggle a bit with feeling "lame" for staying in so much, but I hope I continue to grow up next year. I don't need to hang out with large groups of people to make me feel happy and make me feel like I have friends. I just need my true friends and enjoy the simple things.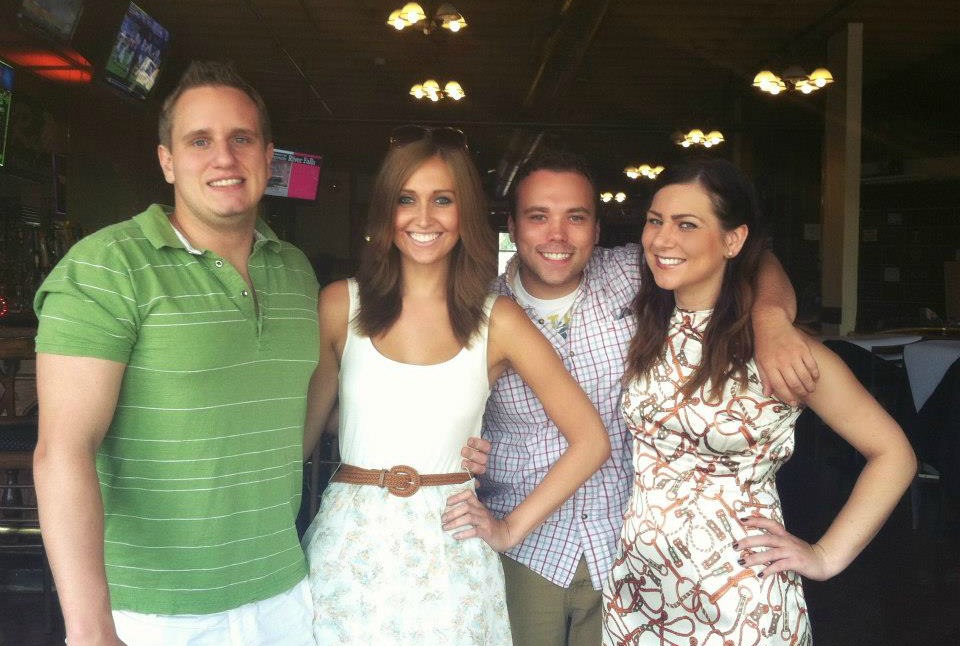 Without further a do… My New Year's Resolutions:
Stick to a budget. I have worked out a budget for the upcoming months and I want to challenge myself to stick to it as close as possible. It is going to be tough, but I'm determined to do it!
Physical activity every day. I've given up on working out every day, because I've realized it just isn't going to happen. But I do aim to work out 3-4 times a week and do some type of physical activity on my days off… walk the dog, take her to the dog park, walk to a restaurant with the bf, walk to the mall, walk to get coffee, swim, play basketball, biking, etc. There is so much to do and I always talk about wanting to do more activities, so this year is the year to go out and do them!
Research my future. If this sounds weird to you, it is okay, it sounds weird to me too! What I mean is figuring out what I want to go back to school for. I love school, going to class and learning new things… it excites me more than anything else (okay maybe amazing shoes excite me just as much) but I can't wait to get back to class and learn some new skills! I have some ideas and would like to meet up with some professors, friends and peers to learn more about what I might want to go back to do.
Network. Thanks to the blog I have been able to network with lots of people (love all you fellow MN bloggers, can't wait to meet up again!) with similar interests and I love it! I want to continue to network, network, network and build more fun relationships over the next year! Can't wait to see what's in store!
Dream Big. Because a dreamer just has to keep dreaming and that's exactly what I'm going to do. I recommend you do it too 🙂