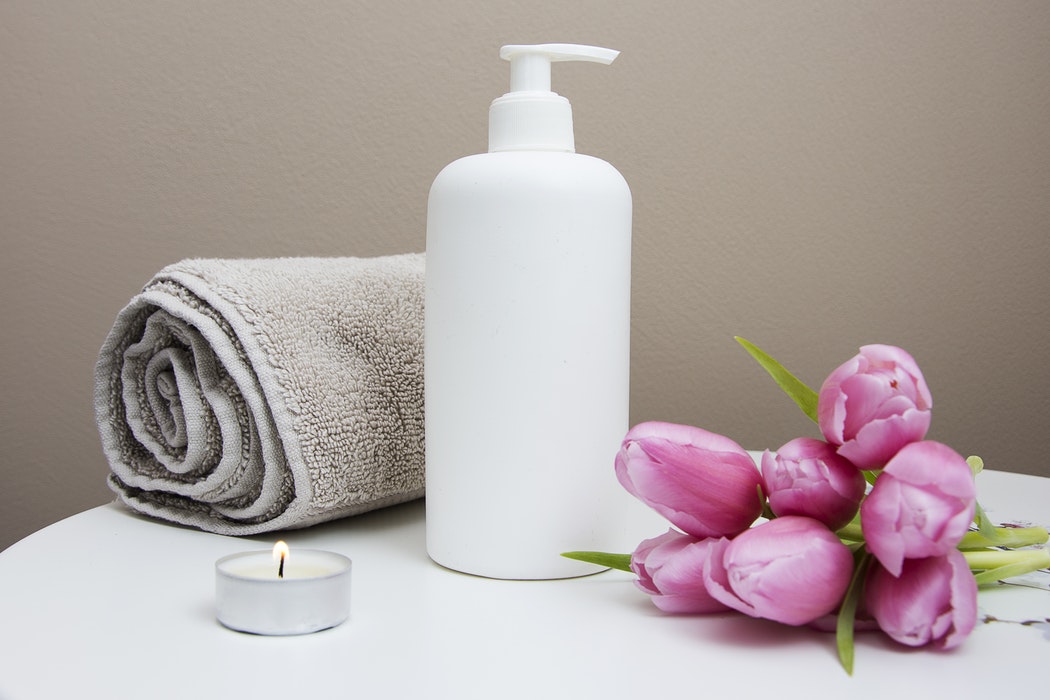 So much build up and excitement and then before you know it, it's all over and we're packing the tree away for another year. While most of us love the festive season, it's not uncommon to find it both mentally and physically draining too. There's so much pressure to ensure everyone has a great day and everything is perfect. The endless gift shopping, the food, the timing of everything, the social events that take up any spare time you have – it's all good fun, but it's also very intense.
So, now that the decorations have been taken down, all the new toys have been played with, all the chocolates have been eaten and all the relatives have finally gone home, why not take the opportunity to treat yourself.
Here you'll find some super simple ways you can treat yourself this new year. Go on, you deserve it:
A new makeup routine
It's super easy to fall into the same old makeup routine every day. Whether it's for work or the school run, or drinks with friends, sometimes the quicker you can apply your makeup the better! With that in mind, you could take the time to discover some new products and see what's new in the world of cosmetics. From a new foundation – for the best coverage foundation click the link – to a new eyeshadow palette or lip stain. Switching up your makeup routine will make you feel fresh and ready to tackle 2019.
Go and get a massage
It doesn't have to take all afternoon or take too much time away from your busy schedule, so with that in mind, head to your local spa and treat yourself to an indulgent neck, shoulder and back massage. Just 20 minutes of having your knots and shoulder tightness eased will make you wonder why you didn't get it done sooner. Make a habit of it.
Make a night of it
A bottle of wine that's left over from Christmas, a big cheesy pizza from your favorite pizzeria and a trashy film or TV show that you just love watching and don't forget the ice cream for afterward. Make a night of it and start the diet tomorrow!
Treat yourself
New year, new lingerie. Don't buy it with your partner in mind, if you fancy something beautiful, delicate and lacy then go for it, if you prefer big comfy pants with cats on, then the same rule applies.
Send a gift
That gorgeous pair of boots you've been stalking online for months, treat yourself to them! Get them gift wrapped and delivered to you with a note saying how amazing you are.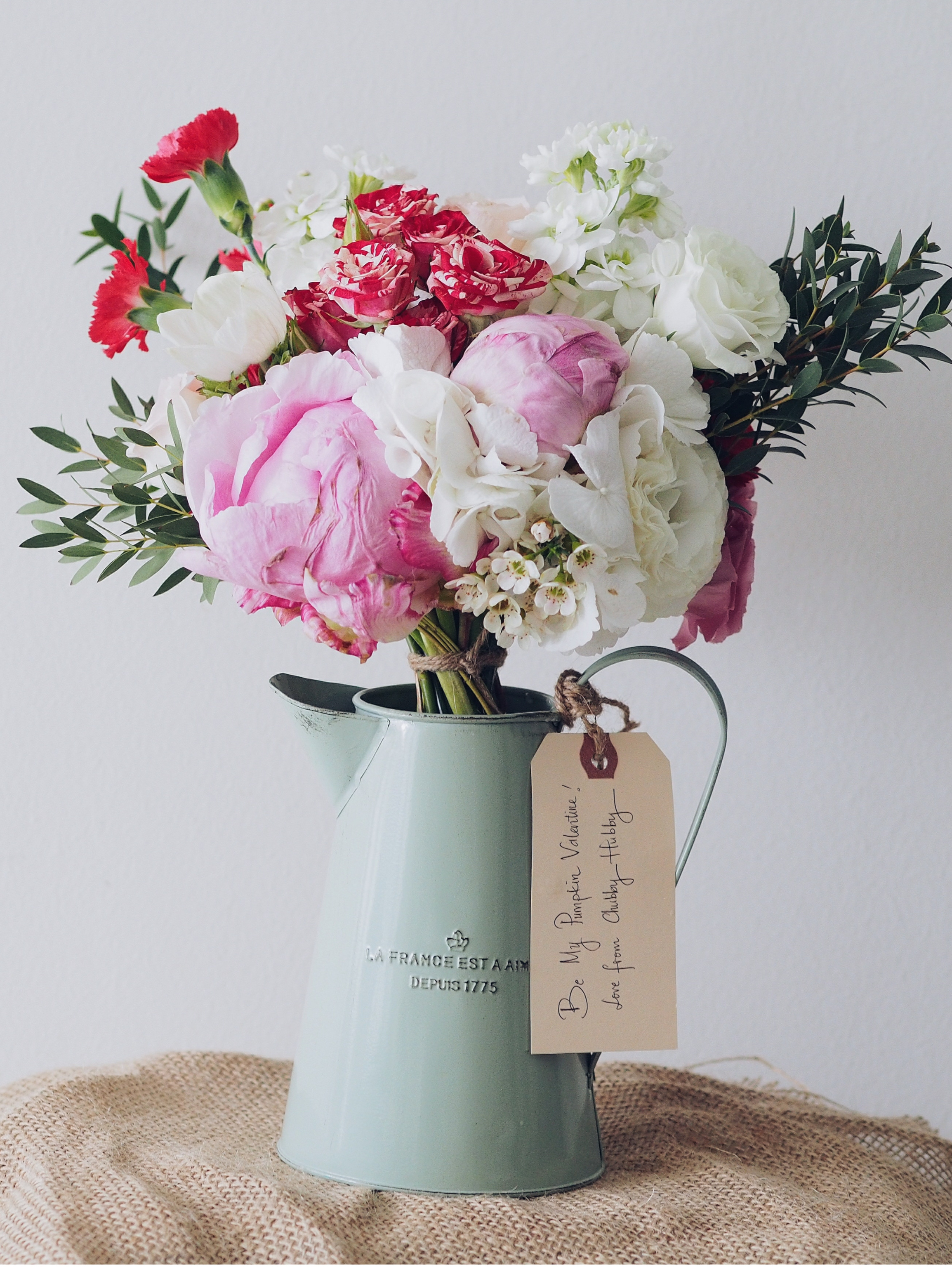 A bit of nature
Why wait for someone to buy you flowers when you could go and get your favorite ones right now? Having fresh flowers and a little greenery in your home is also good for reducing your stress levels so you're literally taking care of yourself!