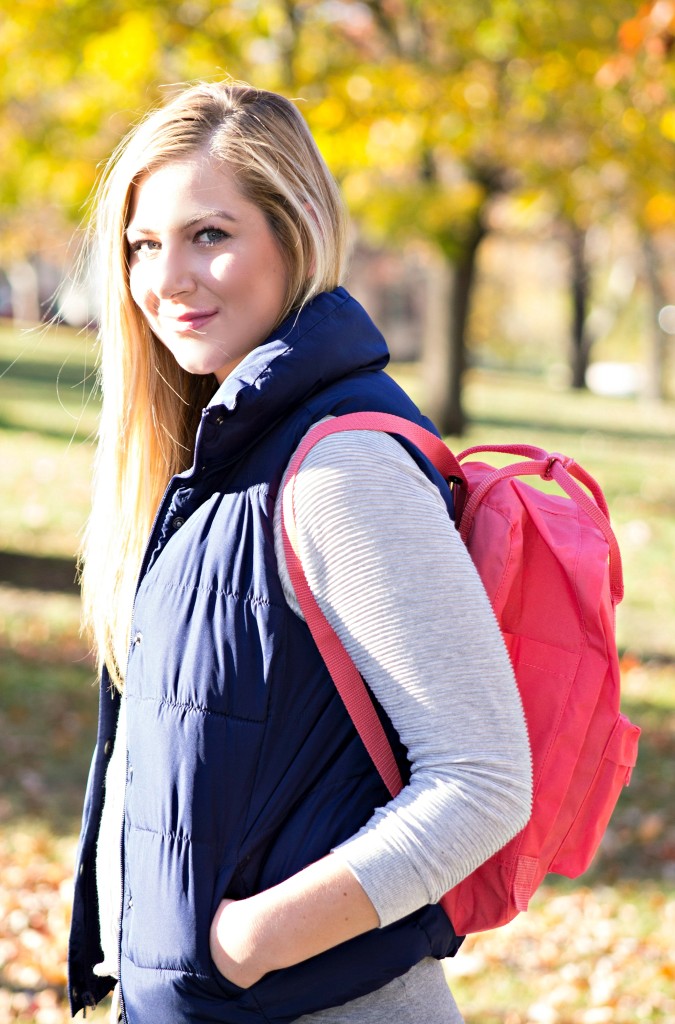 Hello lovely friends! This week has been AMAZING! Why? Because it's Halloween week of course! I have been busy gathering the last items to put my costumes together. I have three planned – one for work, one for Friday night, and a couple's costume with my boyfriend for Saturday night (Friday and Saturday might switch we'll see). But anyway – I have noticed my style gradually getting more casual and I think it is influenced by my new job where I can wear jeans every day if I want to. I still wear a skirt or dress every now and again, but jeans and pants are pretty much my go-tos now. My favorite style is still classy and feminine (which normally includes dresses and skirts), but I must admit it's been fun to try new casual styles. It is also a very functional style for Minnesota. This look is very casual and outdoorsy – and this new backpack from Fjällräven! The Fjällräven kånken backpack is perfect for taking Emma on some of the longer walks I do with her now (water, treats to get her to behave, and bowls). Fjällräven kånken recently opened THREE stores in the Twin Cities – one at the Mall of America, one in uptown Minneapolis, and one in St. Paul.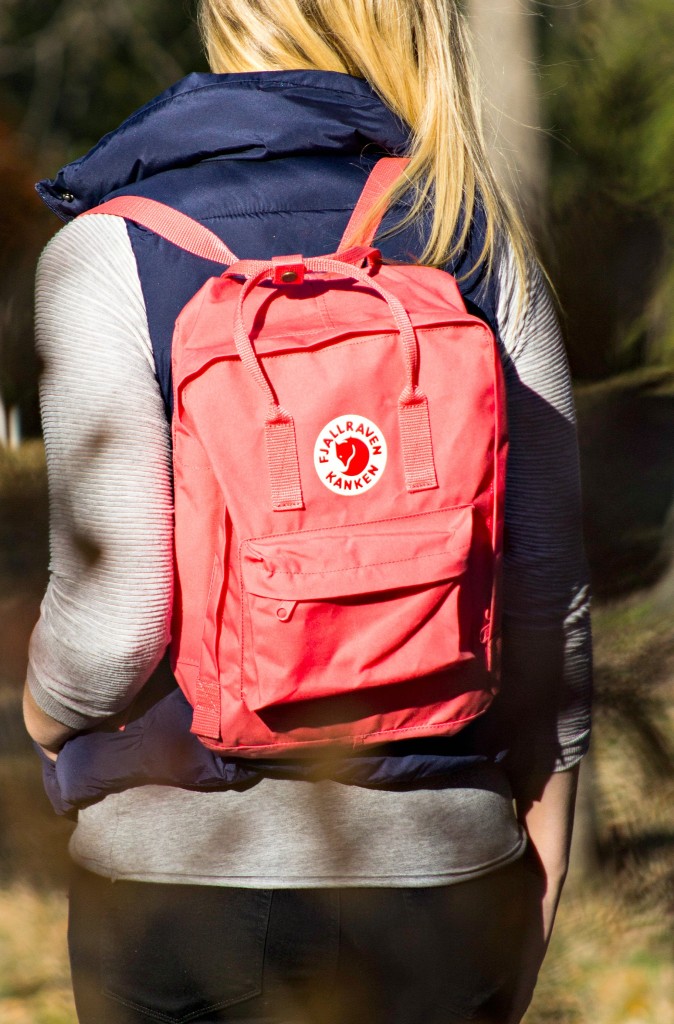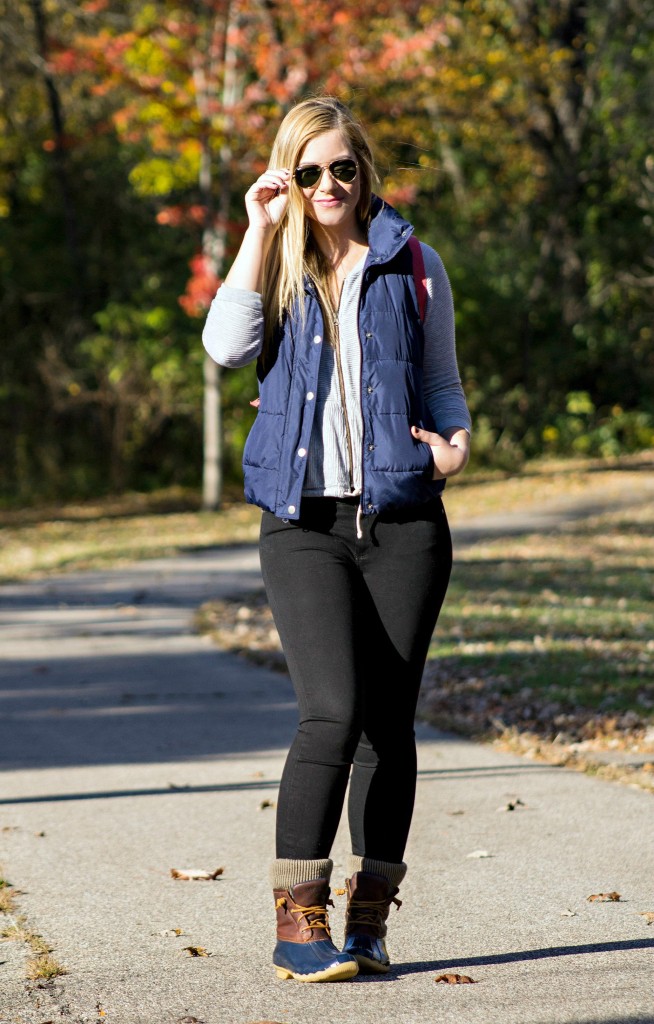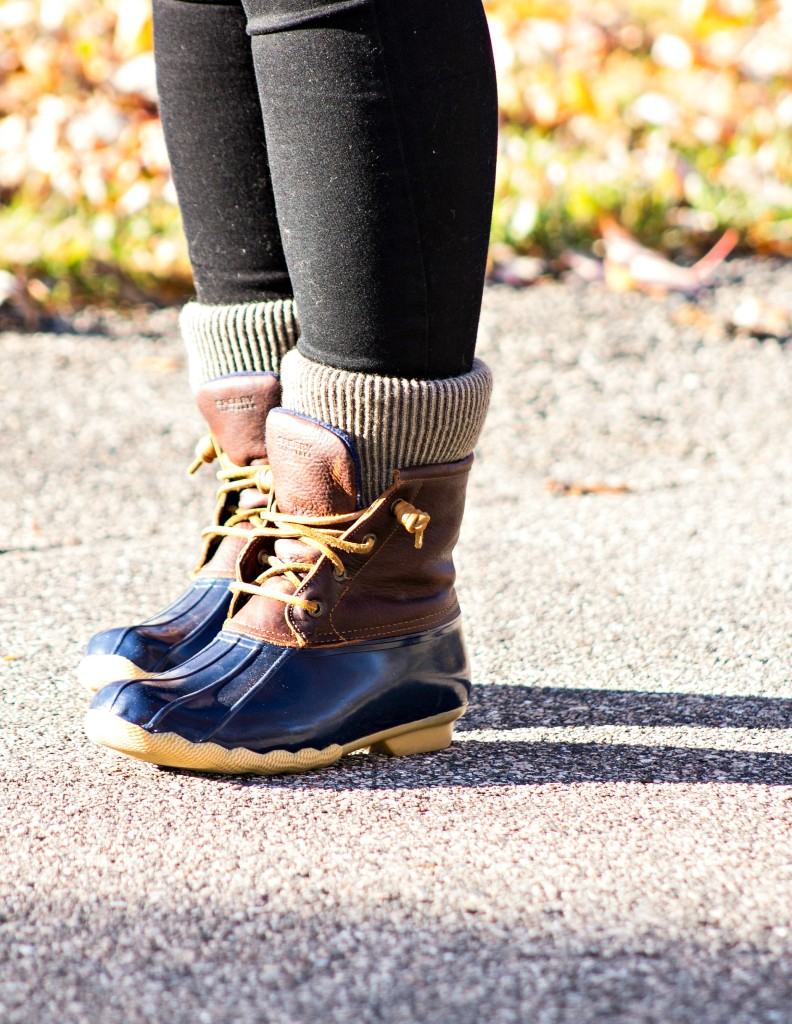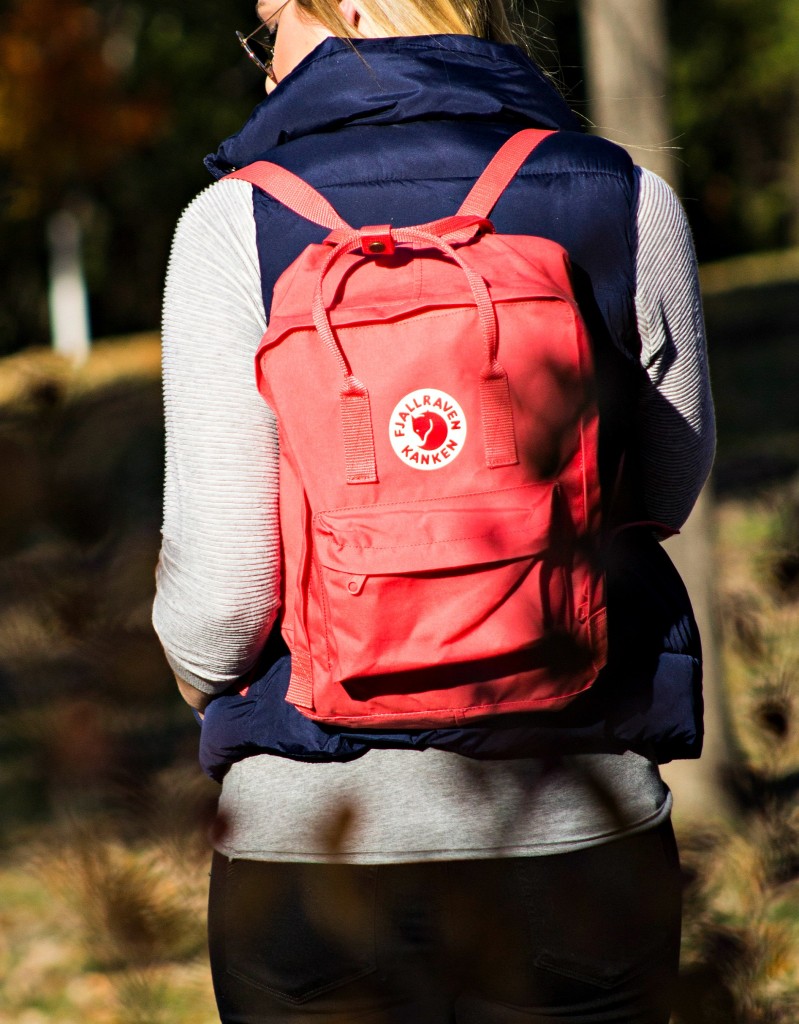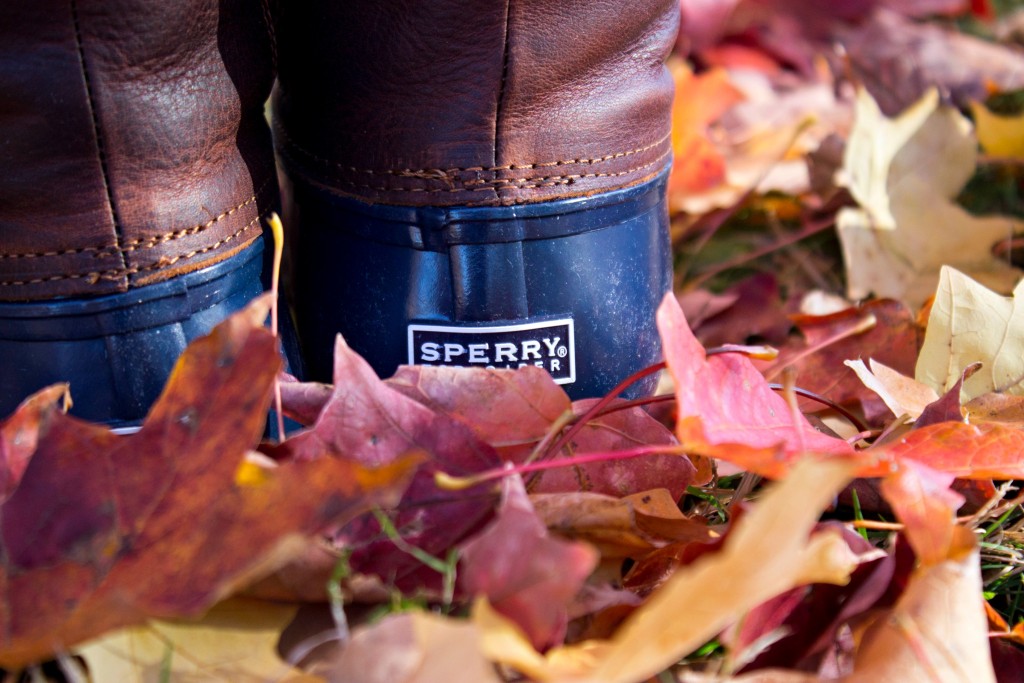 What I'm Wearing
Fjällräven Kånken Backpack, c/o | Puffer Vest, Old Navy (Similar here and here) | Paige Denim Jeans, c/o ShopBop |  Sperry Boots, c/o ShopBop | Sweatshirt, c/o Piperlime (Similar here and here) | Ray-Bans, c/o DITTO – Sign up for their ENDLESS program – only $24 a month! Use code RACHELSLOOK for your first month free!
Linking up with Elle and Jacqueline!