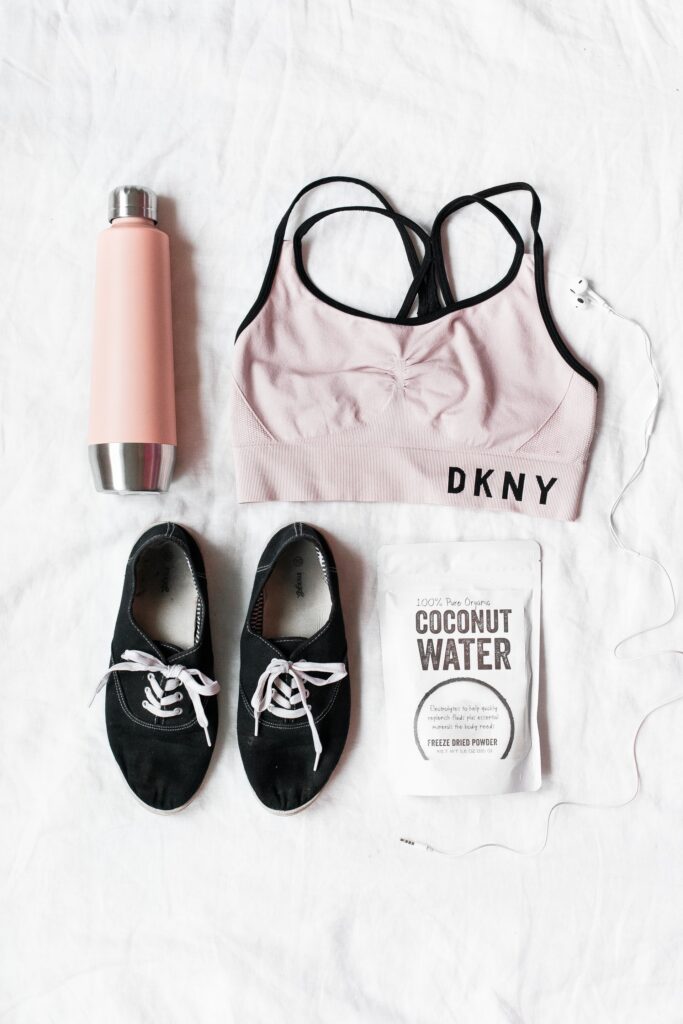 Los Angeles is a trend-setting city that is always on top of its game, especially when it comes to fitness. Many fitness trends begin in LA, and many of them really switch up what most initially think of when they picture exercising. 
Here are a few of the hottest LA fitness trends that are a fun way to mix up your traditional exercise routine in 2020:

Up Flying Yoga 
Up Flying yoga is an aerial yoga workout that adds the element of doing yoga on a hanging swing or hammock rather than on a yoga mat. It focuses on flexibility, core strengthening, stability, and stretching your spine as you essentially fight gravity. This is a way to mix up your yoga routine, try the practice in a fun way, and try a workout that is definitely not like anything you've tried before- plus, aerial yoga has a lot of benefits. Up Flying yoga is a studio in LA, but aerial yoga is becoming more and more popular, with more studios holding classes and all holding beginner classes for those who are interested.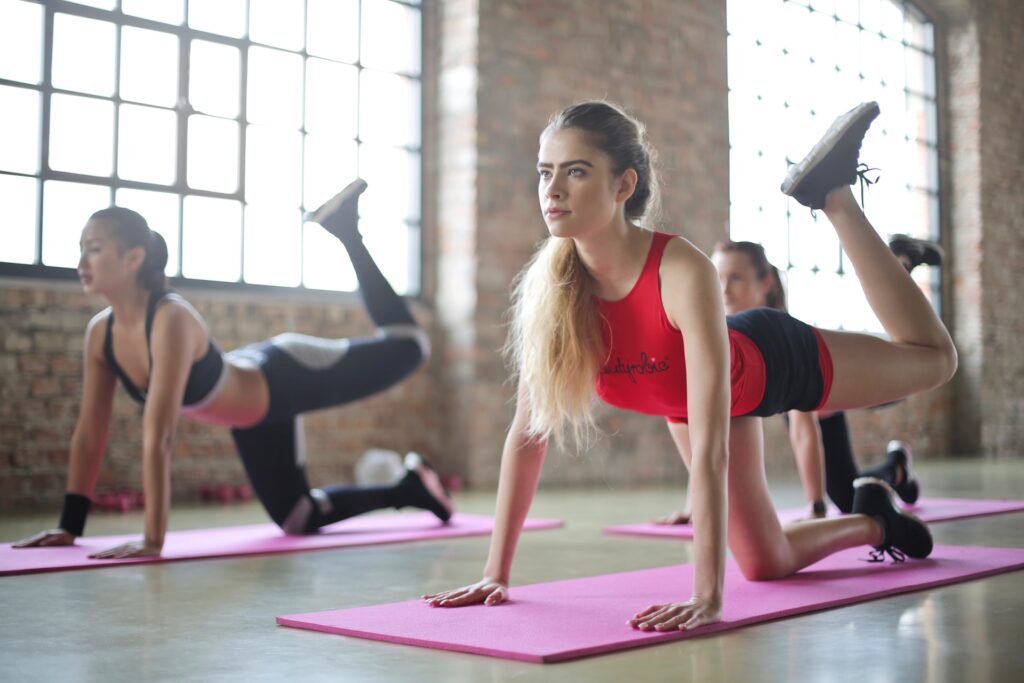 Micro-HIIT
HIIT, High Intensity Interval Training, is a popular workout method that enables people to get an effective workout in in a short amount of time. Micro HIIT takes that even further. It teaches you how to fit in an effective workout in a matter of one, two, or three minutes. Pushing your body to its greatest potential in a matter of minute(s) triggers autophagy really activates your whole body, and gets your heart elevated. For those who don't have time to make it to the gym or find themselves using the 'I don't have time to workout' excuse, everyone has a minute or two. You can get in a micro-HIIT while you wait for your coffee to brew, your food to cook (or delivered), etc.

Cycling 
Cycling classes such as SoulCycle have significantly gained popularity over the last couple of years. Cycling is an effective cardio workout and companies such as SoulCycle mixes up the traditional cycling workout by setting up a 45-minute experience. You work up a sweat to pump-up dance music surrounded by others on cycling machines, making it feel more like a dance cardio party than a workout. 

Hoopnotica
Especially for those of us who grew up loving hula-hoops, the exercise classes offered by Hoopnotica are a (fitness) dream come true. Classes are held at in the Hoopnotica Venice studio as well as the Ocean Spa & Fitness center at Loews Santa Monica Beach Hotel (1700 Ocean Avenue). You'll follow an hour-long class where you use a weighted hula-hoop to stretch and then do a low-impact aerobic workout.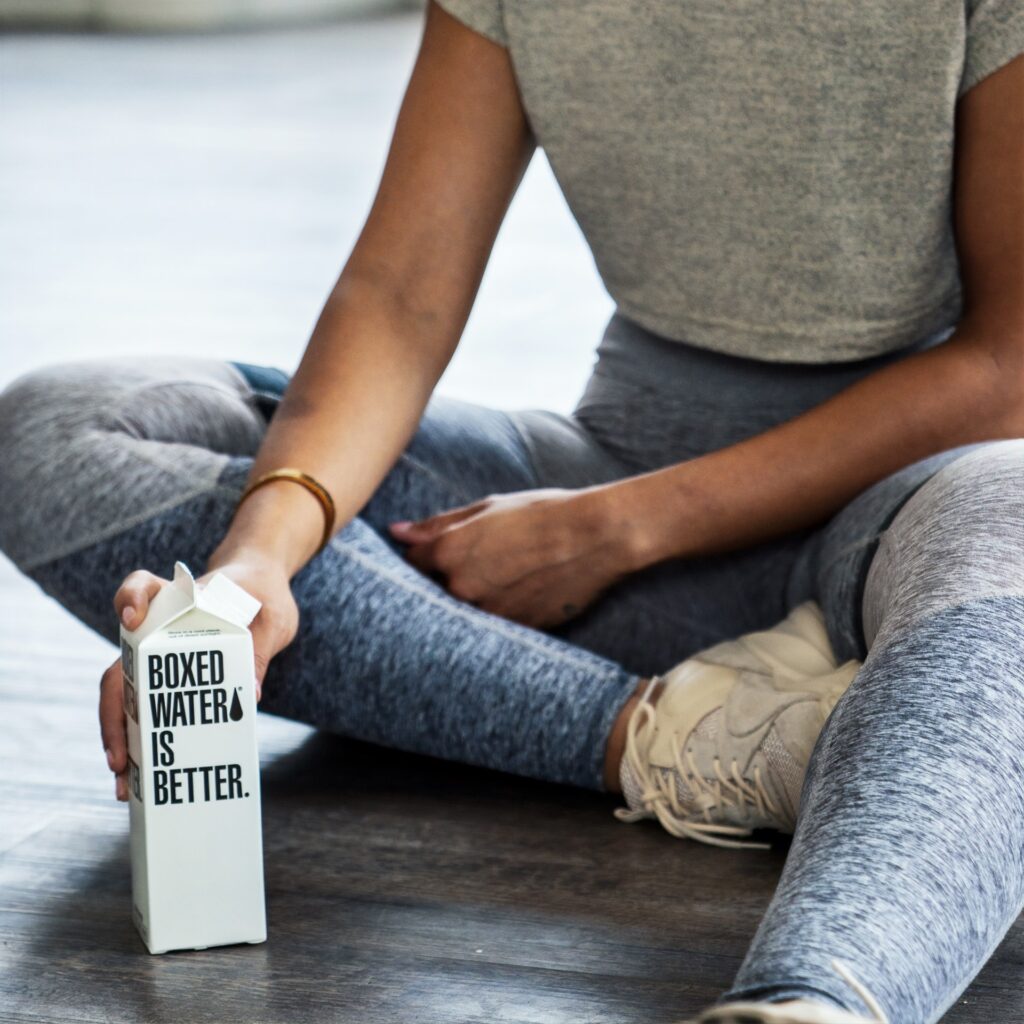 Pound
Pound is a workout developed by two female drummers. Pound classes are an intense cardio workout that leads you through exercises that you do while drumming with neon-green quarter-pound drumsticks. You get to follow a beat, work up a sweat, and do it in a class surrounded by others in a setting that really brings the energy up. The classes are held at West Hollywood and Burbank Crunch Gyms.
Have you tried any of these workouts? Or do you plan on trying out any of them?