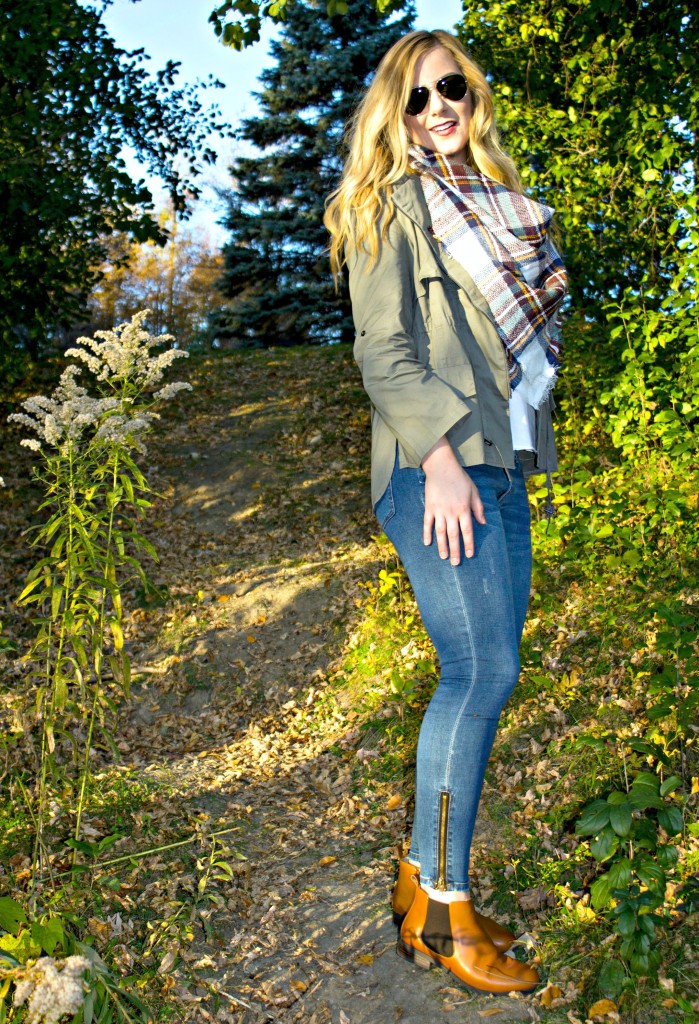 Now that the weather is back to where I like it (that's 70 or below, anything above and I start to sweat – seriously), I've been starting to layer again (hello cute and light layering jacket) and wearing all of my favorite go-to boots that are equally comfortable and chic. These Vionic boots with Orthoheel technology are the exact match of what I want. The cinnamon color is just gorgeous, and so rich to match many of the fall and winter colors in my wardrobe. These boots were also recently featured in Oprah mag, so you know they are a winner. These booties will be along on my fall and winter Minnesota journey, and who knows what that means this year. Last winter was kind (still too long), but kind in comparison to some of the winters I've experienced here. But, with a little help from my bootie friends, I think I'll be just fine!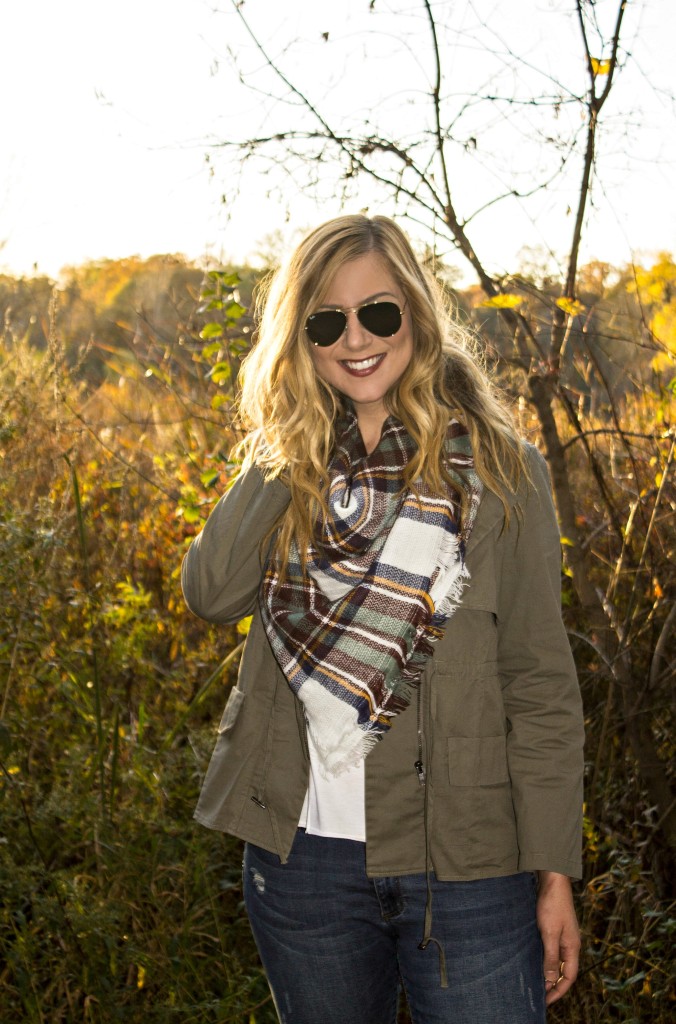 On another note – yet another pair of sunglasses from DITTO! I have been wanting a pair of Ray-Ban aviators forever, but decided to test out how I like them first through DITTO's Endless Program. Basically, for $24 a month, you can select a pair of awesome sunglasses, from brands like Prada, Karen Walker, Ray-Ban, Illesteva, Phillip Lim and more! So far I have worn a pair from Illesteva, from Karen Walker and now Ray-Ban! Use code RACHELSLOOKBOOK to test out a month for free!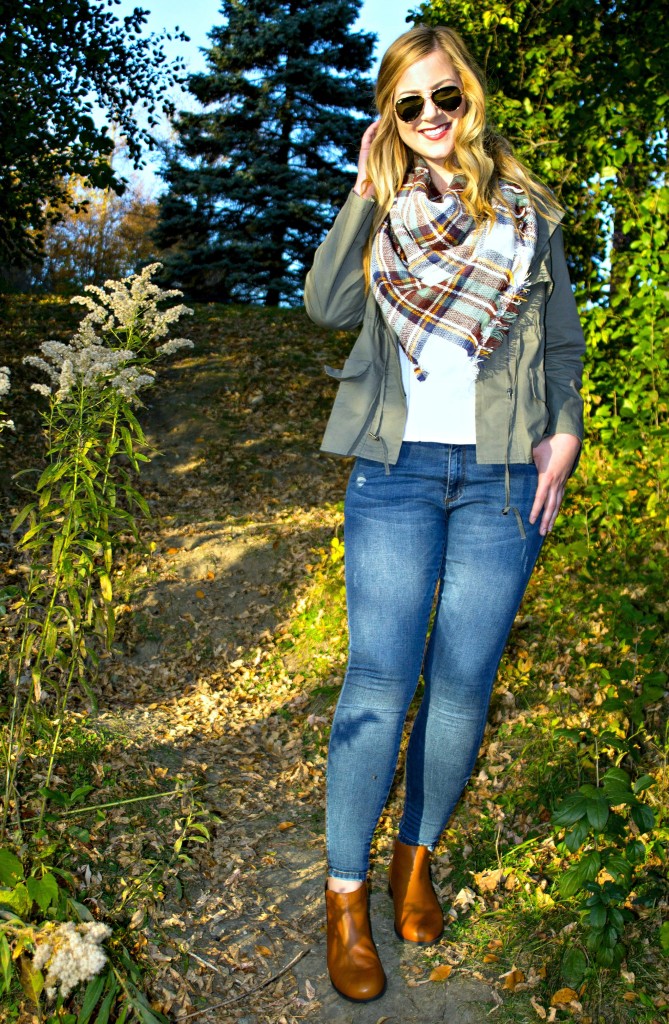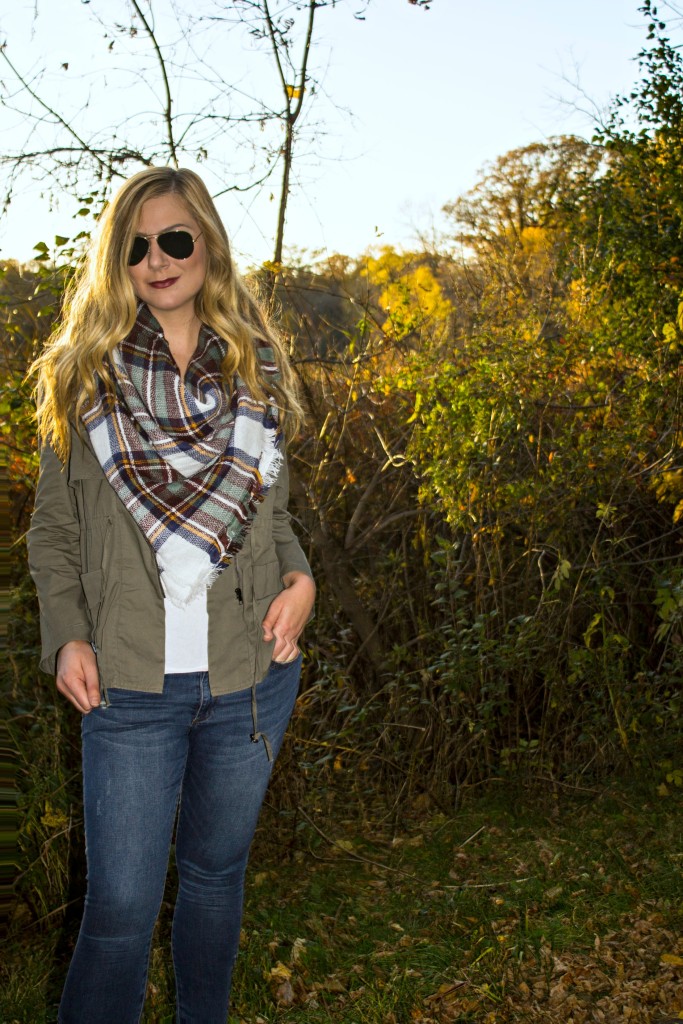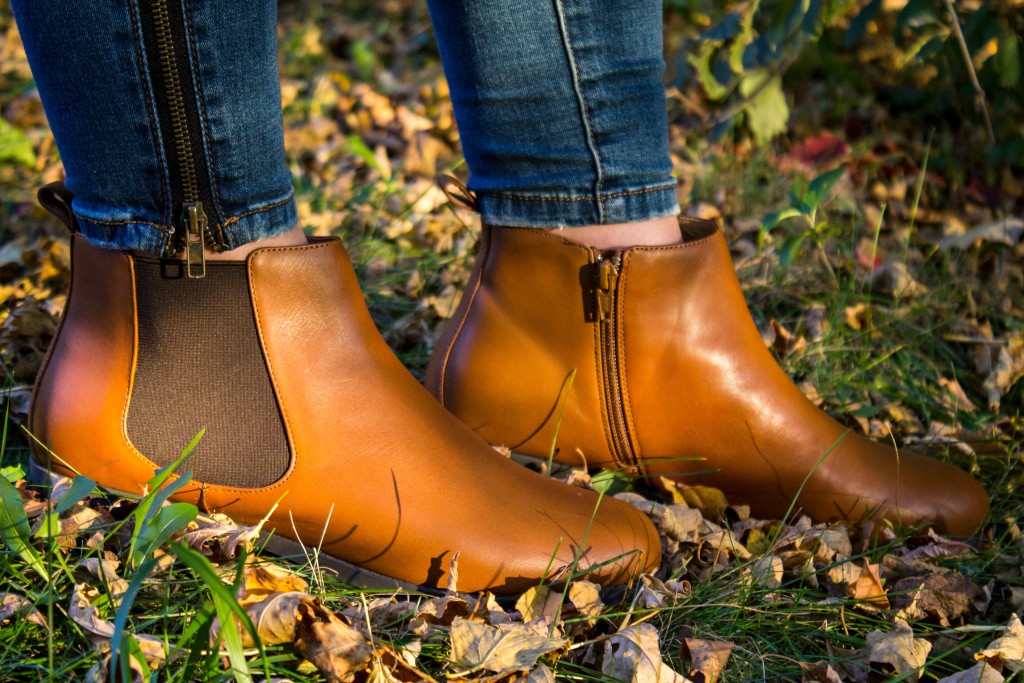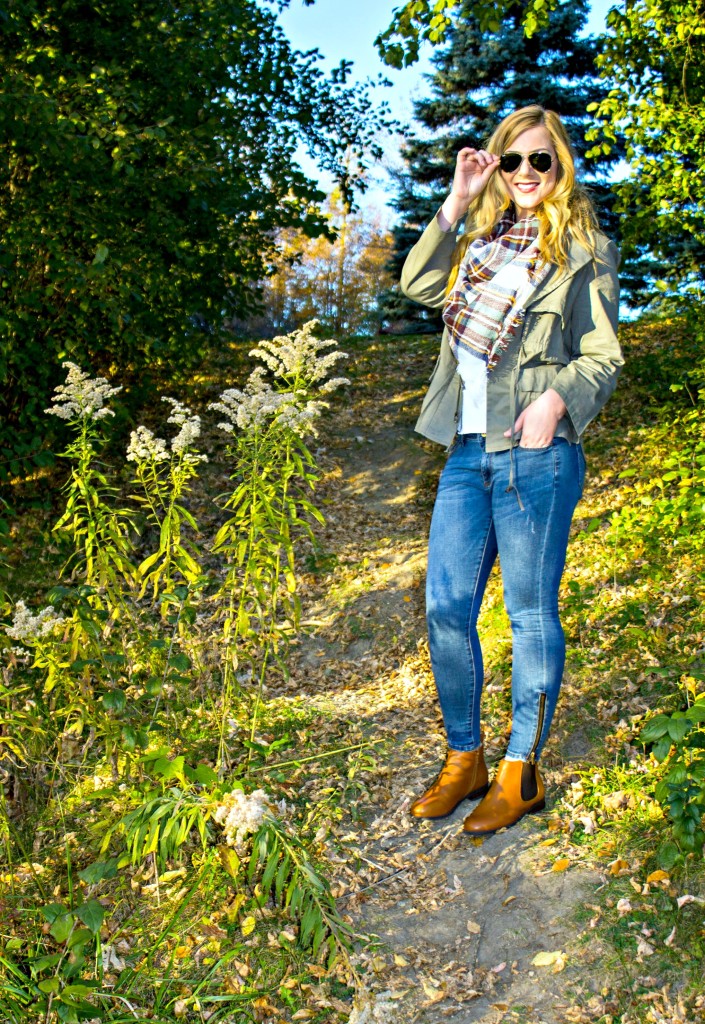 What I'm Wearing
Vionic's Nadelle Chelsea Boots (in Cinnamon), c/o // Jacket, c/o Shein
Scarf, Amazon // Ray-Ban Aviators, c/o DITTO Endless Program – Use code RACHELSLOOK to get your first month free!
Linking up with Alice!