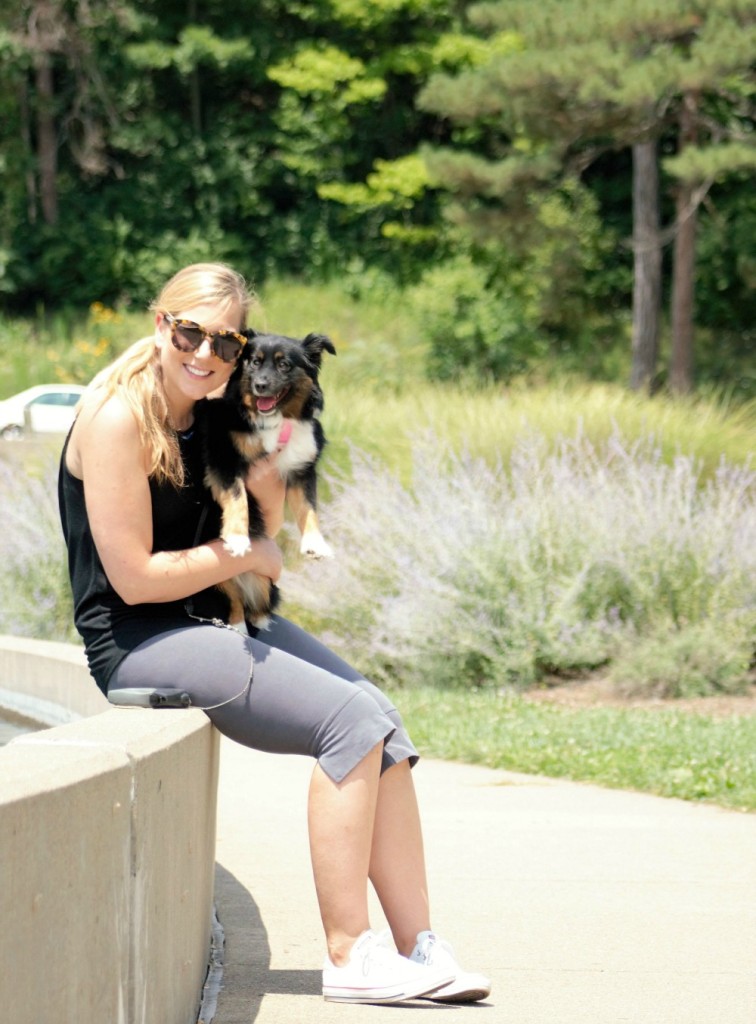 Welcome to day three of Lucky Week! I am SO excited for today's post because I'm a HUGE fan of Fabletics. It's one of my favorite places to collect adorable pieces of active wear and fitness clothing. If you aren't familiar with them, you've probably seen Kate Hudson on commercials promoting her new fitness line – guess what?! That's Fabeletics!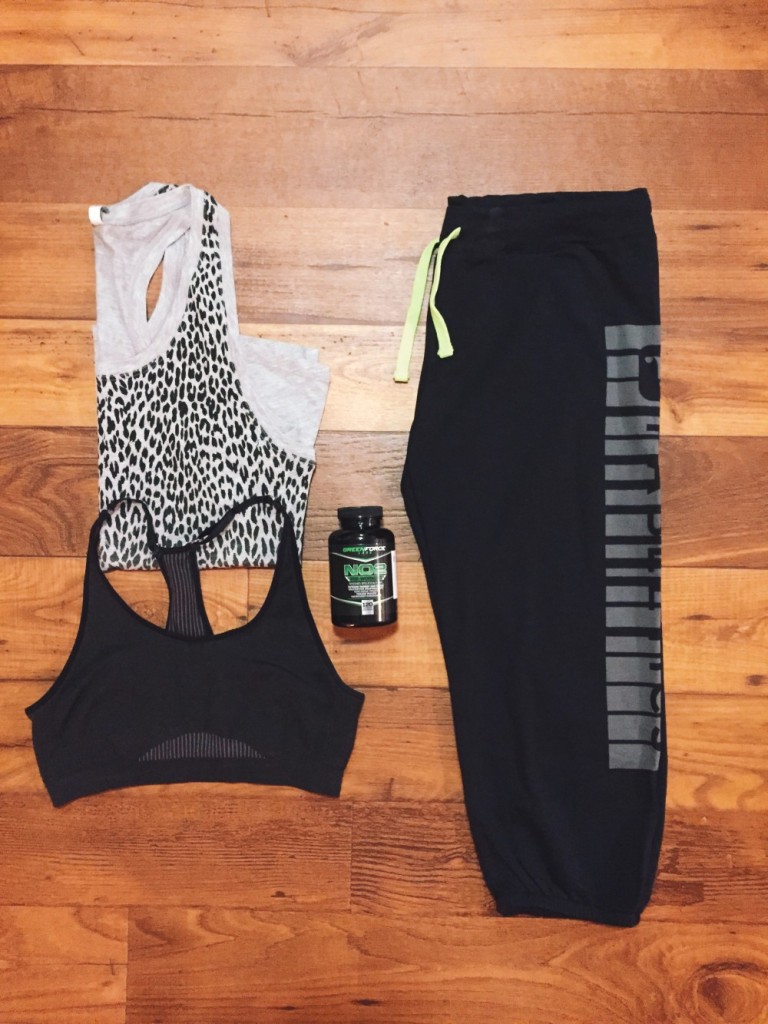 I probably now own at least 15 different outfits from them and mix and match all of my pieces to create new, exciting fitness outfits to wear to the gym. I know it's silly, but I always feel better wearing a cute outfit to work out in!
So without further ado, I'm sharing a couple of recent Fabletics outfits from the blog (my sports bra in the first post, and tank top + sports bra + sweat pants in the second post) and am GIVING AWAY a full outfit from Fabletics – whatever outfit you choose! Enter in the Rafflecopter form below!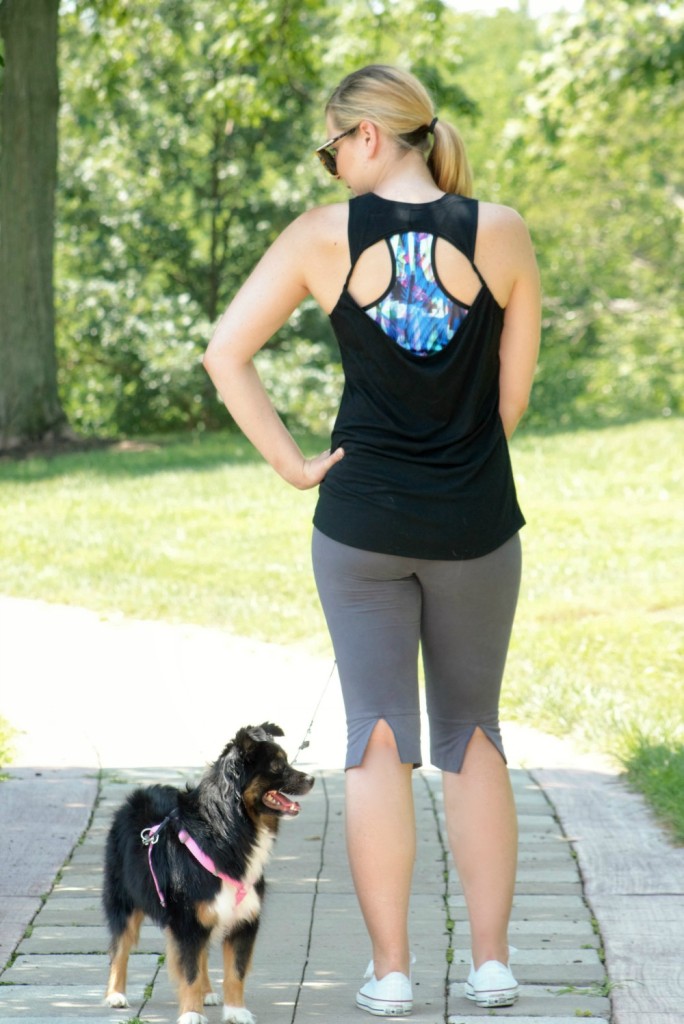 Please note, this giveaway is for the US only!