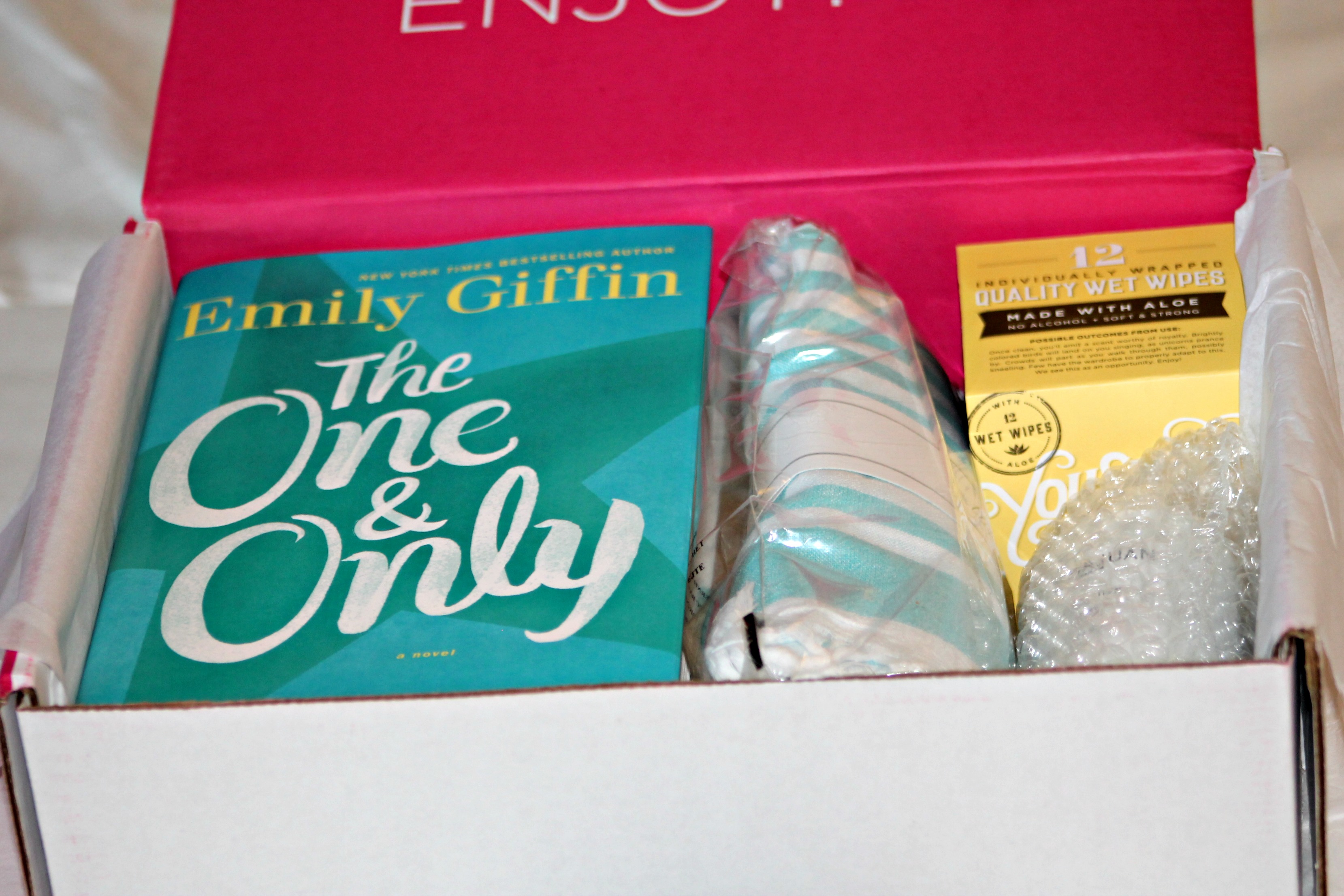 I was so excited when my POPSUGAR Must Have Box arrived because I have read so many great reviews about the variety and quality of products included.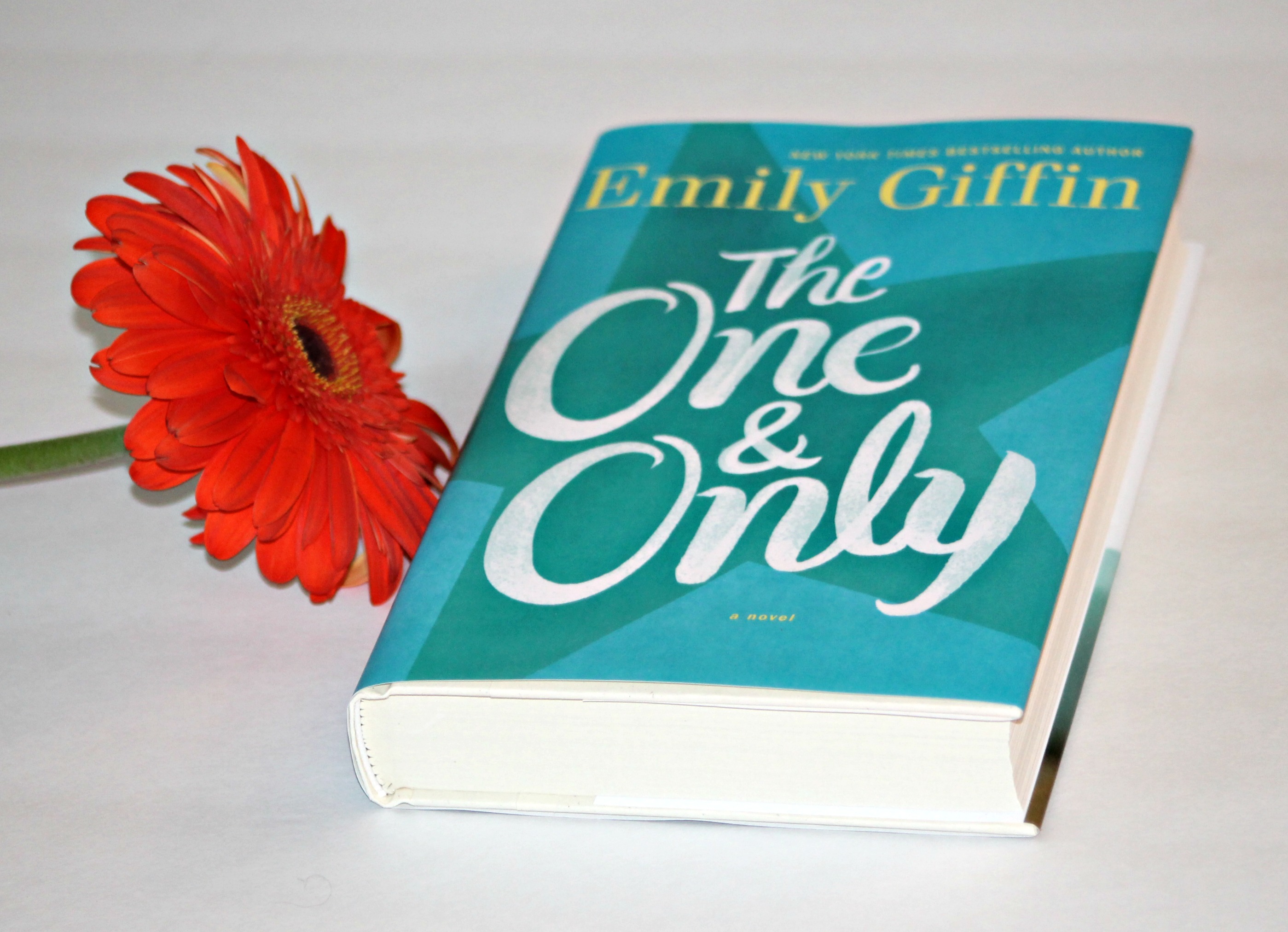 I'm not much of a reader (I know so bad… ) so I actually LOVE getting books and book recommendations. This will be perfect for my travels this summer (like to Chicago today and our drive to Charlotte, NC in August)! I have also heard great things about the book, so I'm looking forward to start reading it!
Value: $28 – emilygriffin.com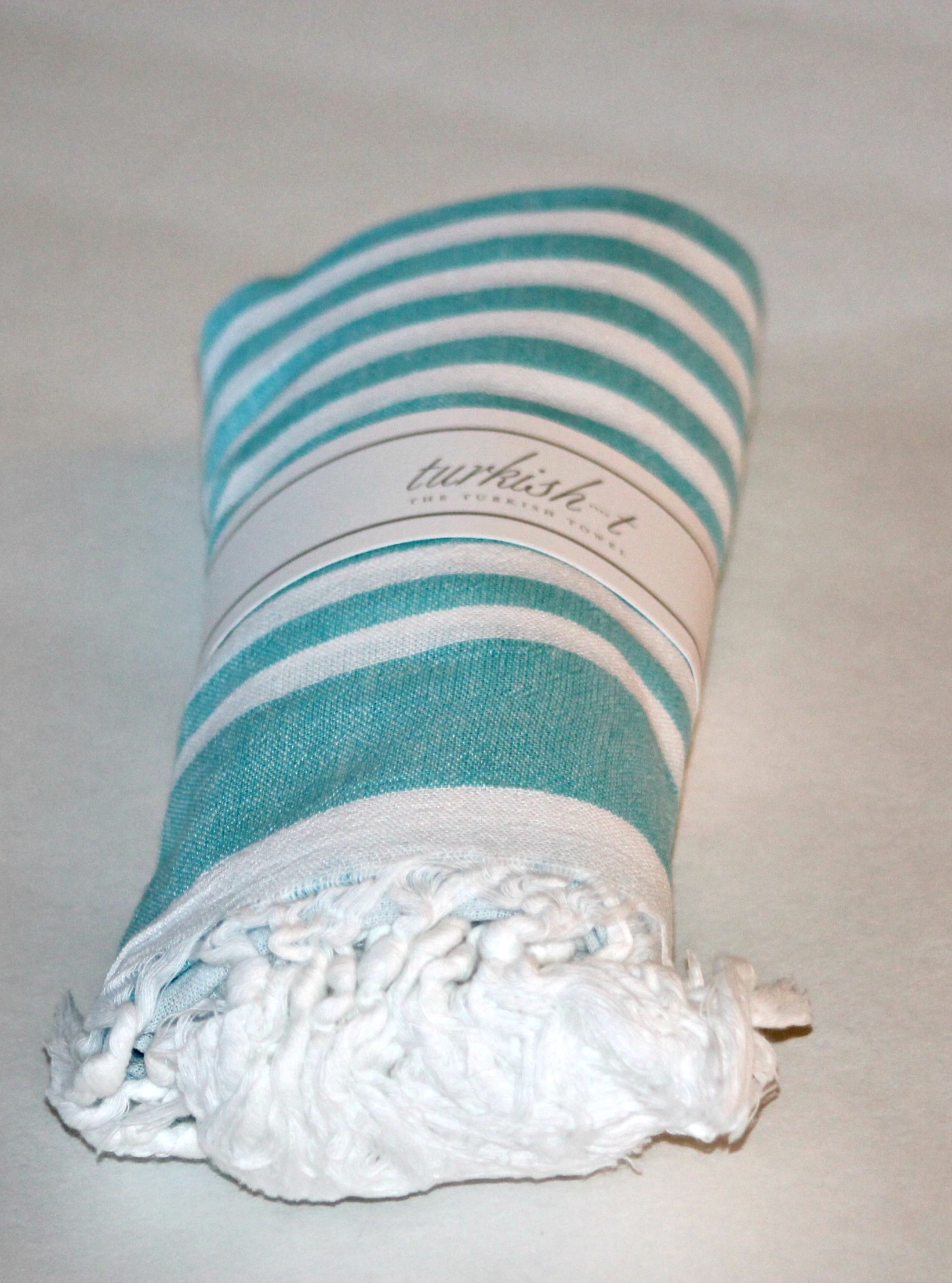 I AM SO excited I got this Turkish T Towel… it is such a cute color, love the striped pattern and is super light weight. I actually don't own a nice beach towel, so this is another item coming with me to Chicago this weekend. You can also turn this into a gorgeous cover up after the beach!
Value: $32 – turkish-t.com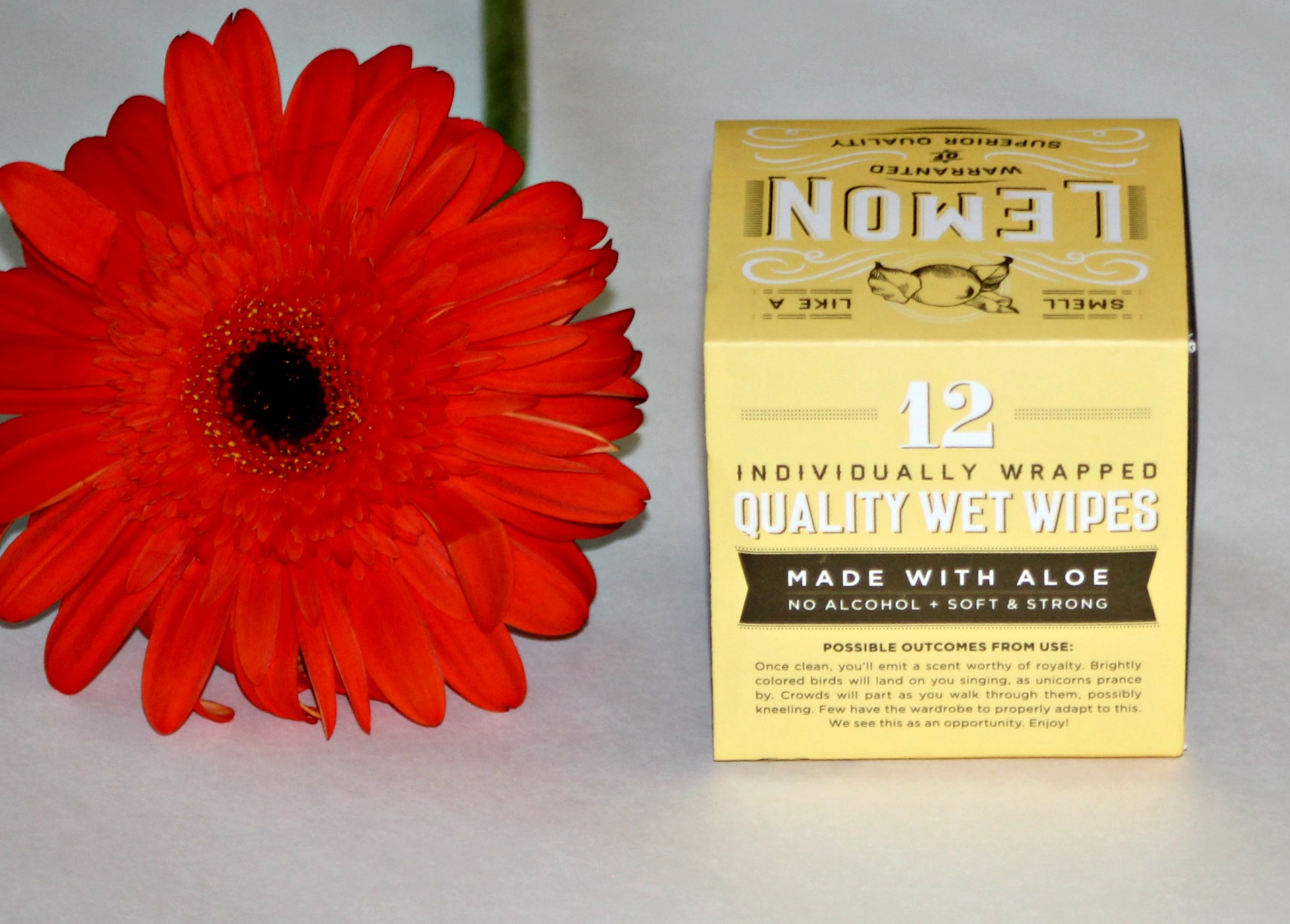 I wasn't sure how I felt about getting wet wipes, but can we agree on the adorable packaging? Whoever their graphic designer is has it down! These do smell very nice, and I will use them at my desk at work after eating lunch!
Value: $6 – yousmellsoap.com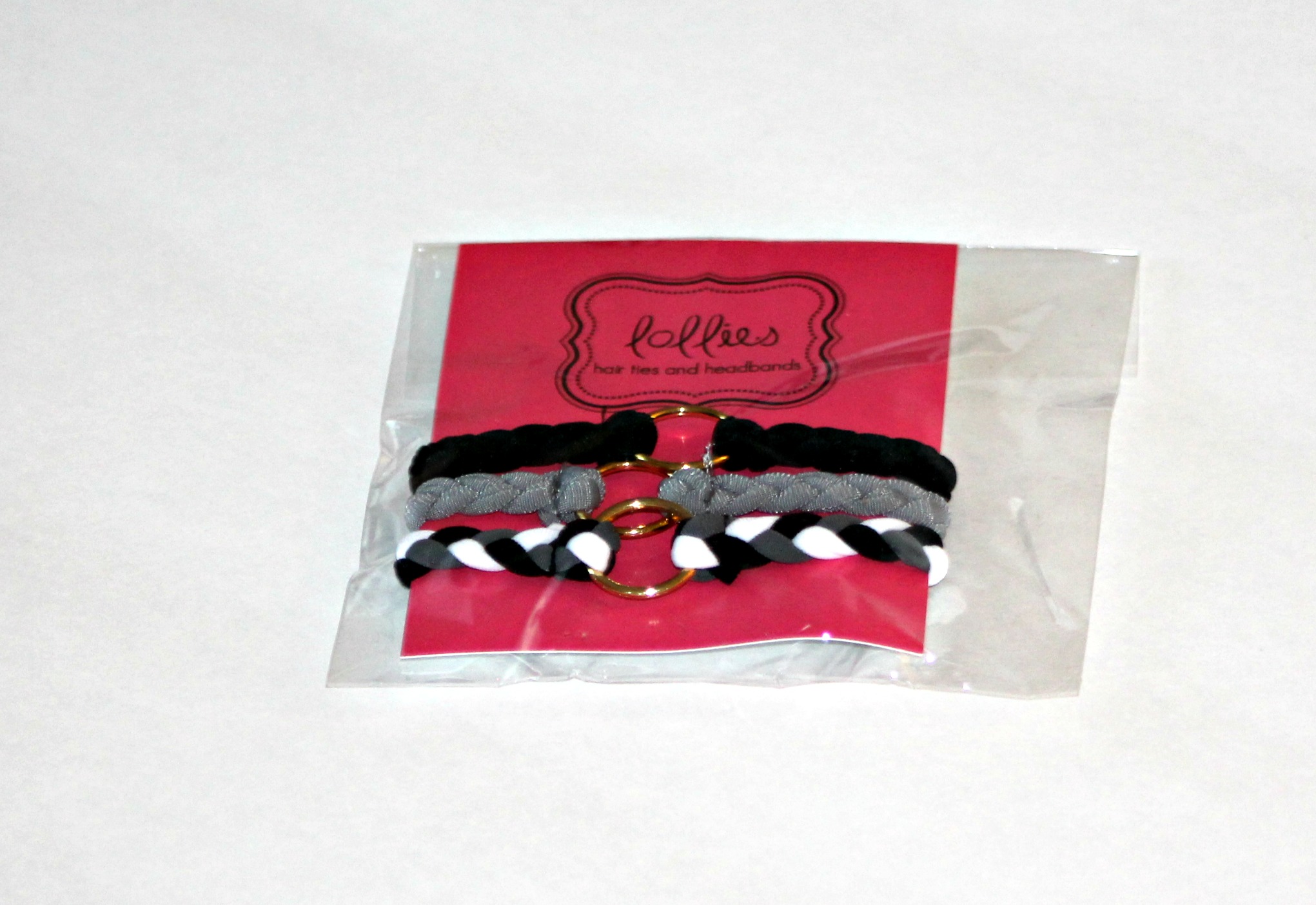 Lollies hair ties are super cute, but were hard at first to use on my thick hair. The style though is super adorable for having on your wrist vs. a regular hair tie, and I can tell it will last much longer than regular hair ties.
Value: $8 – lollieshairties.com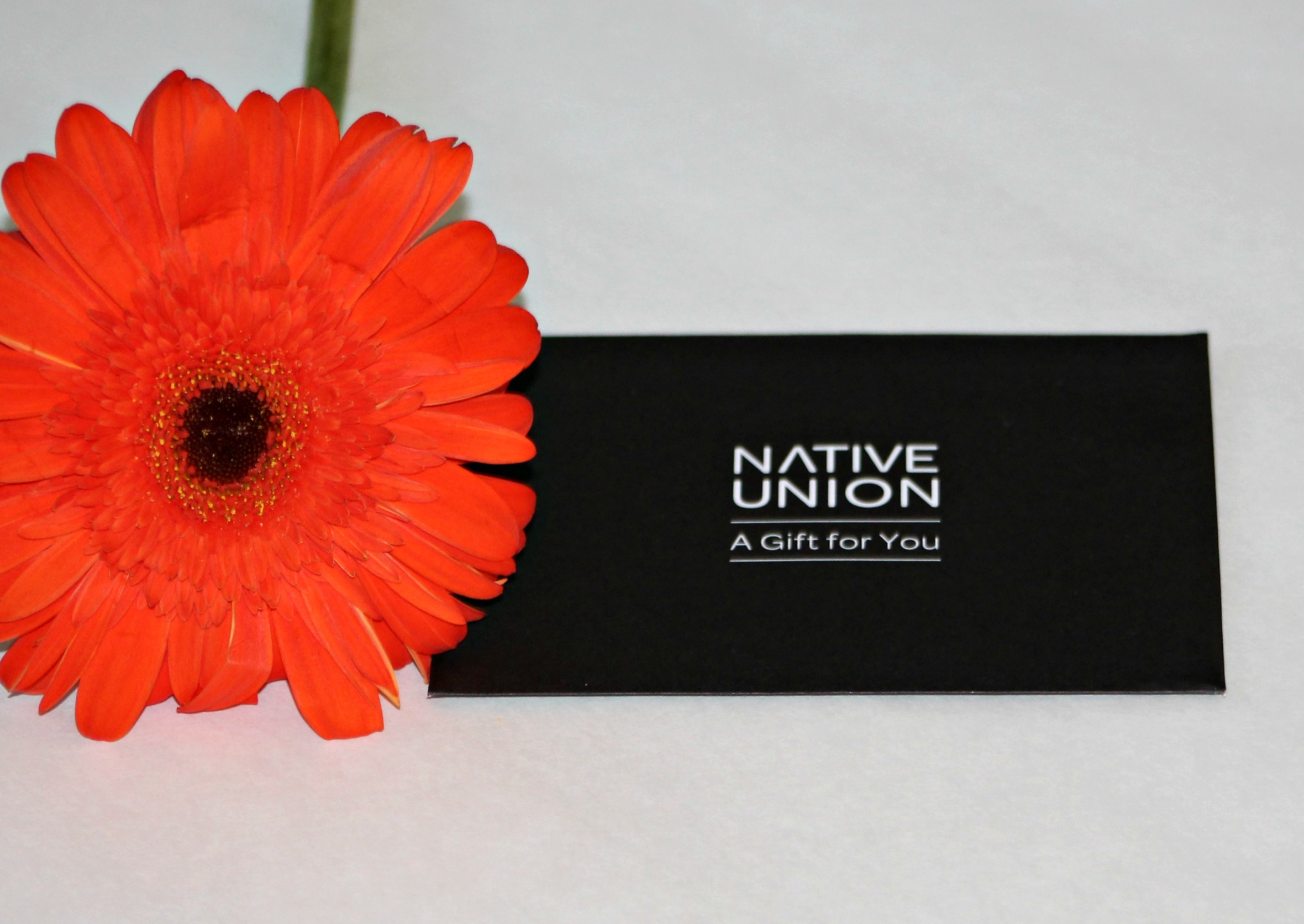 This box also had a $15 gift card to Native Union. I love the idea of the power link tassel so that you always have a charger with you no matter where you are!
Value: $15 – nativeunion.com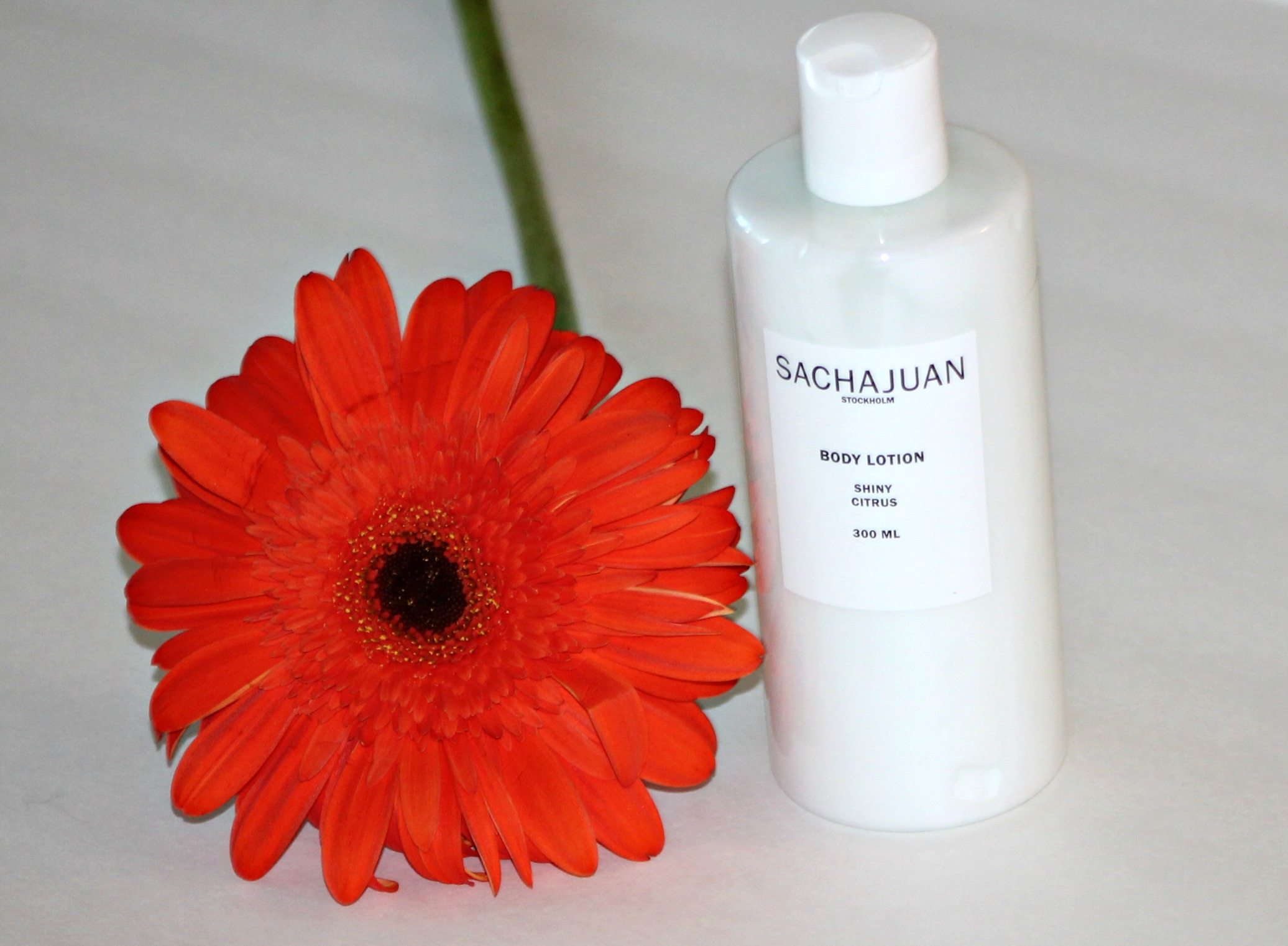 I always love trying new body lotions and this one smells amazing (and not TOO strong). It absorbs quickly and feels nice on the skin!
Value: $24 – sachajuan.com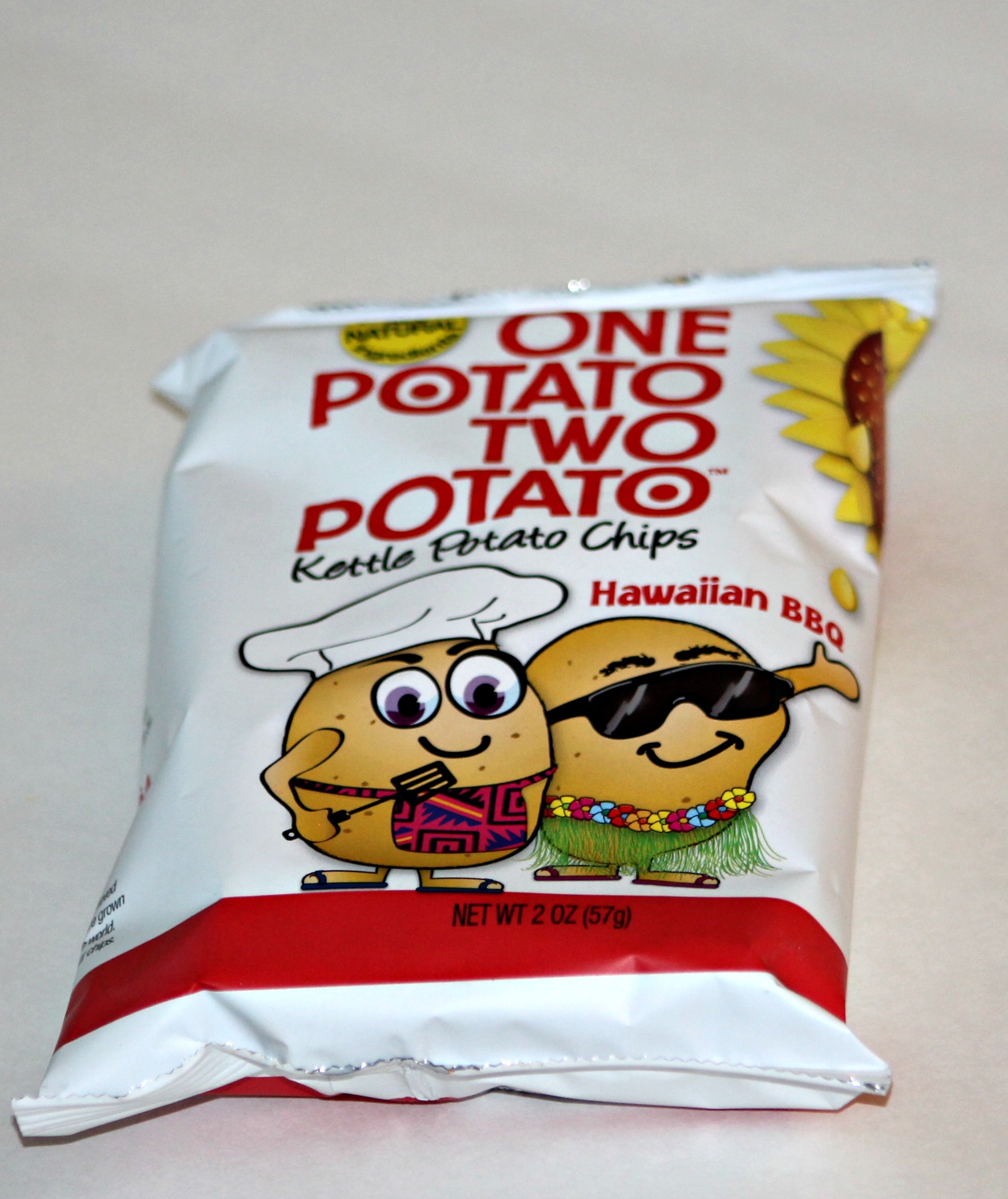 I'm not a huge chip person (unless if you give me tortilla chips with all the nacho fixings), so I gave these to my boyfriend. Then he let me try one and I loved them! Not usually something I love to get in a subscription box, but they were absolutely delicious. I think most BBQ chips have too strong of a flavor, but since these are Hawaiian BBQ the flavor was just right!
Value: $2 – onepotatosnacks.com
If you want to subscribe you can use the coupon code JUNESELECT10 to save $10 off a 3-month subscription! 
P.S. I am heading to Chicago tonight for three of my friends' bachelorette party! Then Sunday is my boyfriend's birthday party and Monday is his birthday. Makes sure to follow along with all the fun on my Instagram!
POPSUGAR provided me with a complimentary POPSUGAR Must Have box. The opinions I have shared about the box are my own and POPSUGAR did not tell me what to say or how to say it.