This post is sponsored by Kohl's. I received the included shapewear as compensation.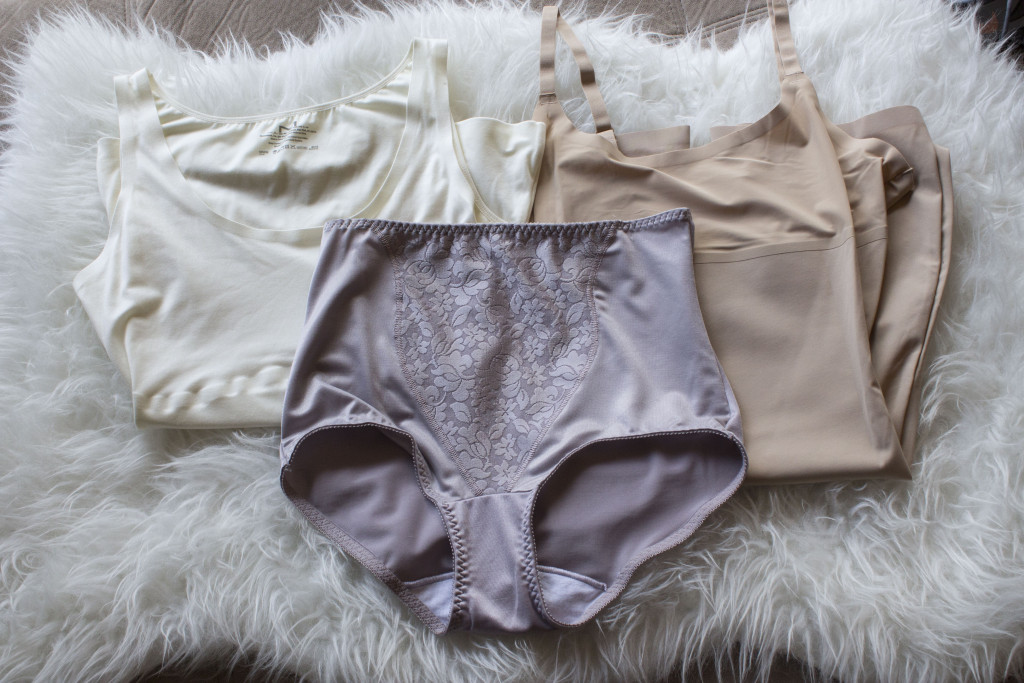 It's that time of year – I'm pulling out all my favorite dresses, from tighter-fitting sheaths to long, flowy maxis for the spring and summer months ahead. The unfortunate part about some of these dresses is how they cling to your body – and no matter how in shape (or not) I am at the time – there just doesn't seem to be a way around from dresses showing everything!
Luckily, there is a lovely thing out there called shapewear, and Kohl's has a wide variety of shapewear options to ensure my spring and summer sexy bandage dresses stay smooth and looking good. Most importantly, they help your dress fabric from clinging to your body! Kohl's has several brands and types of shapewear, to help ensure you're looking your best, no matter what you're wearing! That's why I have three distinct and equally helpful shapewear pieces.
ASSETS Red Hot Label by Spanx – Mid-Thigh Body Shaper | Maidenform Shapewear Comfort Devotion Camisole | Bali Light Control Lace Shaping Briefs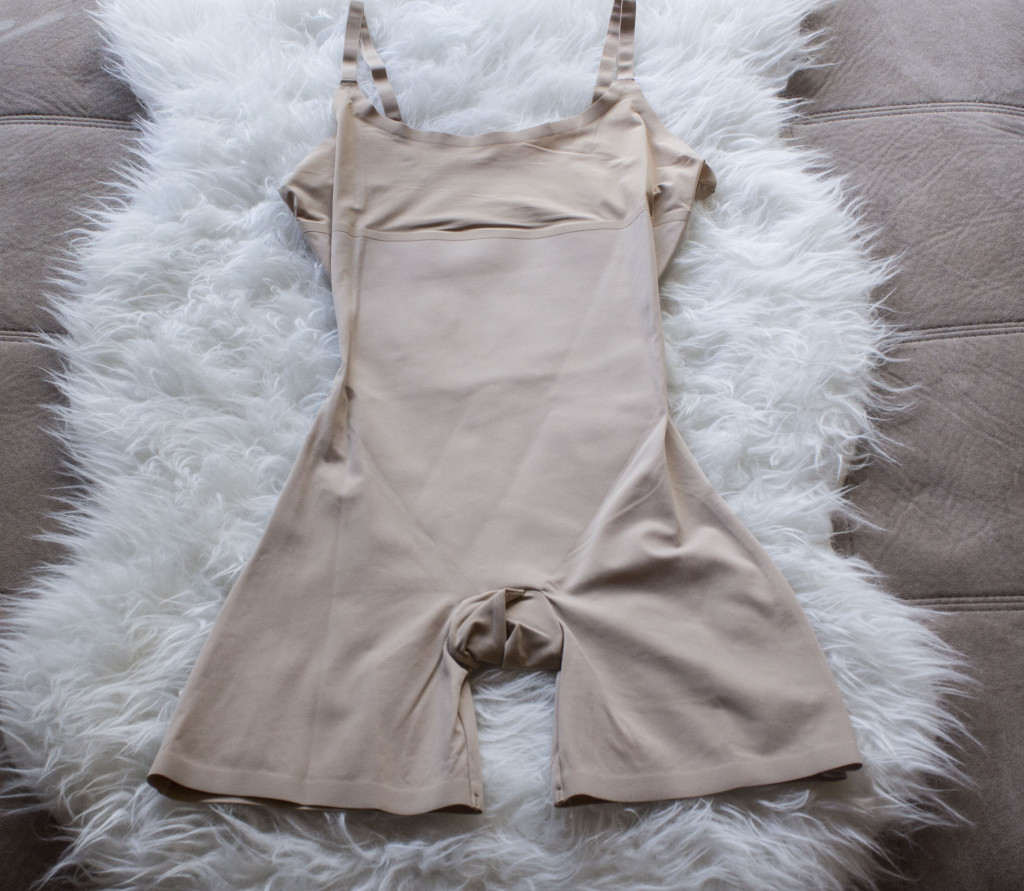 The Mid-Thigh Body Shaper from ASSETS Red Hot Label by Spanx is perfect for full fledge coverage. It can be used for any type of dress you wear, but I personally use it for tighter, form-fitting dresses. When a dress is hugging every curve, I want to ensure I have full coverage shapewear to ensure a flattering fit!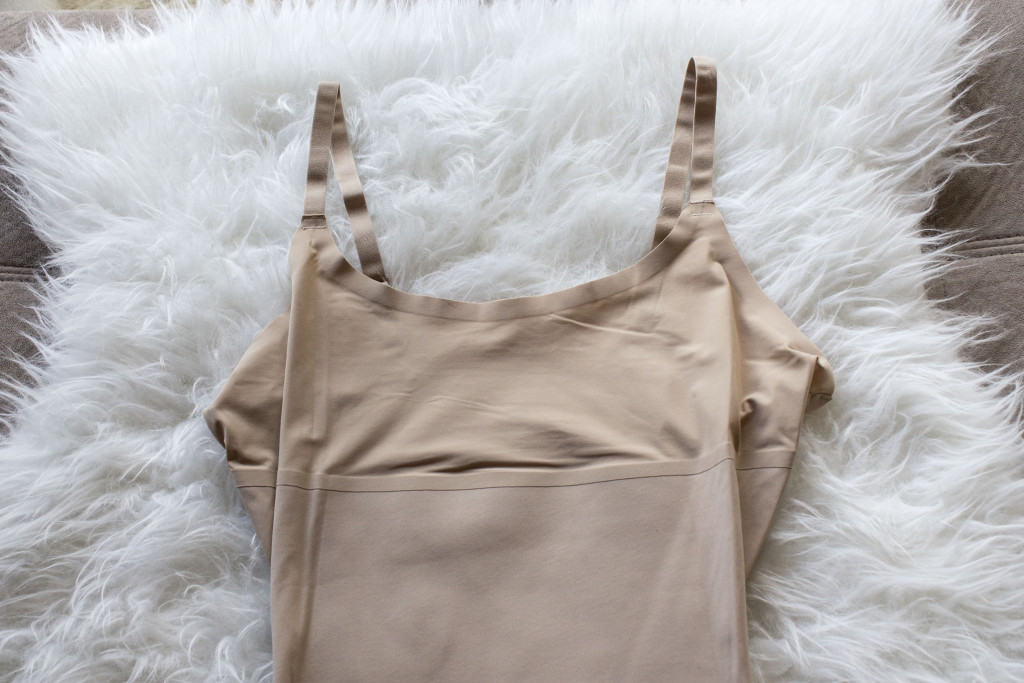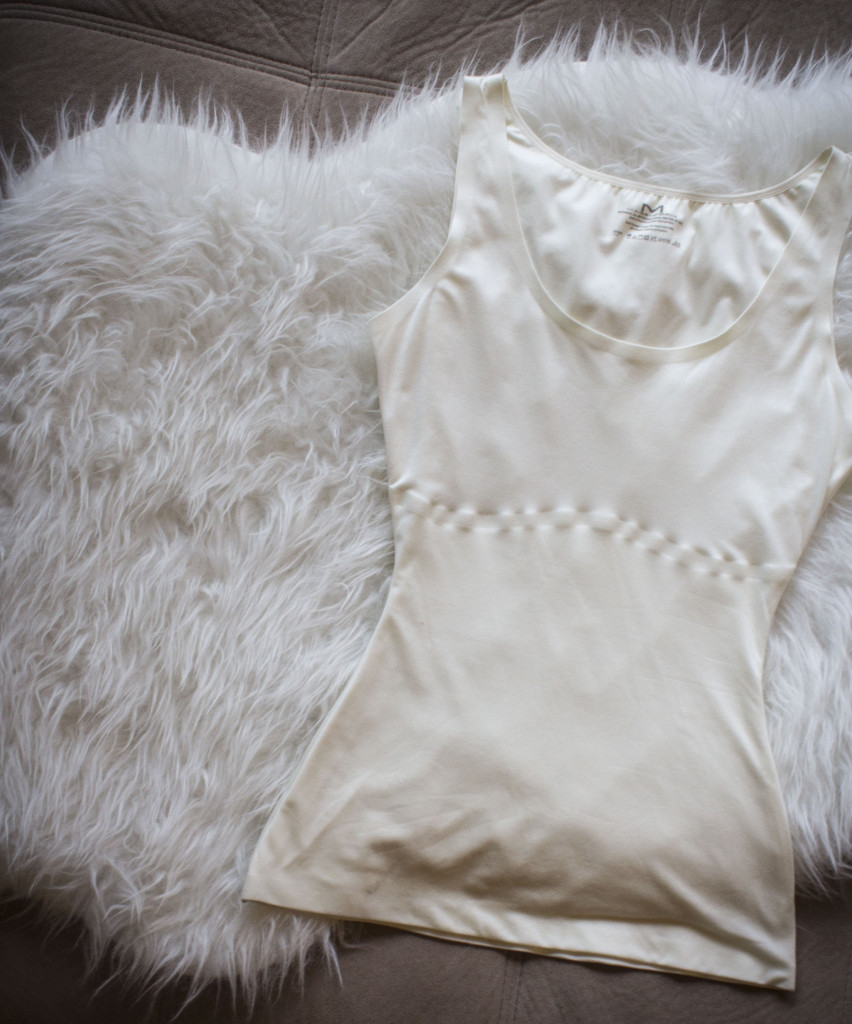 The Camisole from Maidenform Shapewear is another piece that can be worn with spring and summer dresses. Since it helps slim and shape up top, I would wear it a fit and flare dress or any type of dress that is more fitted up top. This ensures the top is staying smooth and slim, without having to wear a full shapewear piece.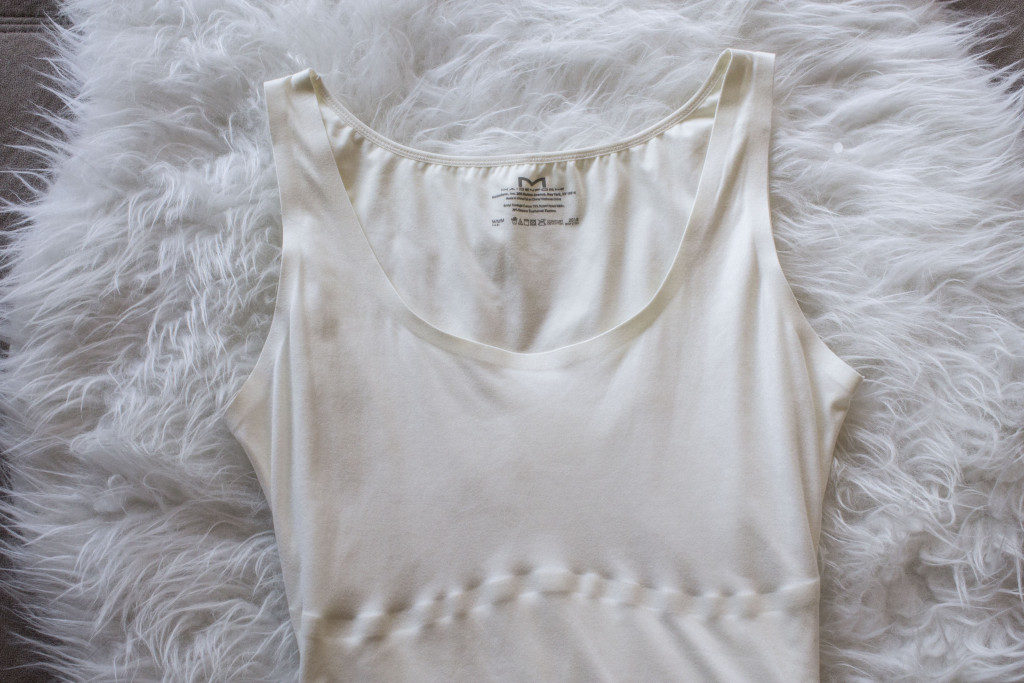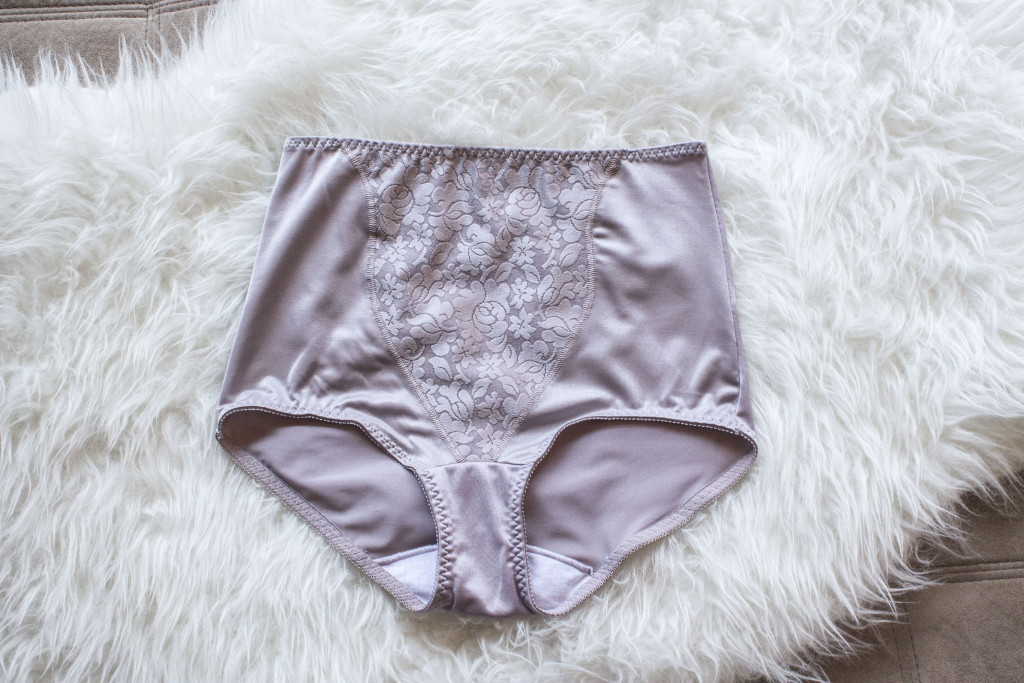 Finally, the Bali Light Control Lace Shaping Briefs are perfect for every other kind of dress. Have a loose-fitting dress and just want to ensure the that you are keeping your stomach area in control – this is a great way to do so! I really like these because they are comfortable and just feel like I'm wearing a pair of high-waisted jeans or something. They help keep you feeling secure and knowing that your shape is in shape all day long!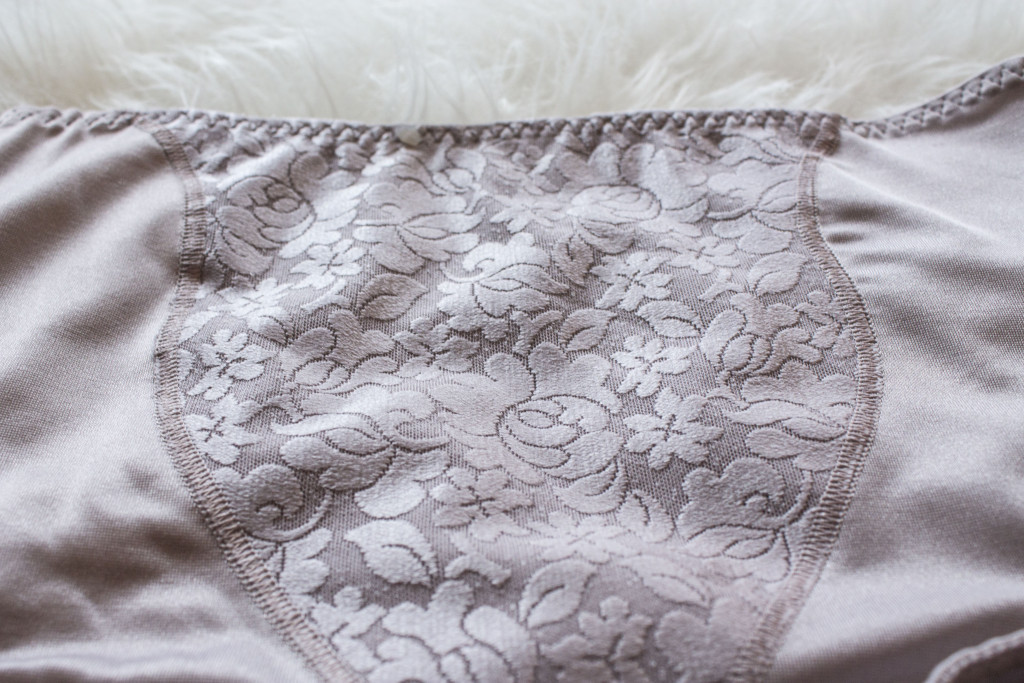 So what type of shapewear do you like to wear with dresses? Be sure to check out Kohl's Shapewear Guide to help you choose the right kind for any piece of clothing, for any occasion.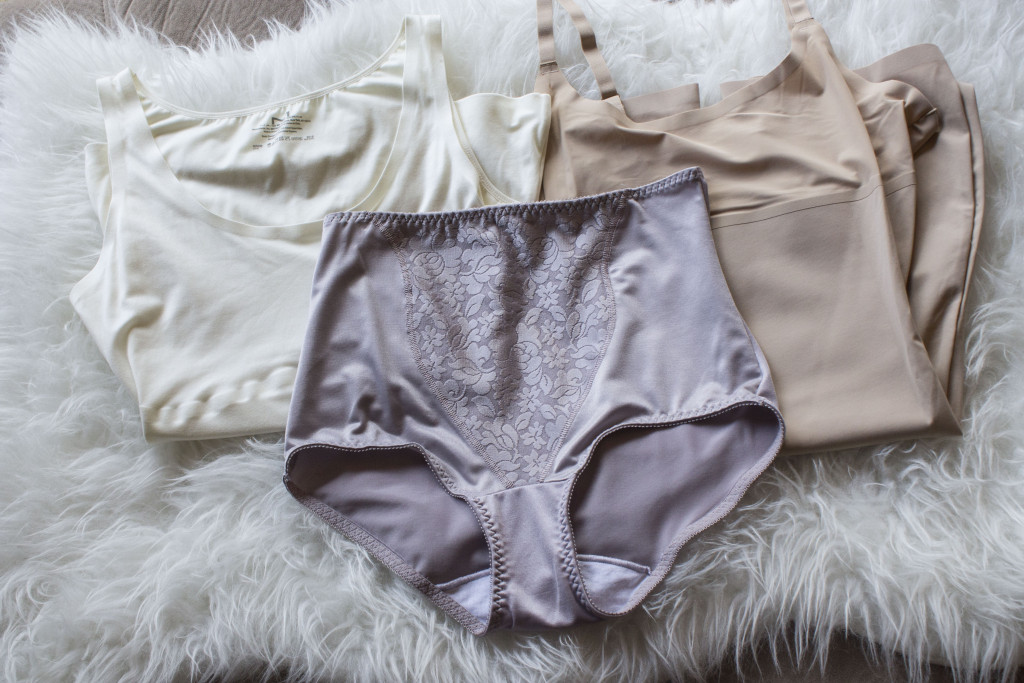 These affiliate links are not associated with Kohl's.
My blog may contain links to other websites. I am not responsible for the privacy policies of those other websites. When you click on a link, your information may be collected by those websites so I encourage you to read their privacy policies.