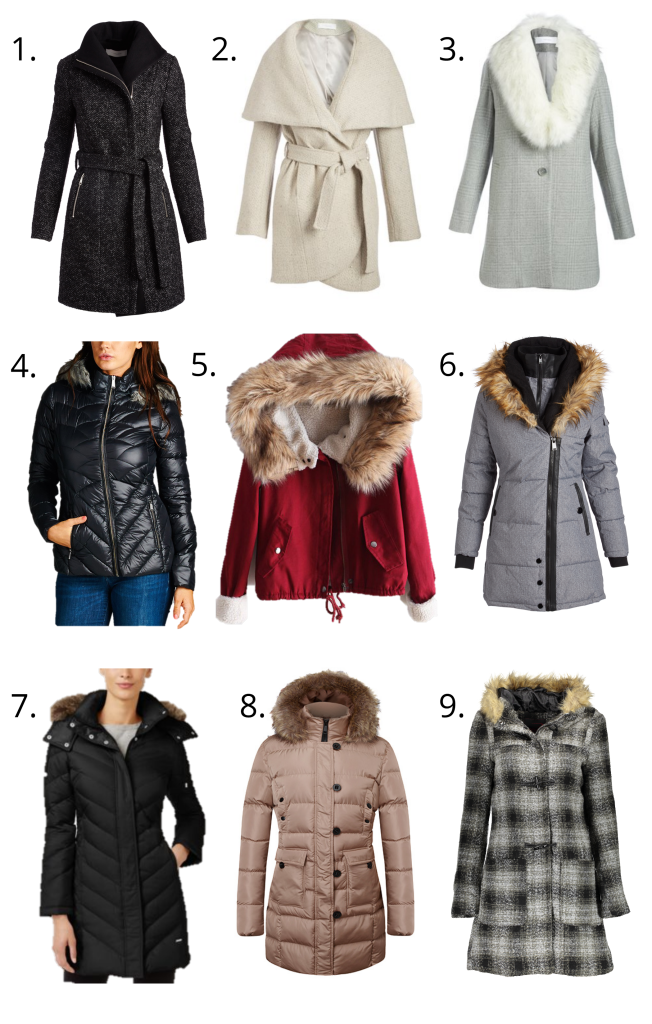 1. Black Herringbone Wool-Blend Coat 
2. Neutral Tweed Wool-Blend Coat 
3. Heather Gray Wool-Blend Coat with Faux Fur Trim 
5. Red Faux Fur Hooded Drawstring Jacket 
 6. Heather Gray Faux Fur Puffer Coat 
7. Faux Fur Trim Down Chevron Puffer Coat 
8. Faux Fur Trim Taupe Puffer Coat 
 9. Black & Charcoal Hooded Jacket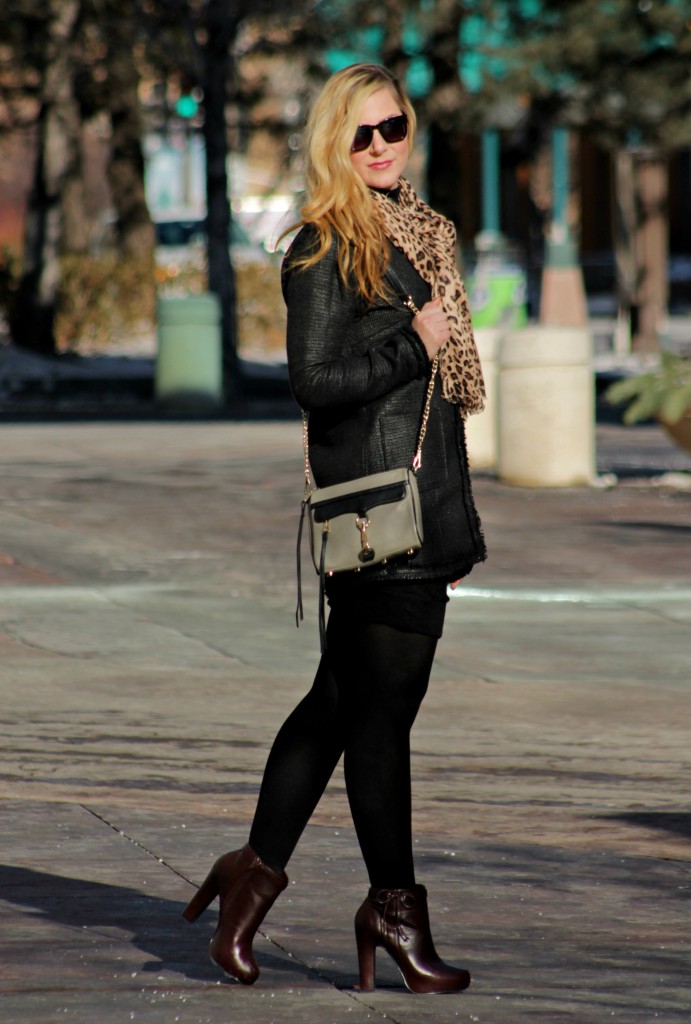 There's a lot to look out for when trying to look your best, especially when you need to alternate it on a day to day basis. You need to know things like what colors, sizes, and shapes suit you, and it can really ruin your day if you're not getting it right. Finding your own look can be a struggle for many, as the same style of clothing won't just suit anyone and everyone, so you have to get out there and look around. Read More
This post is sponsored by Alexander Del Rossa. All opinions are my own.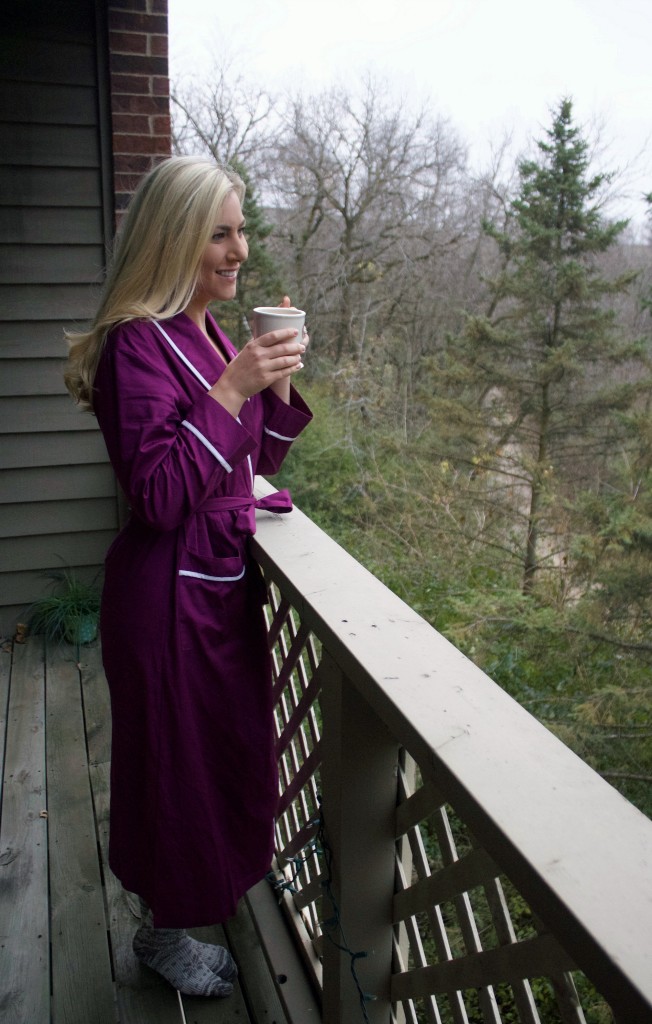 Hello friends! One of my absolute favorite things to do on the weekend is to lounge in my robes/sleepwear on Sundays. When I do lazy Sunday… I do it right! This cotton robe from Alexander Del Rossa is the perfect lazy Sunday attire. Not only is it super comfy – it is also very practical. How you ask? Well one, it's long enough for me! Most robes on someone 5'10" are way too short! This one goes all the way down to my socks, making it completely appropriate to sip on my coffee outside or even answer the door for pizza delivery. Two, it has a hidden inside tie closure – helping to keep the robe closed at all times. THANK YOU! Have you ever had a robe that you were constantly adjusting to keep it closed?! It's not fun. Three, it's stylish. Sometimes when I'm in my pajamas, I feel embarrassed to take my dog out …. especially living in an apartment complex. But in this robe, I can take my dog out quickly… and not feel embarrassed. As silly as that may sound – fellow dog owners living in a community, do you feel me on this?!
Anyway, this is overall an amazing robe that I would recommend. The best part? Aside from this gorgeous deep purple, it comes in 36 other colors/patterns. YES that's right – no matter what color or pattern you like, there's something for you!
Outfit Details
Cotton Robe, c/o Alexander Del Rossa Read More