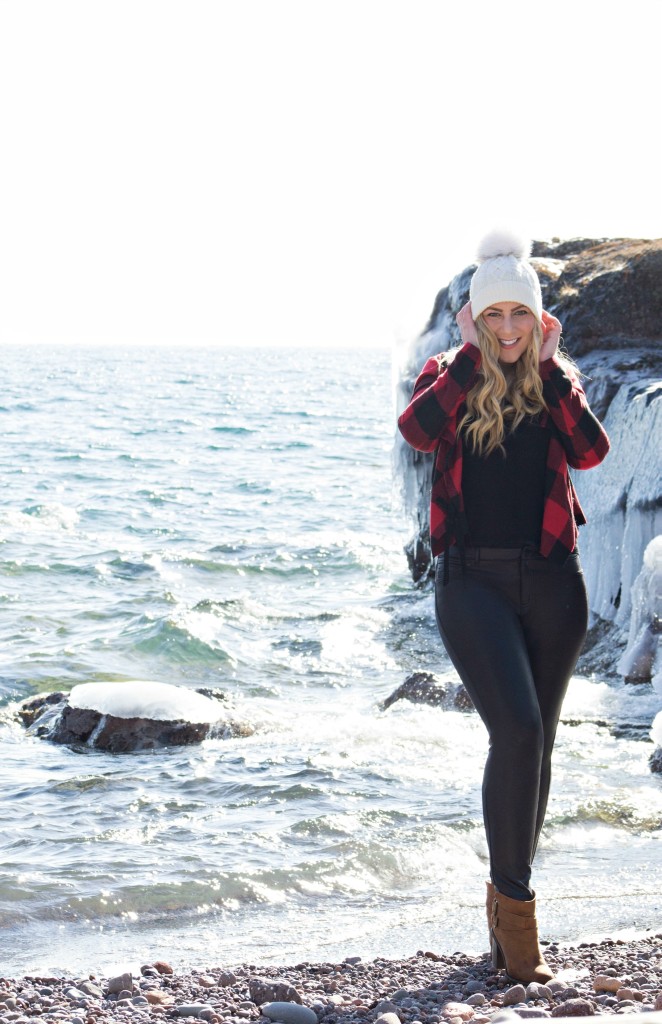 Hey everyone! I'm so excited to kick off my second Lucky Week with a giveaway from one of my favorite places – JustFab!
Let me tell you a little bit more about Lucky Week! I've always been fond of St. Patrick's Day. Between my heritage (okay, only maybe 1% Irish, but I'll take it) and the fact my mom was born on St. Patrick's Day, it's always been an amazing day to celebrate. That's why after my first on Lucky Week of giveaways, I can't wait to give back to my readers with Lucky Week round two!
That's why I'm  to be giving away shoes, clothing, skincare and beauty products from my favorite brands this whole week! So if you have a love for St. Patrick's Day and are feeling lucky, join with me in the spirit this week on Rachel's Lookbook to win some amazing items – or share with family and friends who might be interested!